Can I Import and Export Route Notes for Each Stop on a Route?
Yes, the Route4Me Route Planner offers you the ability to import custom data and export route notes for sharing with the team, auditing routing performance, etc. With Route4Me's Route Planner apps, your drivers and field employees can collect electronic proof of delivery (ePOD) files using only their mobile devices. Then, you can easily download the captured ePOD files with a click of a button.
Export Electronic Proof of Delivery Files
With Route4Me's Android Route Planner and iOS Route Planner apps, you don't have to invest in signature pads or other proof of delivery equipment. Specifically, the apps enable users to capture images, eSignatures, text notes, videos, audio recordings, and more. Then drivers can attach the captured data to the corresponding route stops as a note. Moreover, the system instantly synchronizes all the captured ePOD files across your organization's Route4Me account.
Learn more about how to: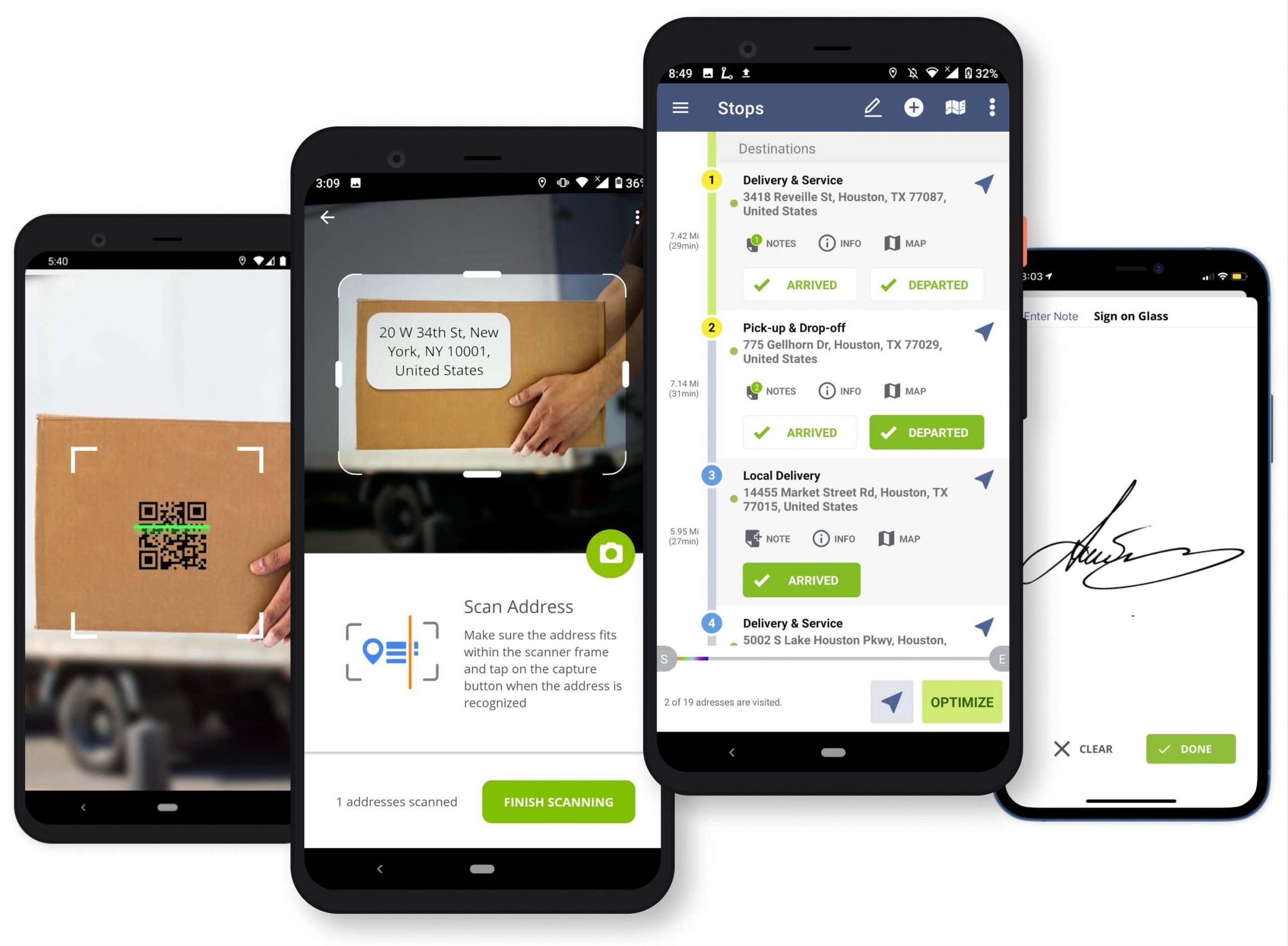 Import and Export Notes on Route4Me's Route Planner
Currently, Route4Me doesn't support notes import. But Route4Me's Custom Data add-on enables you to import spreadsheets containing your customers' addresses and multiple columns with additional details. For example, your spreadsheet can include details on a customers' order size, discount, etc. Furthermore, when planning routes using addresses with custom data, the respective data is visible across your Route4Me account. This makes the Custom Data add-on very similar to adding notes to stops.
Learn more about Route4Me's Address Book Custom Data Add-On.
Route4Me enables you to easily export notes as a CSV file. Plus, you can select any number of routes from your Routes List and download the notes attached to the respective planned routes.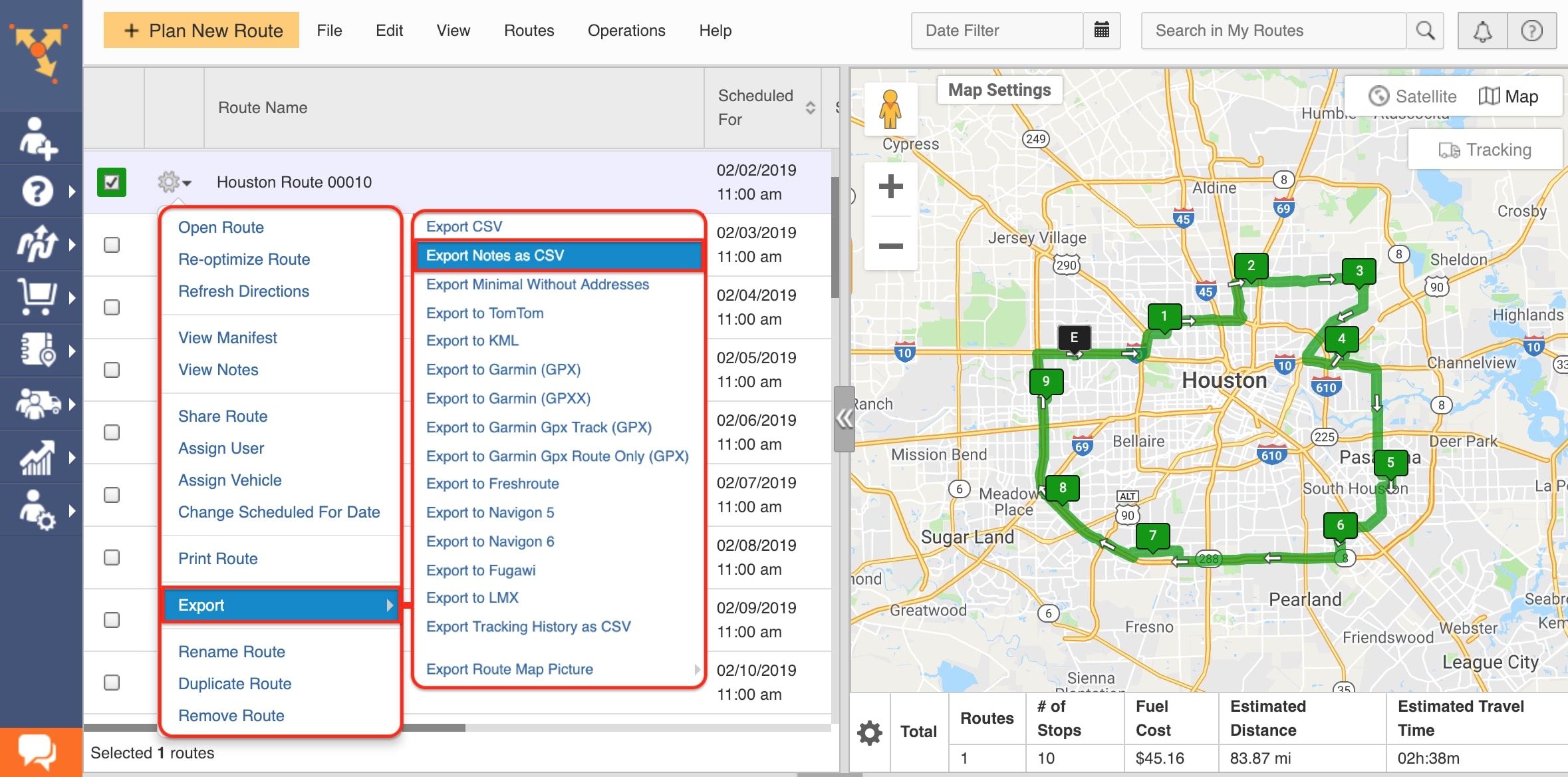 If you liked this request for proposal (RFP) post about how you can add, import, and export notes with Route4Me, check out more Q&As!