Does Route4Me Limit the Maximum Number of Stops per Route?
No, Route4Me does not limit the maximum number of stops you can add when planning routes. Route4Me's route optimization software enables you to plan routes with hundreds of thousands of addresses. And to help you easily manage large numbers of destinations simultaneously, Route4Me offers you the possibility to use multiple address grouping tools.
Our distributed routing algorithm will help you split large routes into sub-parts that can be visited by one driver over the course of several days or by multiple drivers in a single day. Moreover, when planning routes for multiple drivers, you can set a custom limit for the maximum number of stops that the system will include into each route.
Route Planning With Hundreds of Thousands of Addresses
Route4Me offers you all the necessary tools to manage hundreds of thousands of addresses concurrently. For example, you can split your route stops into territories by drawing custom shapes around addresses on the map. Then, you can plan territory-based routes with just a click of a button.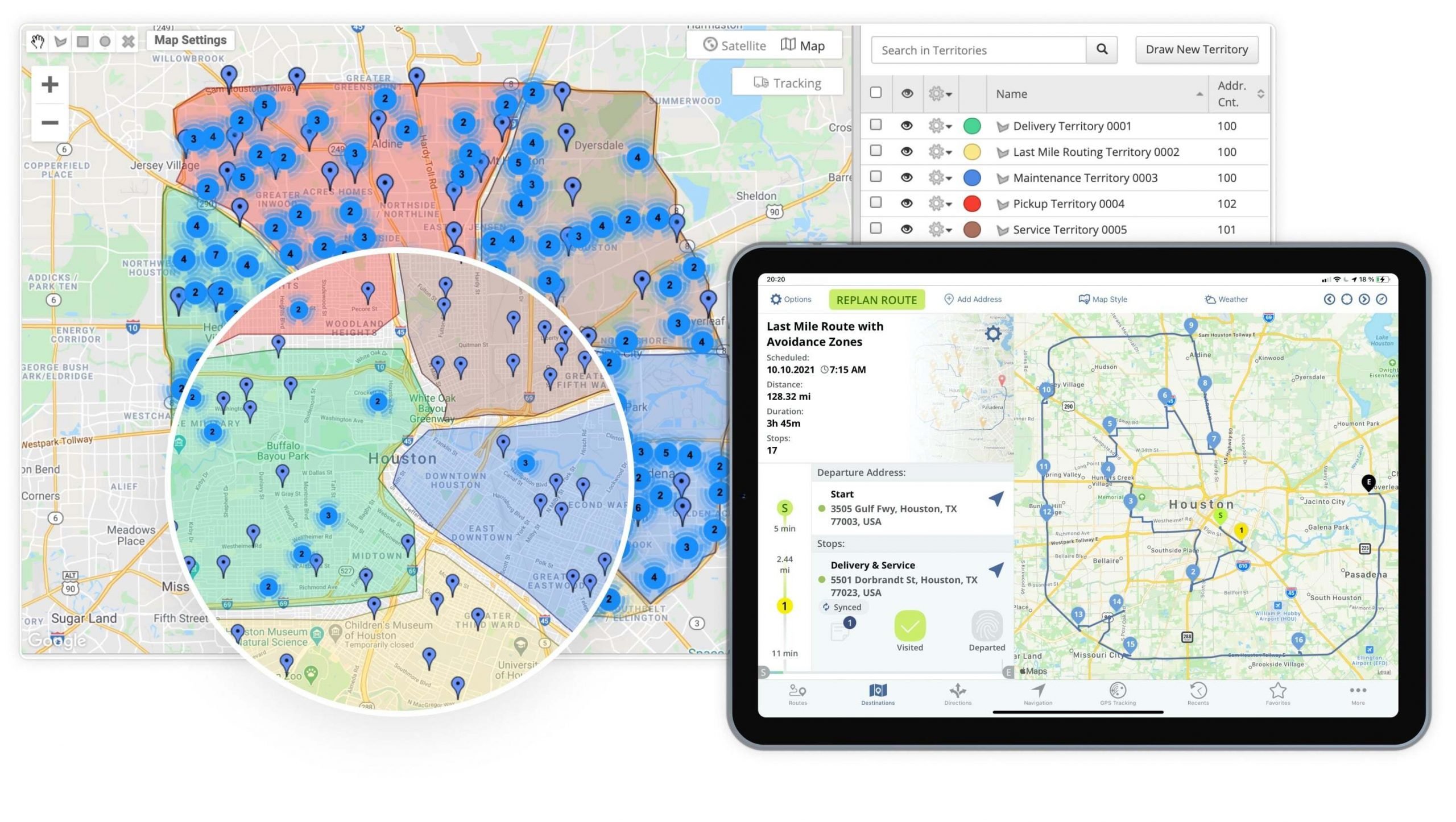 Or, you can let the system do the work for you with Route4Me's Smart Zone Optimizations. This feature can automatically split large numbers of route destinations into the most optimal number of Smart Clusters. When planning routes with Smart Zones, you have full control over how many routes are created within each Smart Cluster.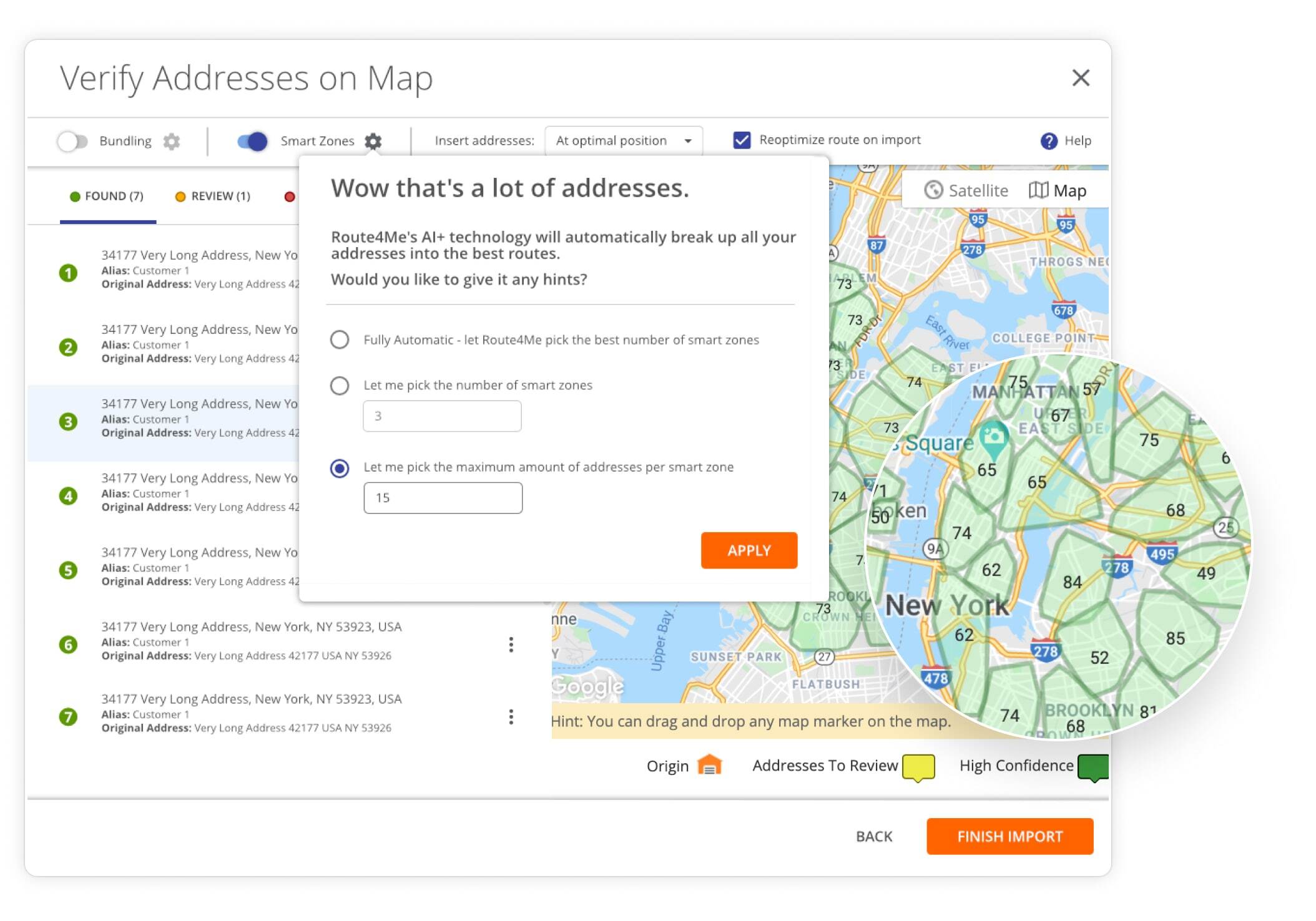 Furthermore, you can choose to plan Single Driver routes or Multiple Driver routes with the locations within each address cluster. The latter enables you to apply multiple advanced constraints to your routes, including the maximum number of stops per route.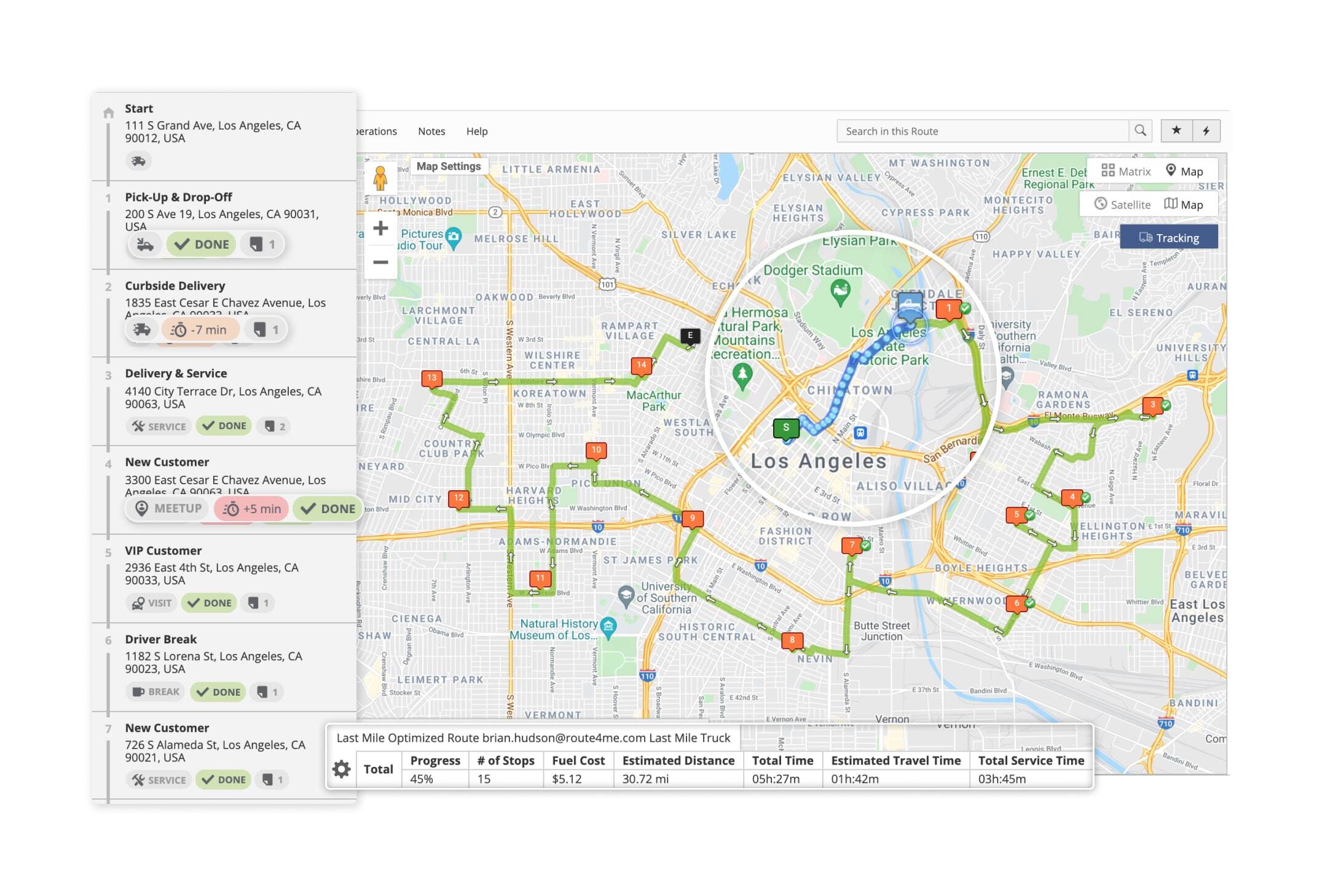 Limit the Maximum Number of Stops per Route
When you are using the Multiple Driver Route Optimization type, Route4Me enables you to factor in multiple business rules and route optimization constraints that can limit route parameters such as:
In addition to many other advanced optimization rules you can use to fine-tune your routes, you can also use Route4Me's Max Stops per Route Add-On. This feature will help you have better control over the distribution of the workload among your drivers.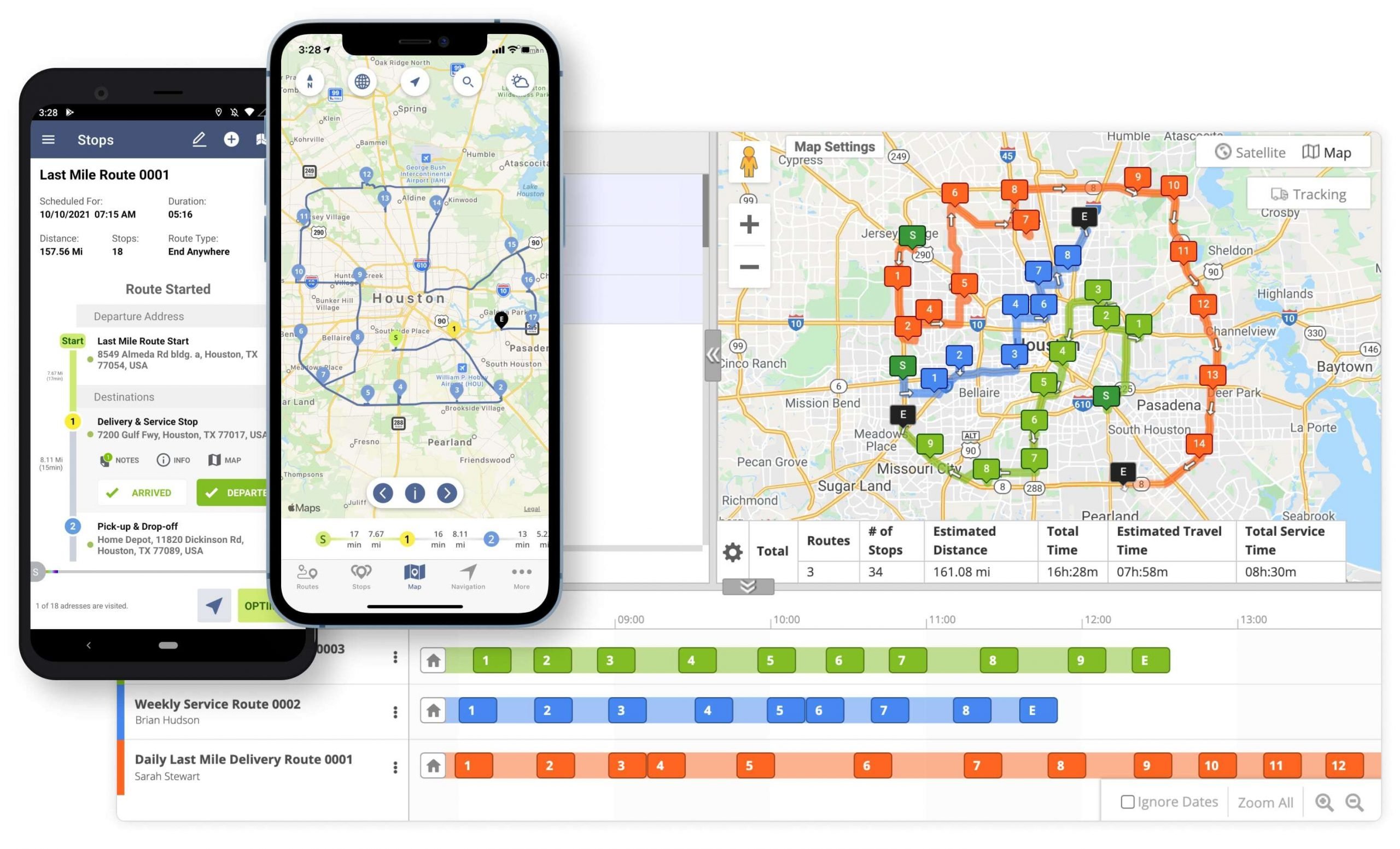 Even though Route4Me doesn't limit the maximum number of stops per route, we recommend planning routes with up to one thousand addresses.
If you liked this request for proposal (RFP) post about the maximum number of stops you can route with Route4Me, check out more Q&As!