Does Route4Me Provide Interactive Route Planning Tools?
Yes, Route4Me provides multiple interactive route planning tools. In addition to planning routes with an uploaded file, the Route4Me Route Planner enables you to plan a route interactively using multiple methods. For example, you can pick addresses from the map by dropping pins on the interactive map. Moreover, Route4Me's Route Planner gives you the ability to plan routes with addresses from Google Street View. You can also display all of your Address Book addresses on the map and select the addresses to be routed by drawing shapes on the map.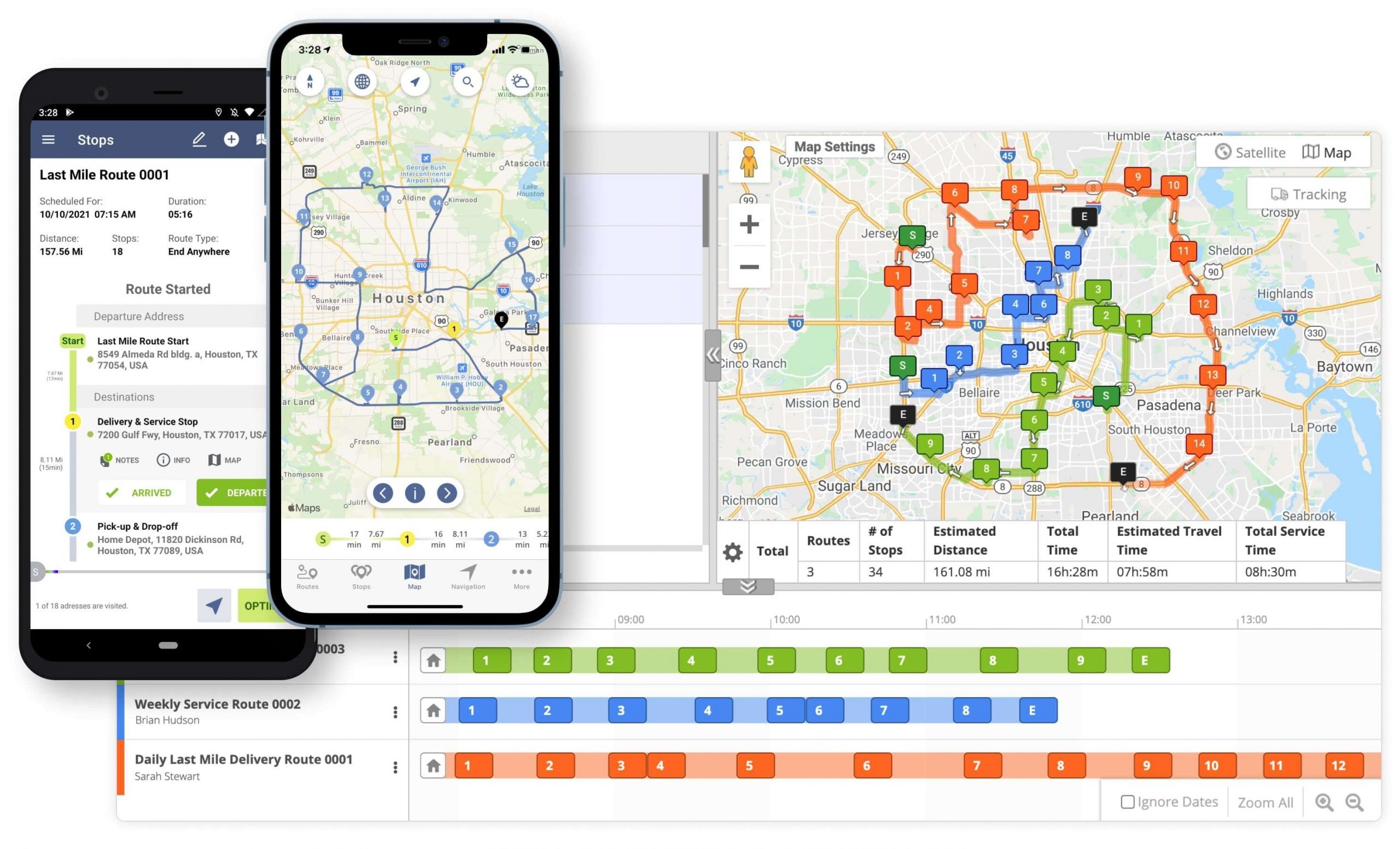 Draw and Drop Pins On the Map With Route4Me's Interactive Route Planning Tools
Route4Me's Interactive Map Editor enables you to plan routes by simply dropping pins on the map. In addition to picking addresses from the map, the Interactive Map Editor gives you the possibility to type in full or partial address information, and it will convert the inputted data into accurate, geocoded route stops.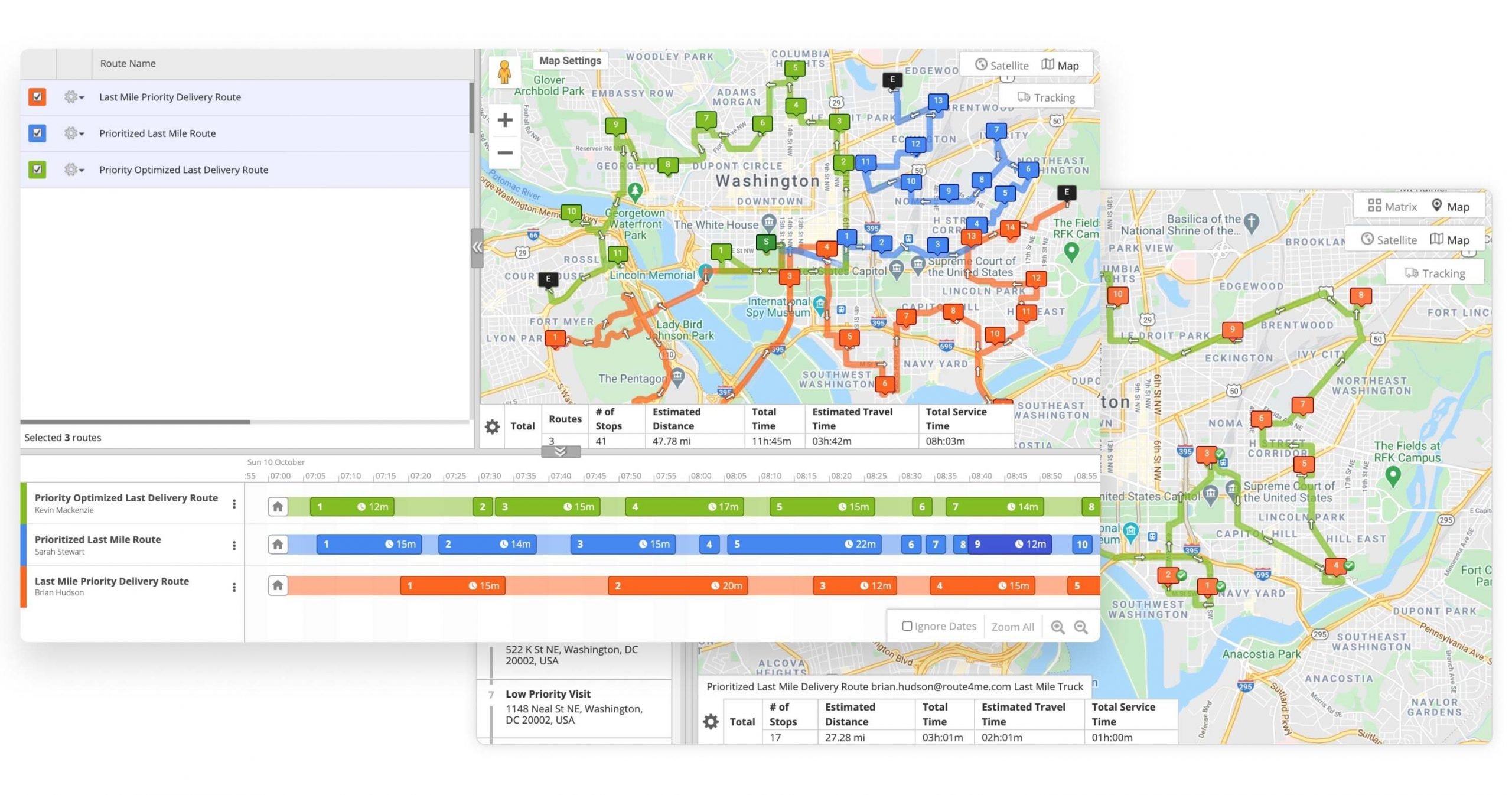 As opposed to adding route stops one by one, Route4Me offers you the ability to select multiple customer addresses by drawing on the Address Book Map. Namely, you can free-handedly encircle multiple addresses right on the Address Book Map and plan routes with the selected addresses.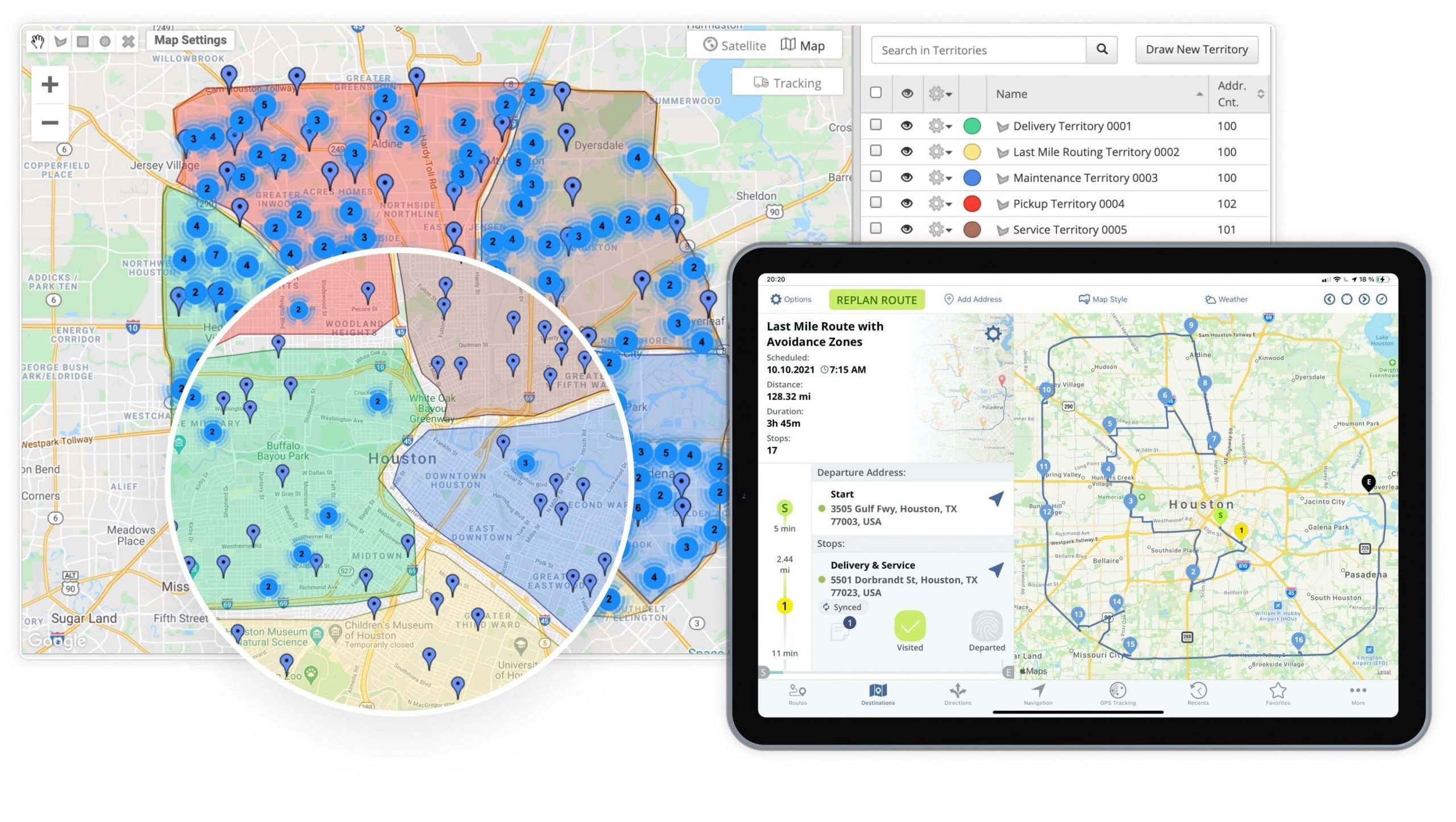 Both these methods will offer you an overview of your customers' spatial arrangement in real-time as you are mapping your routes.
Google Street View Route Planning
Another way you can plan a route interactively with Route4Me is by using Google Street View Routing. Specifically, you can pick route stops while virtually navigating with Google Street View. This way, you can ensure that your routes contain only real-life locations.
Moreover, this capability is especially useful when you need to route specific locations without knowing their addresses.
Learn more about Route4Me's Google Street View route planning feature.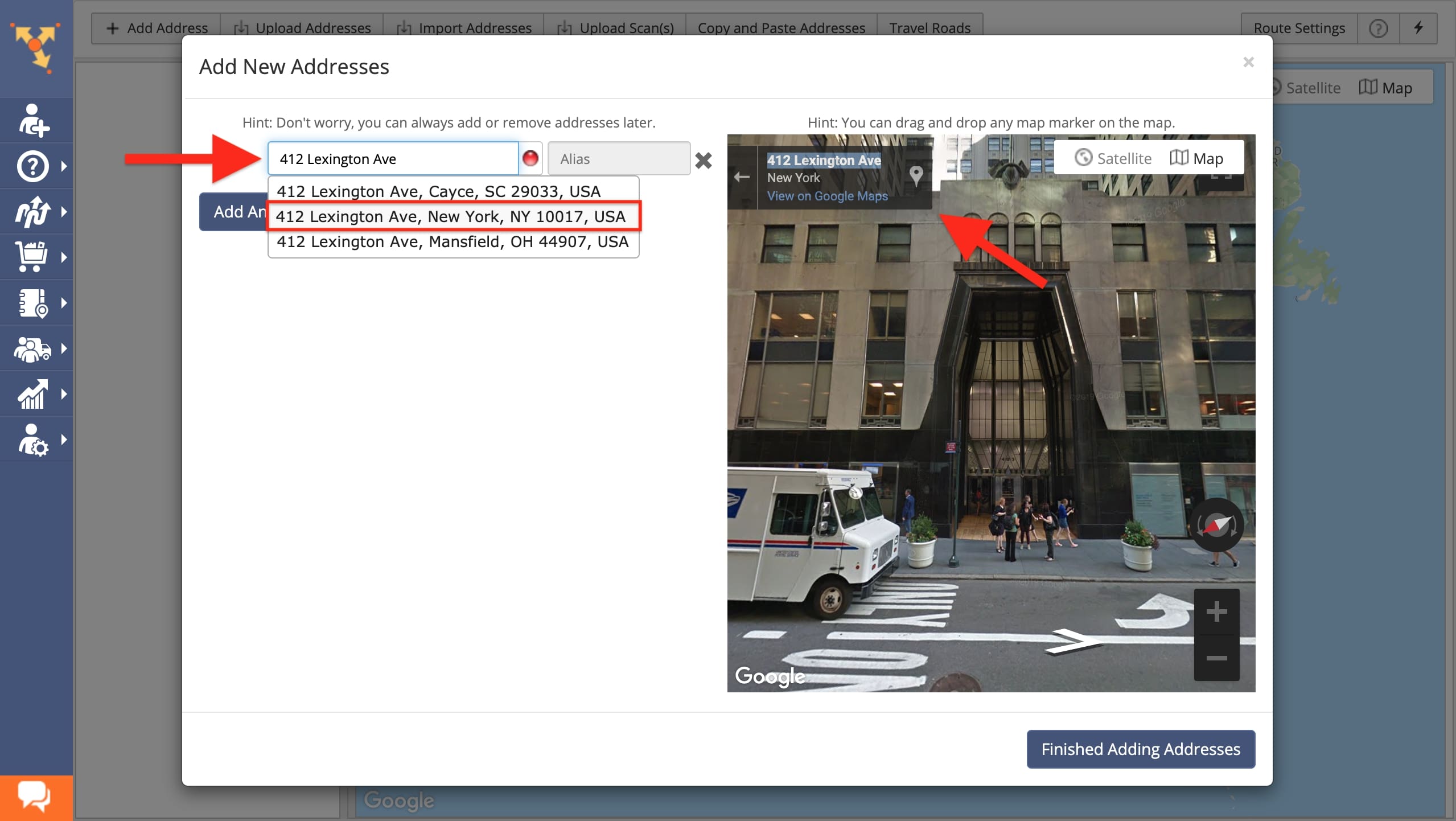 If you liked this request for proposal (RFP) post about Route4Me's interactive route planning tools, check out more Q&As!