Can Route4Me Split Orders into Routes for Each of My Drivers?
Yes, Route4Me's dynamic routing software enables you to split orders into routes for multiple drivers. Moreover, you can easily import orders from any eCommerce platform and CRM software directly into your Route4Me Orders List. As a result, your orders will always be readily available for route planning and route optimization, speeding up your order fulfillment processes.
CRM and eCommerce Platform Integration for Route Planning
With Route4Me, you can easily import orders from your eCommerce platform. Particularly, you can integrate your Route4Me route optimization software with eCommerce platforms such as Shopify, Magento, BigCommerce, and WooCommerce.
Moreover, Route4Me can integrate with virtually any customer relationship management (CRM) system via Zapier. For example, the most popular Zapier integrations with Route4Me include: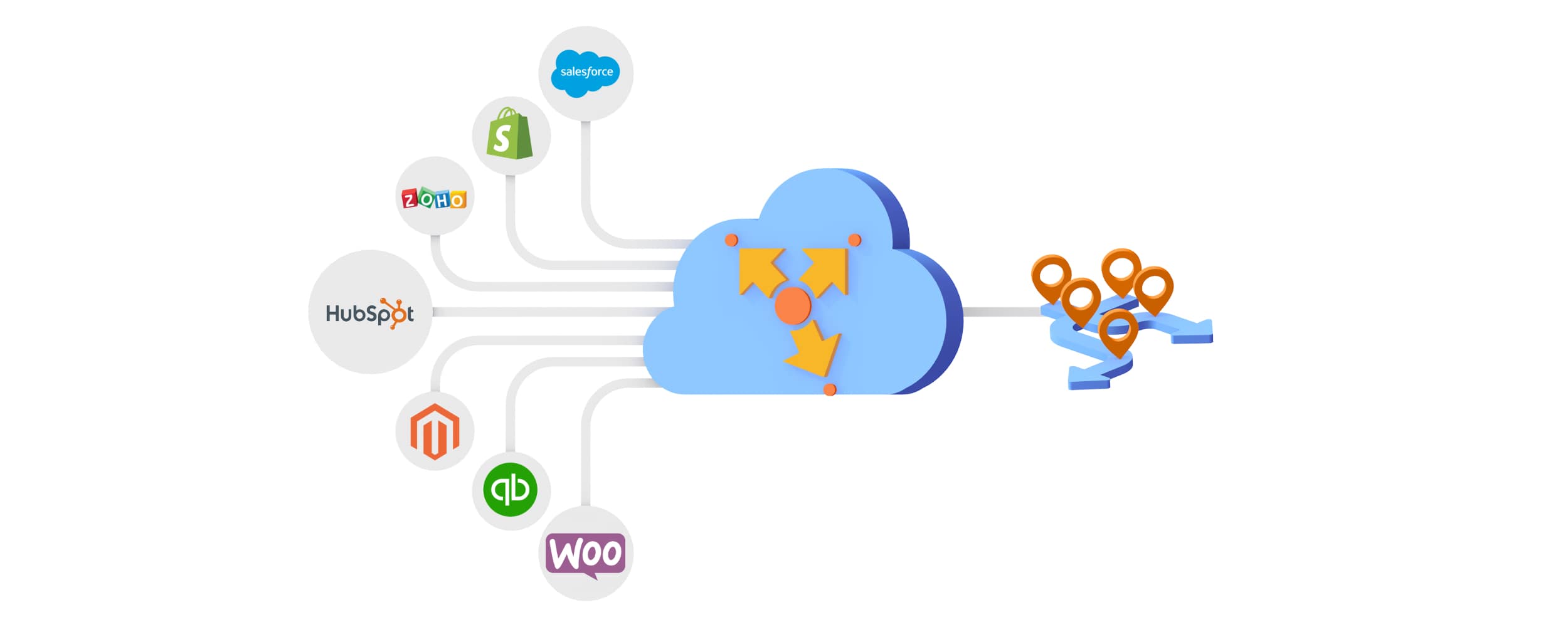 By establishing a connection between your customer data management system and Route4Me's route optimization software, you will be able to effortlessly import your orders with just a few clicks. Then you can plan routes with your imported orders for each of your drivers.
Split Orders into Routes for Multiple Drivers
After import, your orders are instantly available in your Route4Me Global Orders List. Next, you can split orders into routes. Specifically, you can route any number of orders and create optimized equally sized routes for multiple drivers.
To split your orders into routes for multiple drivers, you can use Route4Me's Multiple Drivers Route Optimization feature. By doing so, you can plan and optimize multiple optimally sized routes from a single set of imported/selected orders while accounting for the number of available drivers from your team.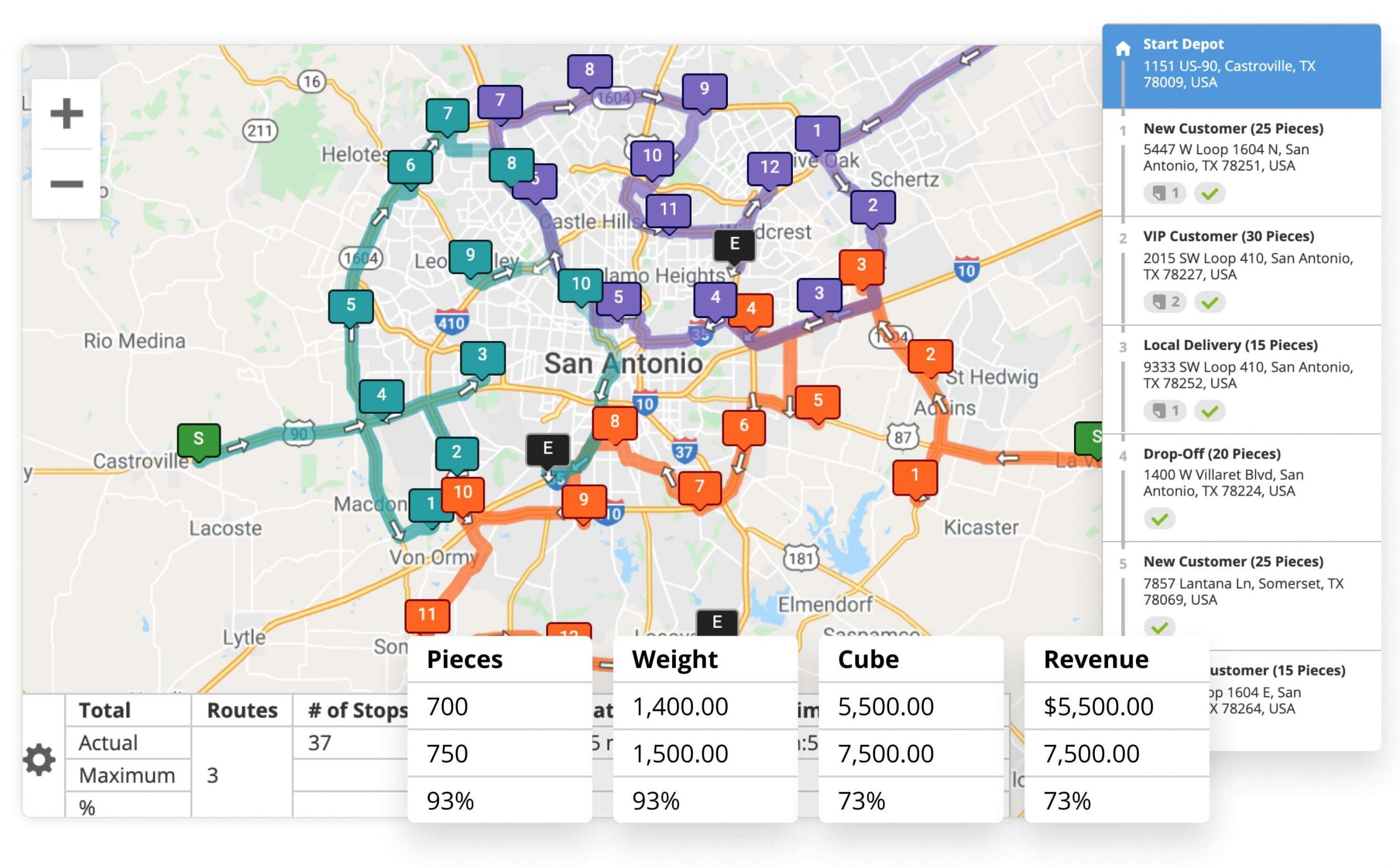 Furthermore, Route4Me enables you to factor in multiple route optimization constraints when planning multi-driver routes, including: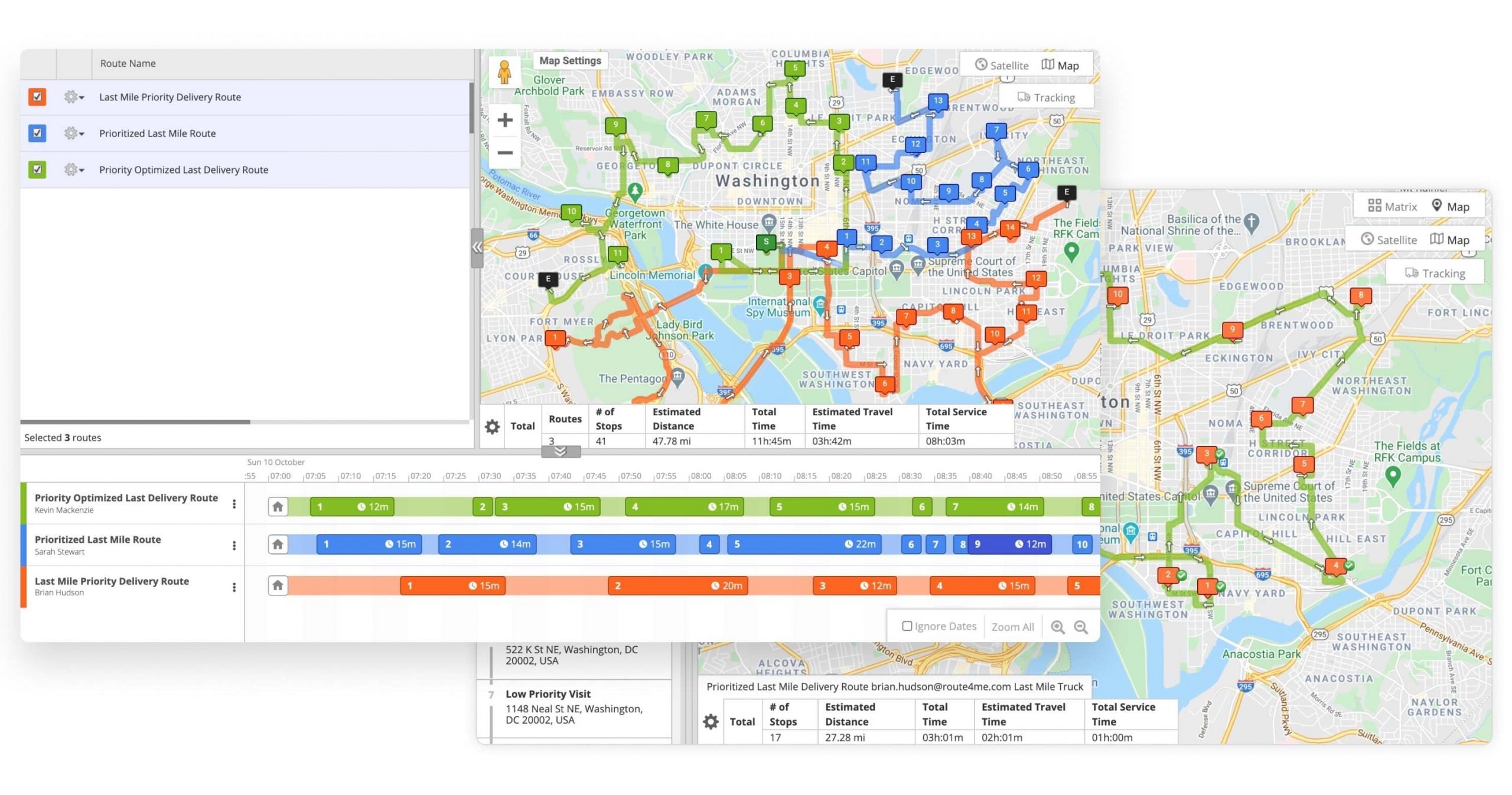 If you liked this request for proposal (RFP) post about how to split orders into routes for multiple drivers, check out more Q&As!