Can Route4Me's Apps Collect Geotagged Proof of Delivery?
Yes, with Route4Me's Android Route Planner and iOS Route Planner app drivers can collect geotagged proof of delivery (POD) files. Geotagged POD gives you the ability to view the GPS coordinates of the exact location where your drivers have collected and uploaded the electronic files. Moreover, Route4Me's route planning and optimization solutions enable drivers to capture a wide range of ePOD file formats.
Types of ePOD Files Supported by Our Route Planner Apps
Route4Me's Android Route Planner and iOS Route Planner apps enable drivers to collect ePOD in various ways, giving them the possibility to adapt to different customer requirements and preferences.
For example, for a contactless delivery, drivers could snap a picture of the delivered packages on the porch of the customer. Then, upload the photo into the app and use it as proof of delivery or proof of service (POS). Other supported ePOD file formats include:
Furthermore, the route planning apps sync route data instantly. This means that each ePOD file attached becomes visible across your Route4Me account.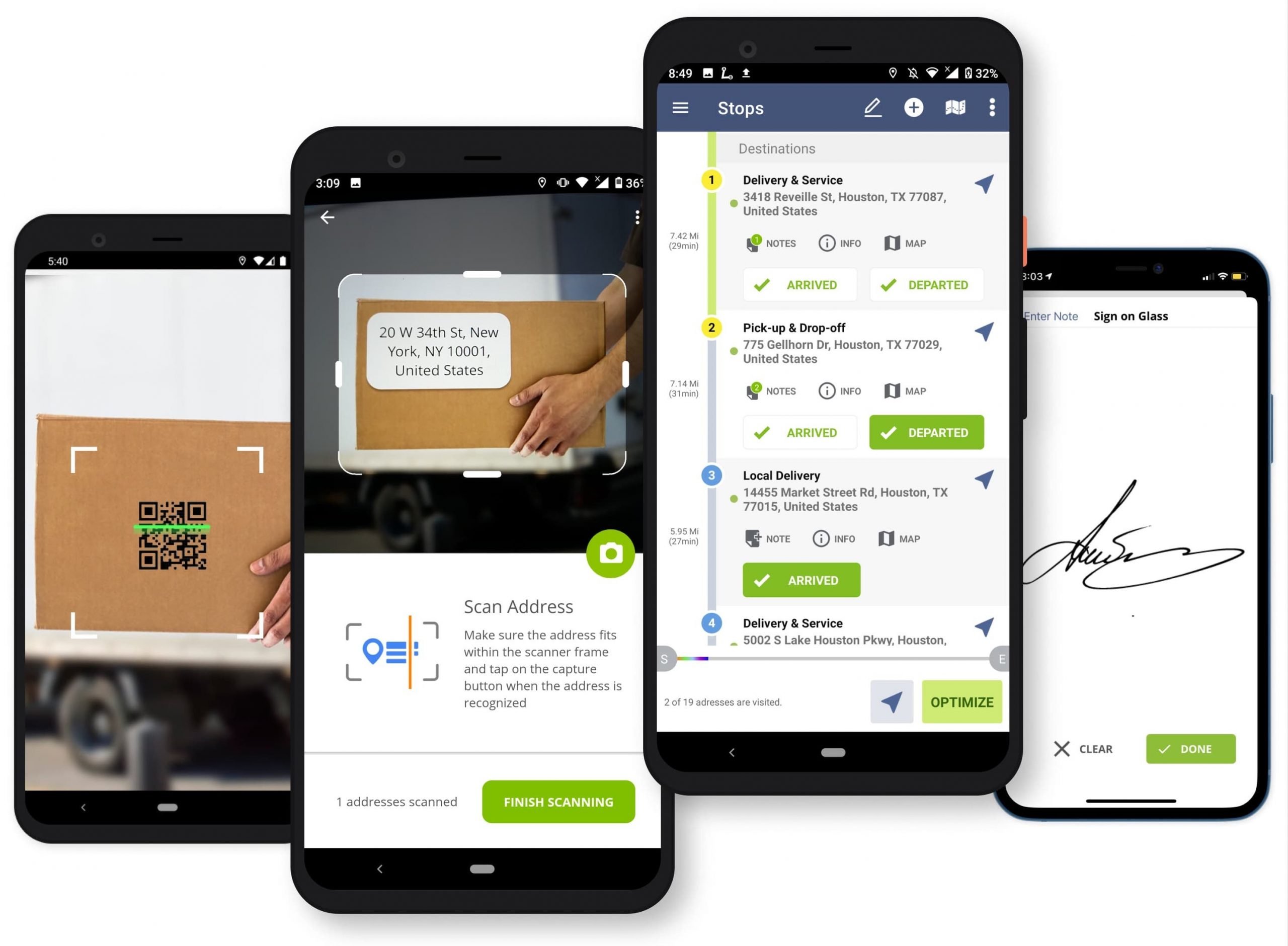 Collecting Geotagged Proof of Delivery
As soon as the newly added electronic proof of delivery file is visible on Route4Me's Route Optimization Web Platform, you can:
Instantly access the attached file
Get details about the service required at the respective address (i.e., delivery, dropoff, pickup, etc.)
View the exact time and date when the respective driver uploaded the ePOD file
Check for additional text notes and details added by the driver
Compare the stop's latitude and longitude with the attachment's geotagged coordinates
So, with Route4Me, you'll not only get geotagged proof of delivery but also full transparency into your entire last mile operation.
Learn more about the features and capabilities of Route4Me's iOS Route Planner and Android Route Planner app.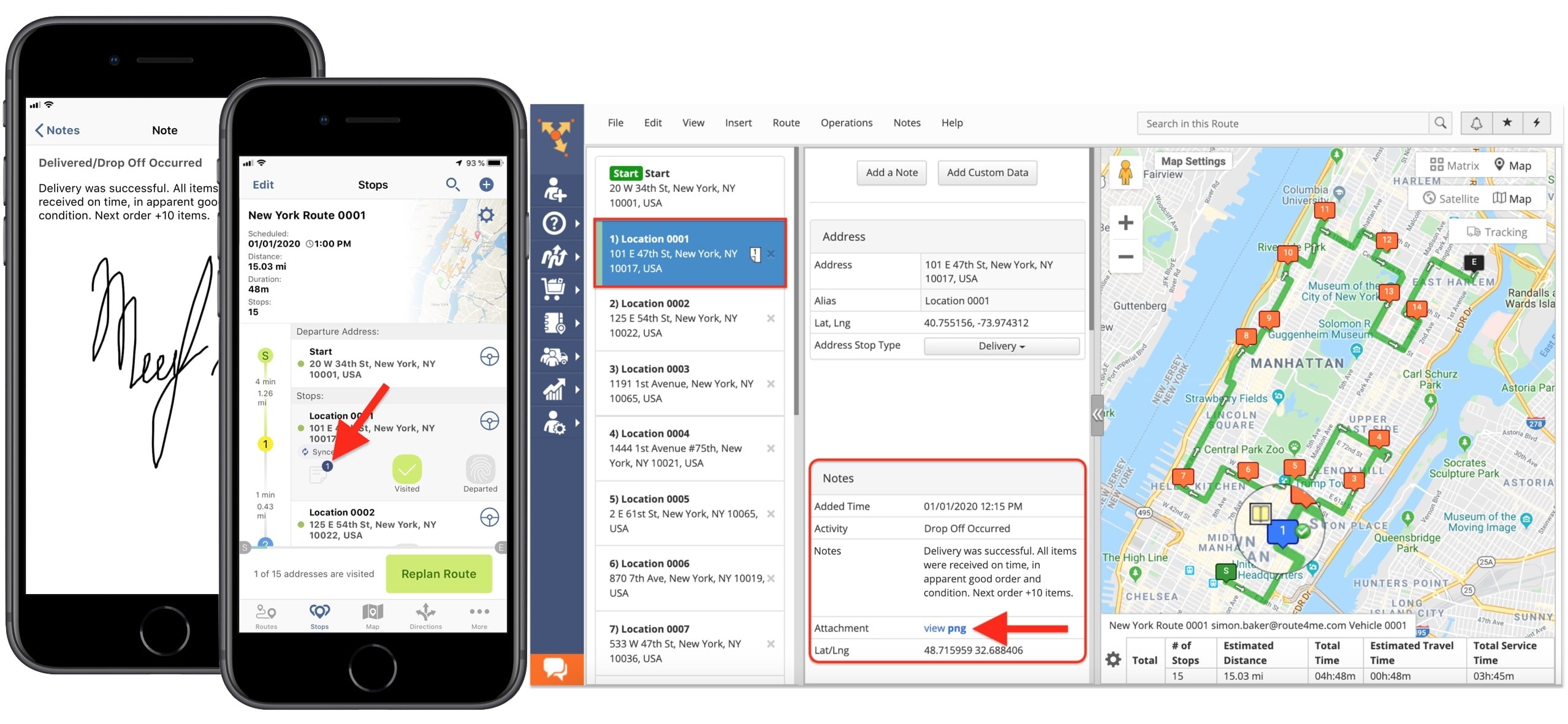 If you liked this request for proposal (RFP) post about Route4Me's geotagged proof of delivery features, check out more Q&As!