What Is Last Mile Delivery in 2023? Trends and Best Software
The last mile delivery market has been growing and will continue to do so as eCommerce and e-tail are gaining traction. By now, everyone is well aware that the pandemic pushed eCommerce adoption forward. And this has lead to an unprecedented spike in demand for last mile carriers and last mile delivery companies.
Considering this staggering growth, delivery businesses and last mile service providers need to find ways to deliver more without investing in new fleet last mile delivery vehicles and hiring extra drivers. But how? How can last mile logistics businesses increase parcel volume and expedite deliveries? And, how can these companies do so while also keeping operational costs as low as possible?
This article will answer the most frequently asked questions about the last mile. Particularly, by reading further, you will learn about what the last mile is, the difference between the first mile, middle mile, and final mile, last mile challenges and opportunities, and a lot more!
Table of Contents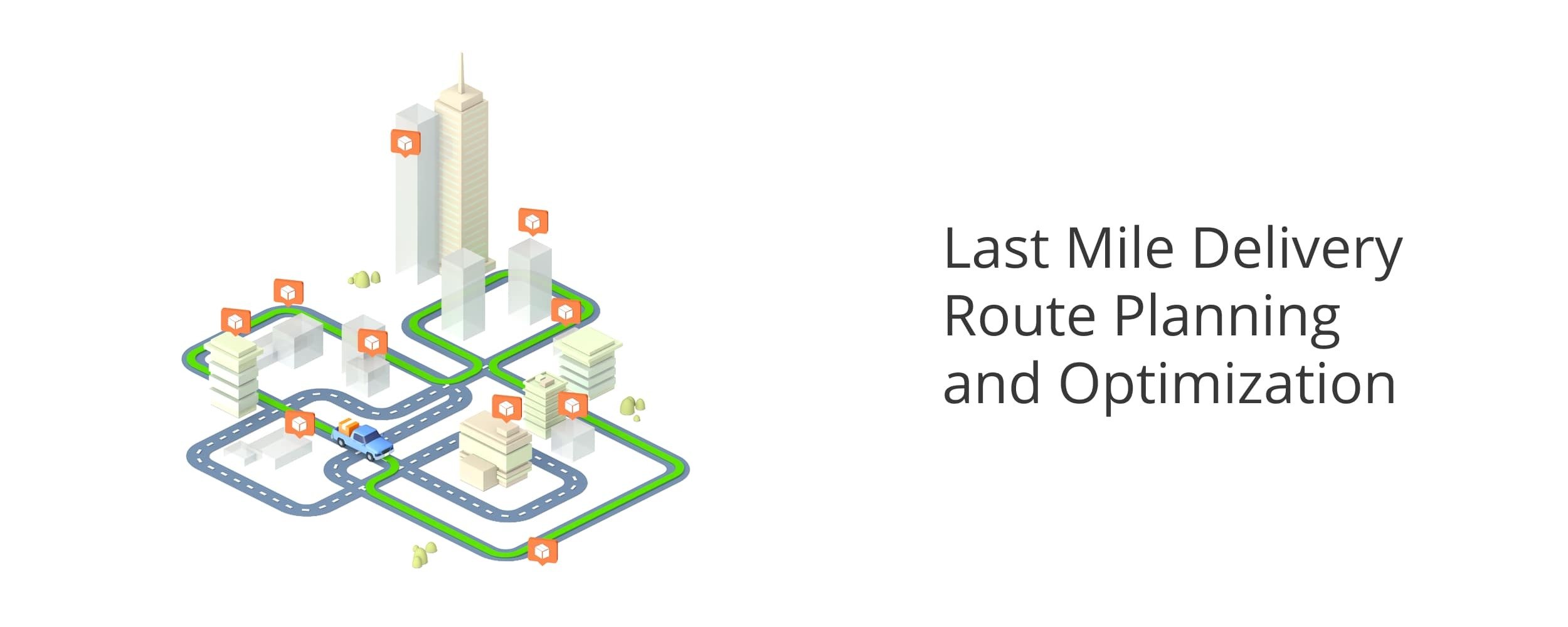 Definition of the Last Mile Delivery
The last mile delivery definition refers to the delivery of products from a warehouse, a dark store, or a fulfillment center to the end customer. Specifically, the last mile definition illustrates the last step in a product's journey from the factory door to the end customer. At the same time, the last mile is the most expensive operation within the supply chain.
Read on to discover more about:
What is the last mile delivery meaning
The costs of last mile delivery and opportunities for savings and growth
What is the last mile carrier meaning
The most in-demand last mile carriers in 2023
What is the last mile meaning in logistics
The last mile problem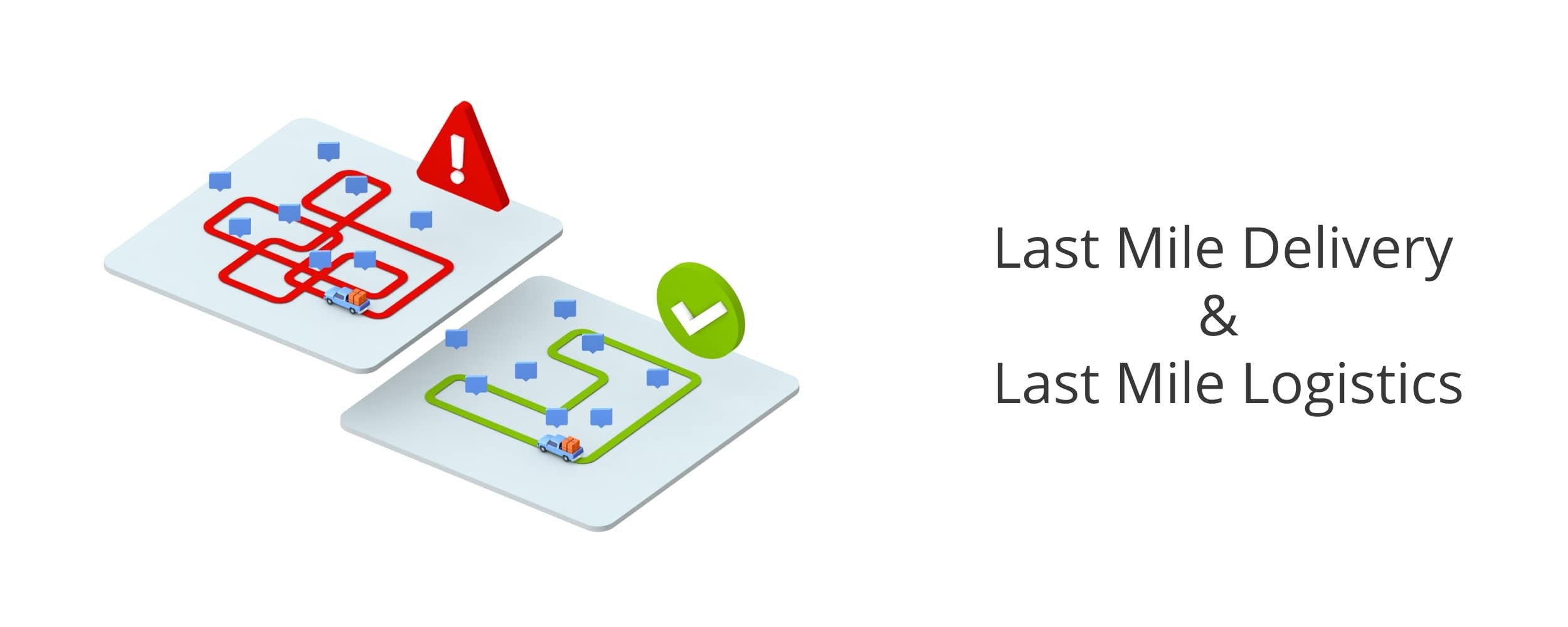 Last Mile Frequently Asked Questions
Below, you'll find the answers to the most common last mile FAQs. In detail, during decades of an extensive last mile optimization experience, our team has gathered the most frequently asked questions about last mile logistics from Route4Me customers and provided comprehensible answers to help any professional win the last mile.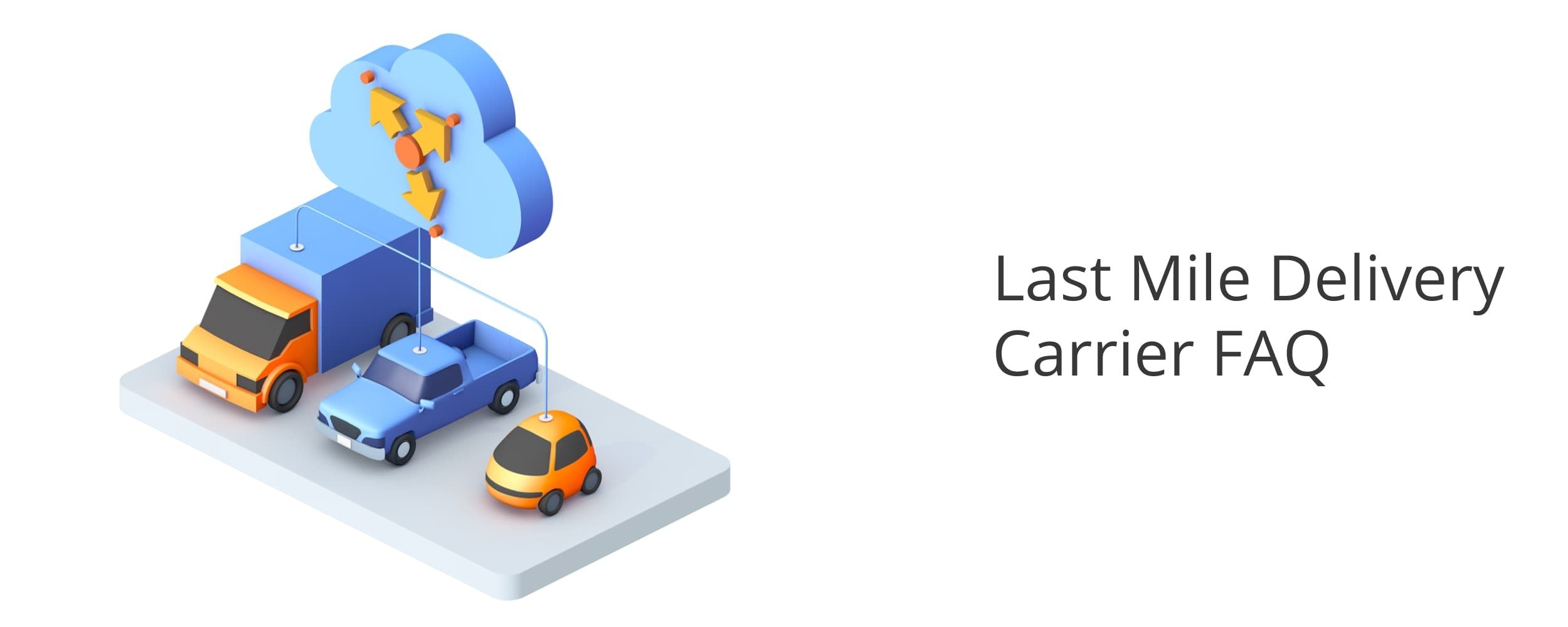 Successful Last Mile Delivery Examples
Last mile delivery is an essential process across many industries, including eCommerce, retail, flower delivery, etc. Since it's the final and most important stage of the order fulfillment chain, businesses look for time and cost optimization opportunities. For example, last mile businesses partner up with Route4Me to increase the profitability of their operation, identify openings for growth, and reduce operational expenses.
Here's how companies activating in different industries optimized their last mile while using Route4Me's route optimization software:
Read more last mile delivery examples and case studies and get inspired by other businesses' success stories.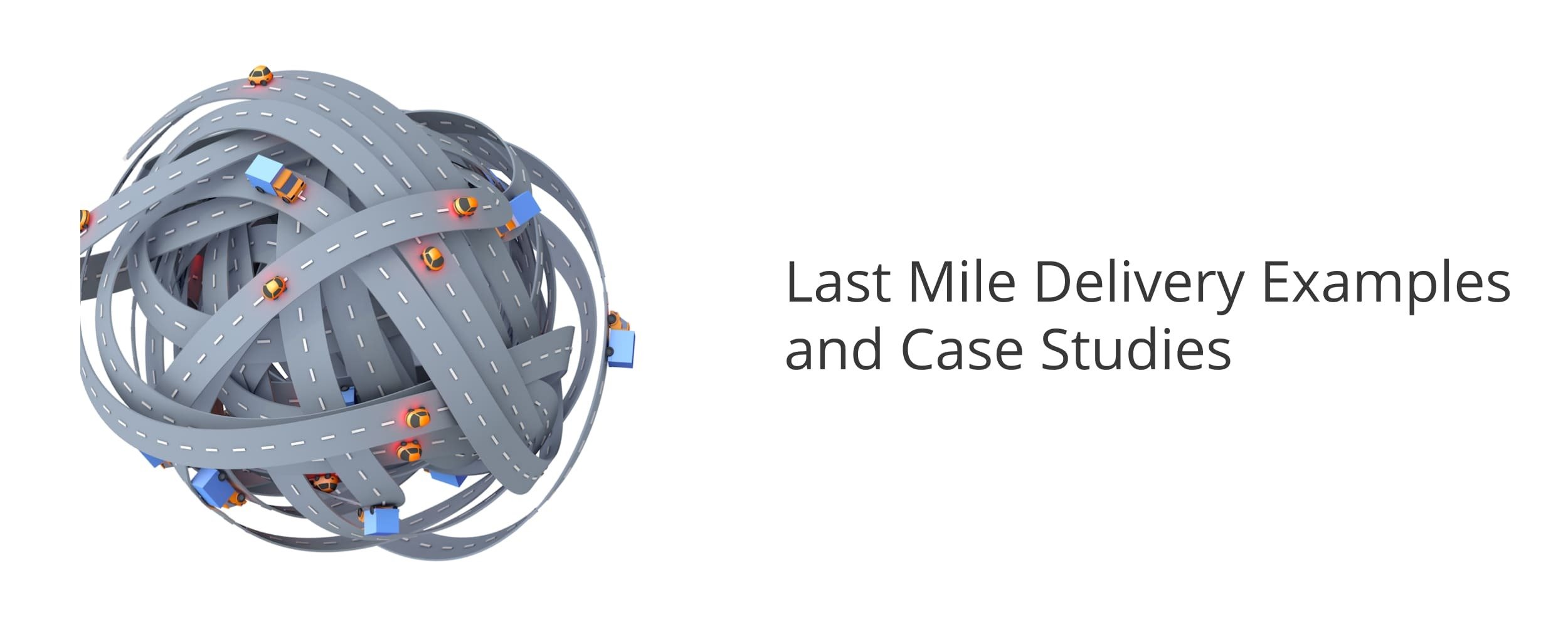 The Components of Last Mile Delivery and Planning Process Overview
When a customer places an order, the last mile delivery engines get fired up and the order fulfillment begins. Here's how last mile delivery works and what are the main components of this logistics process:
Customers place orders: First, a customer places an order on an eCommerce store, using an app, or over the phone, etc., and starts tracking their order status.
Orders are being prepared for shipping: Next, the ordered products are properly packaged, labeled, and handed to a last mile carrier.
Carriers issue an order tracking number for the customer: Once the last mile carrier receives the ordered goods, they assign a tracking number to the package so that the customer can accurately track the location of their order.
Addresses on packages are sequenced within driver routes: The delivery business centralizes the received orders and strategically routes the recipients' addresses to ensure maximum operational efficiency.
Routes are dispatched to delivery drivers: After planning the routes, drivers are assigned to routes depending on skills and expertise.
Drivers scan the packages before loading them into delivery vehicles: By doing so, the order status will update on the customer's end. This also helps drivers accurately keep track of what parcels they have onboard, minimizing the risk of packages getting lost.
Drivers navigate routes and deliver packages: After everything is set at the depot, drivers start navigating their routes. More often than not, delivery drivers use mobile applications for GPS navigation, such as Google Maps, Waze, route planner apps, etc.
Deliveries are completed and drivers collect proof of delivery (POD): As soon as drivers drop off a package, they collect POD. Specifically, drivers need proof that the service was successfully completed by collecting customer signatures, recording a customer statement, taking a photo, adding a note to the respective stop, etc.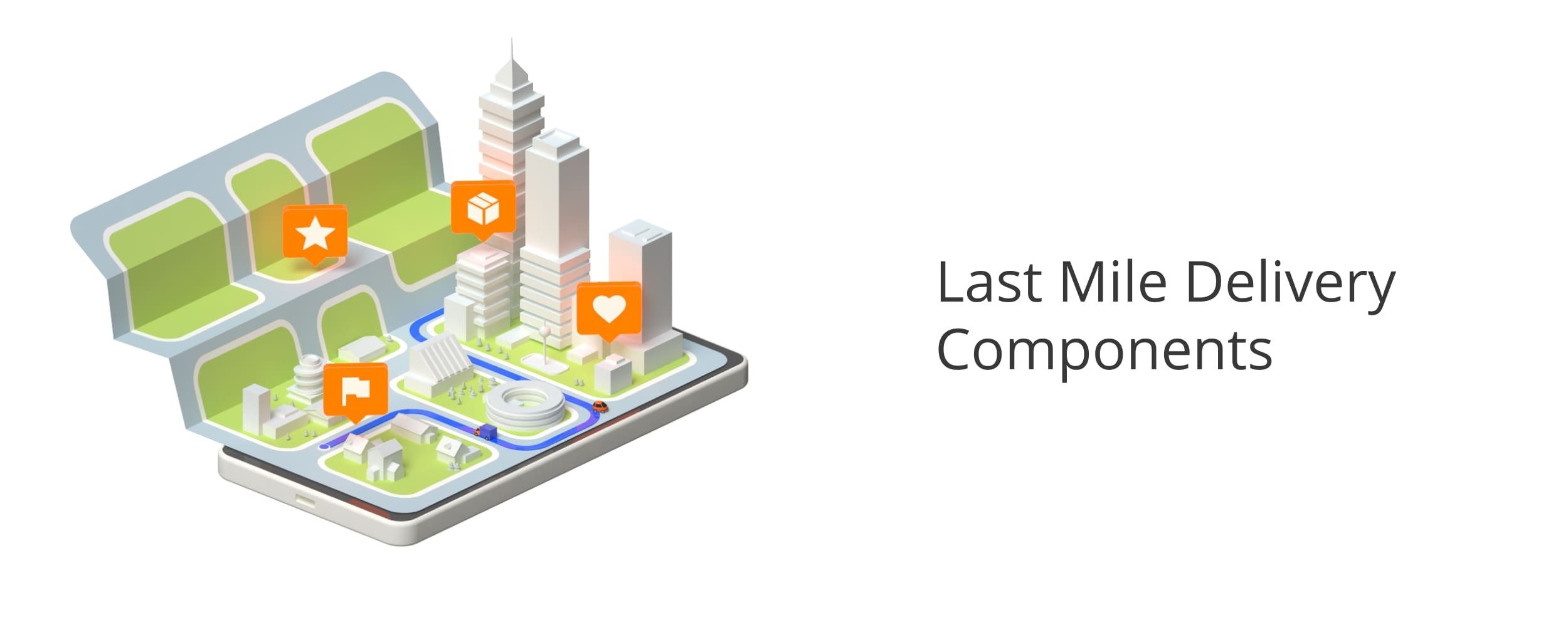 Logistics Challenges and Last Mile Delivery Trends in 2023
In 2023, last mile delivery demand continued to register high demand as a consequence of the ongoing Covid-19 pandemic and the shift in customers' shopping behaviors. Namely, during the pandemic, consumers started ordering more and more online, increasing the need for local delivery. Moreover, shippers and carriers alike were pushed towards a contactless delivery model. In fact, contactless delivery is the preferred delivery method for over 40% of U.S. consumers.
Consequently, last mile carriers looked for opportunities to accommodate this spike in demand while keeping costs at a minimum. For example, last mile automation gained more traction during 2020. In detail, some last mile carriers started experimenting with last mile autonomous delivery, delivery drones, self-driving cars, and robots. Furthermore, to speed up delivery and increase the availability of products, e-tail professionals started investing in urban fulfillment hubs.
So, the last mile environment aims at a smarter, faster, and more cost-efficient fulfillment chain that can keep up with the increase in demand.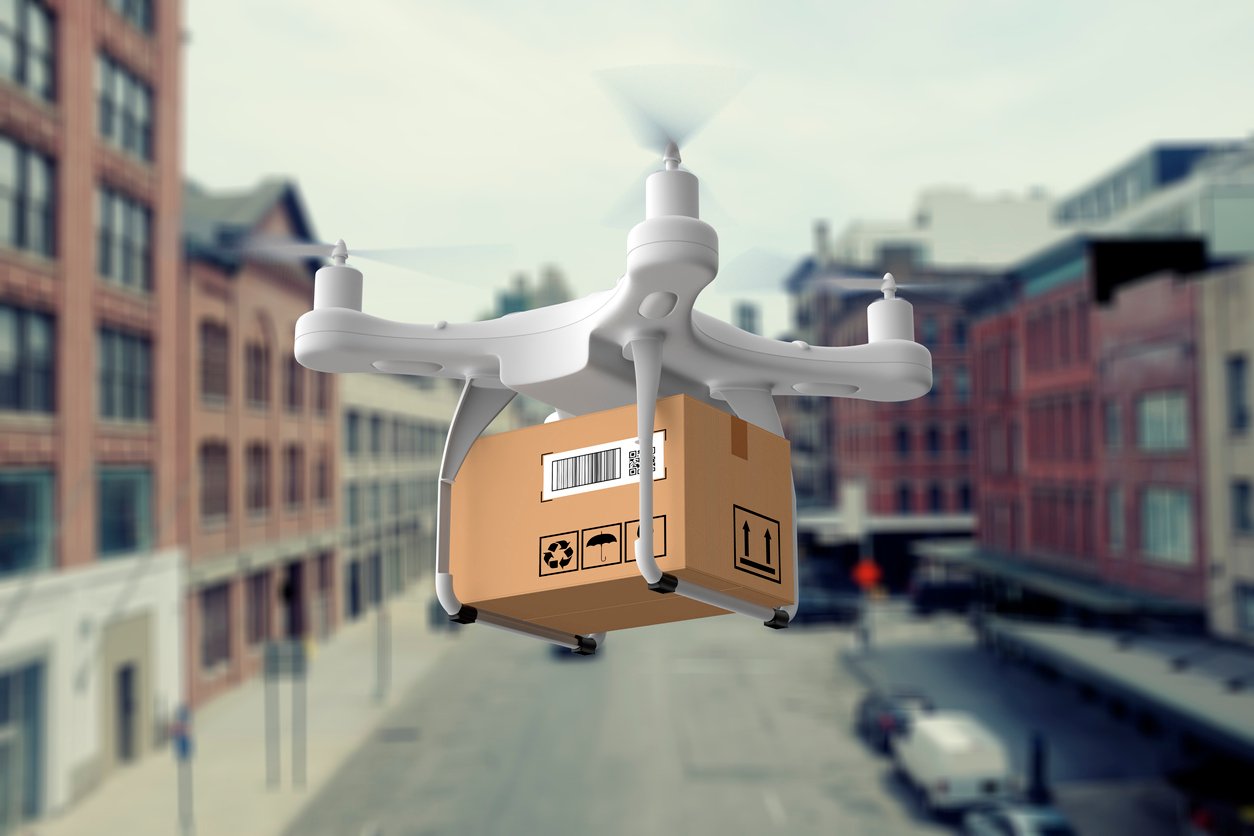 The Best Last Mile Delivery Software in 2023
The best last mile software in 2023 is the solution that can provide a logistics-intense business with opportunities for minimizing expenses while improving fleet capacity utilization. Moreover, the ideal last mile optimization solution should offer its users the flexibility to account for specific business needs and customer constraints. Such constraints can include:
Despite the subjectivity of choosing the best last mile logistics software, there are a couple of solutions that continue to awe their customers. So, the most in-demand last mile solutions include, but are not limited to:
Examples of Last Mile Routing Software Solutions
Route4Me Last Mile Delivery Optimization Software: Route4Me's last mile delivery software enables businesses of any size to optimize their logistics processes with flexible features such as live GPS driver tracking, route planning and route optimization, smart route dispatch, fleet management, order management and order tracking, and a lot more.
Onfleet Last Mile Delivery Software: The Onfleet delivery software can cater to the needs of small and medium-sized last mile carriers as well as enterprises. Furthermore, Onfleet supports route optimization, route dispatch, customer notifications, and other logistics-specific features.
MyRouteOnline Route Optimization Online Multi-Stop Planner: MyRouteOnline is fit for smaller fleets as it only supports routes of no more than 350 stops. Although limiting for larger logistics businesses, MyRouteOnline can meet the needs of medium and small businesses that aim to optimize their routes with different service times and optimization goals.
Circuit Delivery Planning Software: Similar to MyRouteOnline, Circuit enables small and medium-sized businesses to create routes with no more than 500 stops. Additionally, Circuit's route planner offers features such as ePOD collection and customer notifications.
Routific Delivery Planning Software: The Routific delivery planner is a last-mile-centered solution that offers multiple tools for route optimization, delivery tracking, delivery notifications, dispatch management, etc. Thus, Routific can be helpful for small and medium-sized local delivery businesses.
OptimoRoute Delivery Routing and Field Service Scheduling: The OptimoRoute software features multiple tools such as driver management, order tracking, delivery scheduling, live driver tracking, and more. OptimoRoute is suitable for multiple last mile businesses, such as couriers, retail and distribution, waste collection, etc.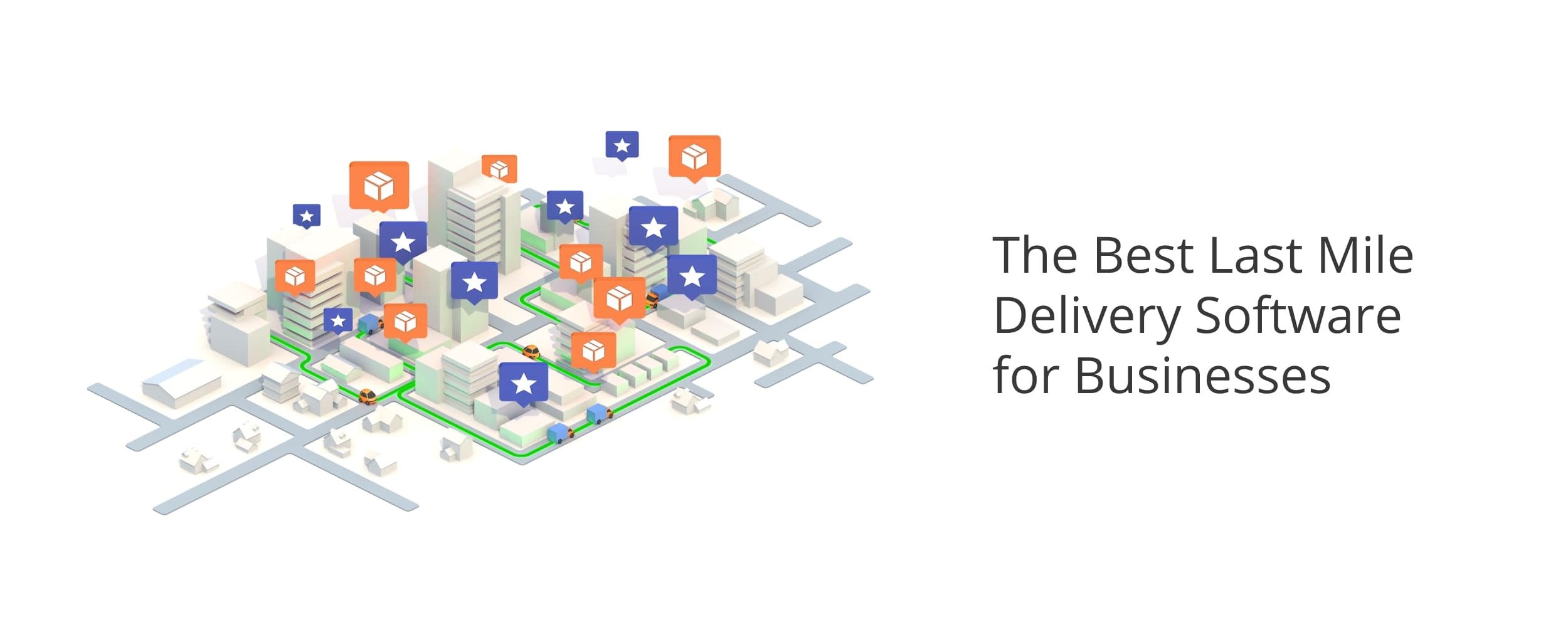 Free Last Mile Delivery Software Trial
Are you ready to tackle the challenges of the last mile?
Route4Me offers new customers a Free Last Mile Delivery Software Trial for an entire week! Moreover, with Route4Me's trial, you can use your own data, customer details, addresses, and business-specific requirements. This allows you to start optimizing your last mile and create the most cost-efficient and time-effective routes.
That means you can automate route planning for your deliveries, schedule orders, and drive operational efficiencies with no charge. Your credit card is not even needed when signing up for the trial.
What are you waiting for?
Claim your 7 days of free optimized routes, fleet management, and cost-cutting benefits. Start your free trial today and don't spend another day spending money on unnecessary resources and processes.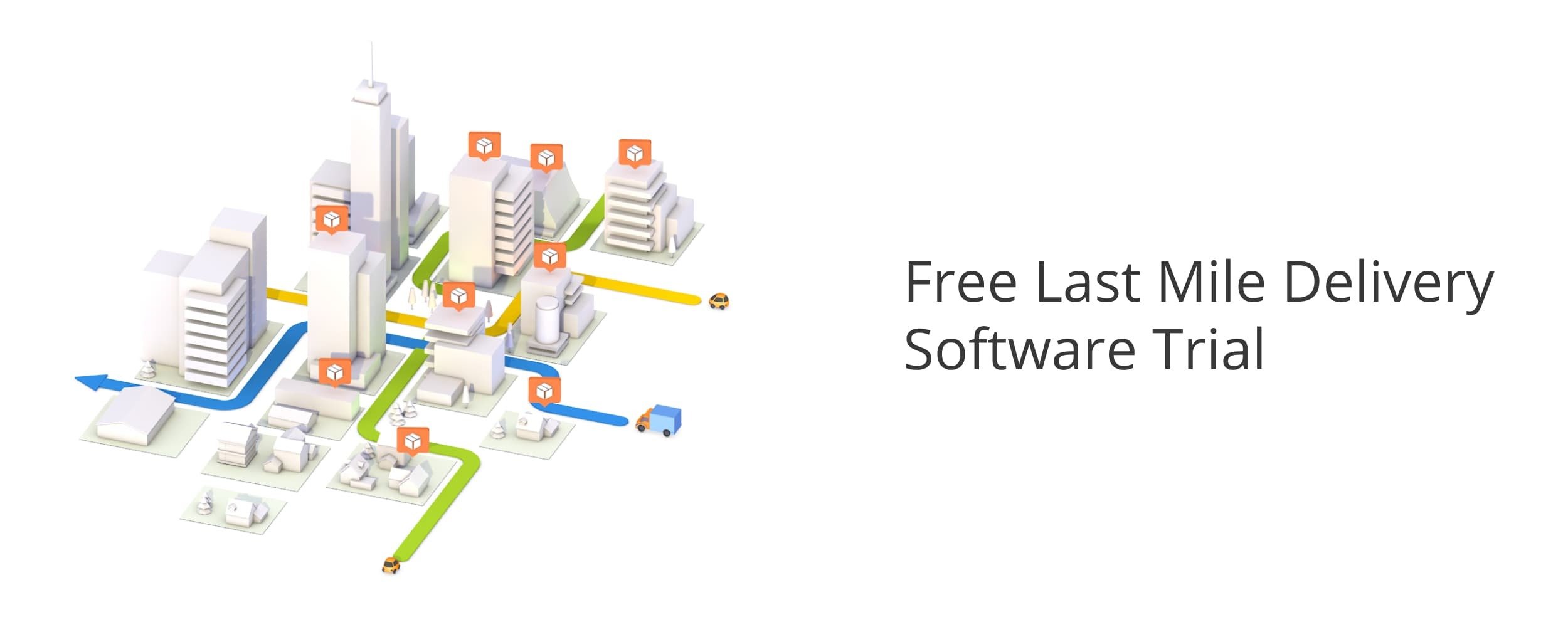 Disclaimer
All the trademarks, logos, and brand names on this page are for identification purposes only. We do not endorse these trademarks, logos, and brand names. All the trademarks, logos, and brand names are the property of their respective owners. If any of the trademarks, logos, and brand names are your property or the property of your company, and you would like us to remove them from our website, please contact us at [email protected] to submit your request.

Visit Route4Me's Marketplace to Check out Associated Modules: