How to Use GPS Tracking for Delivery Cars
To efficiently use GPS tracking for delivery cars, you need to use multiple digital and electronic tools, such as telematics devices and routing software. With Route4Me's best route planner in 2022 with dynamic routing and telematics, you can track fleet vehicles on multi stop planned routes.
Table of Contents
1. Integrate with Telematics Vendors and Import Telematics Vehicles
To avoid disparate systems and siloed data, you need to choose a routing software that integrates with your telematics solution. This way, you can transfer your fleet vehicles into the route planner so you can plan routes as per your vehicles' specific characteristics and parameters. By pairing these technologies together, you will always know where your vehicles were, are, and where they will or should be.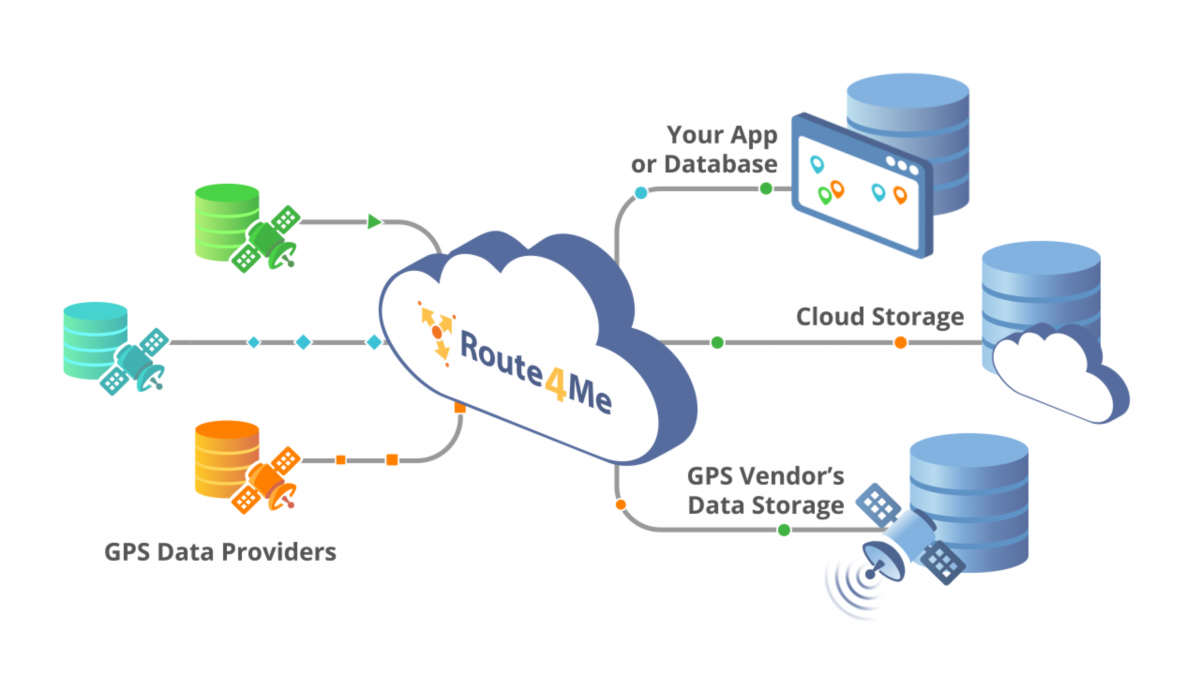 2. Dispatch Routes to Drivers and Telematics Vehicles
Plan routes and dispatch them to your idling telematics fleet vehicles and available delivery drivers. Moreover, when planning routes, a capable routing software solution will help you utilize your fleet at full capacity by accounting for the carrying and loading capacity of your telematics vehicles. This will help you deliver greater volumes with the same number of – or even fewer – fleet assets and delivery drivers.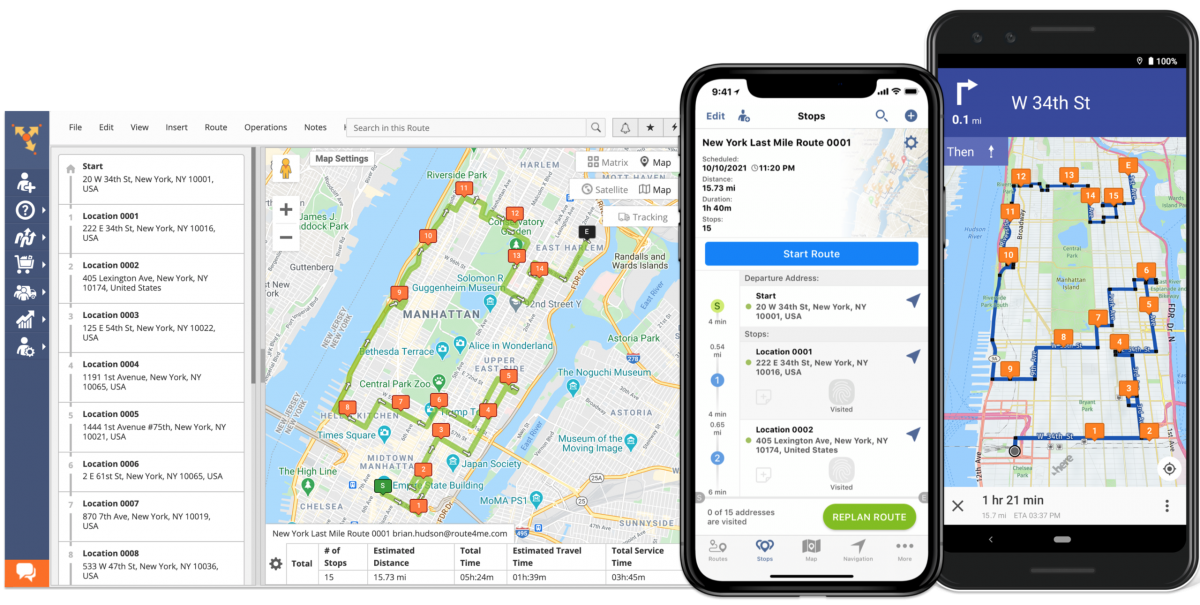 3. Track Drivers on a Map in Near Real-Time and See Travel History
After assigning the planned routes, you can start tracking delivery cars and drivers in near real-time on an interactive map. You can also verify if and how a route was completed by checking the travel history on the route planner. The route planner will allow you to detect route deviations or detours, see where drivers were, identify long and unauthorized breaks. With all this information at hand, you can easily identify and prevent fuel card fraud.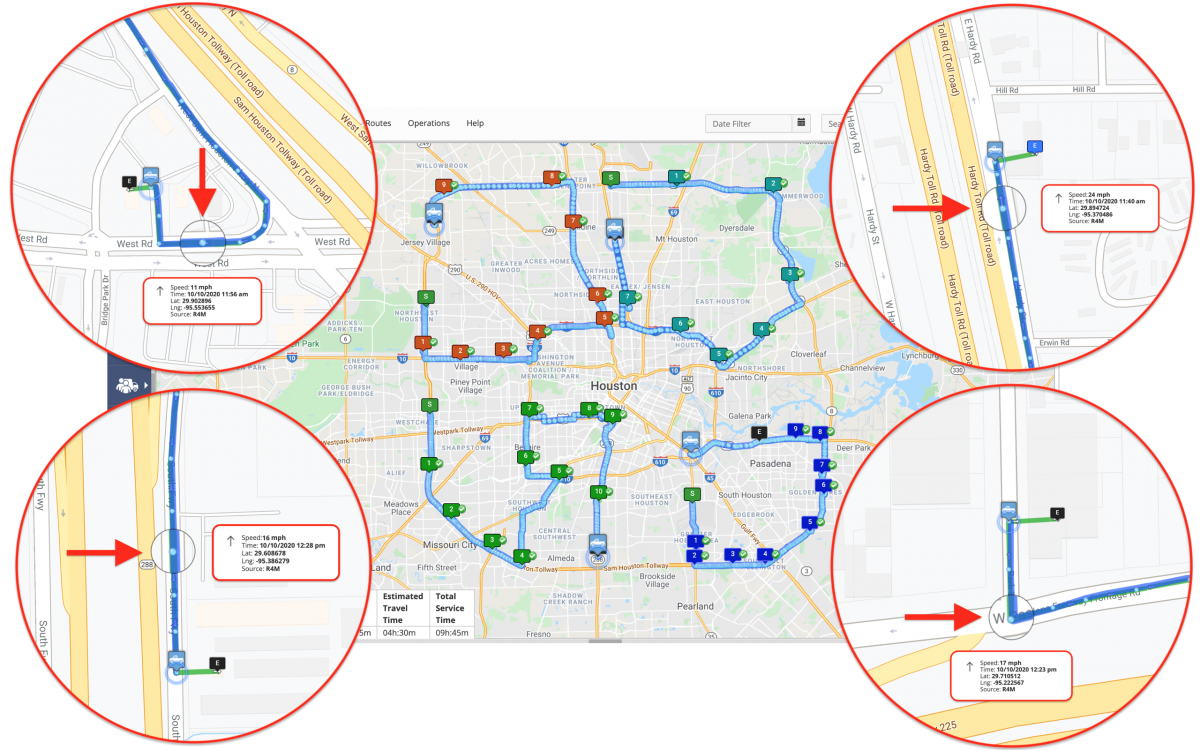 4. Use Tracking Data to Analyze Vehicles Performance
Regardless of the way you choose to track delivery cars – in real-time or in retrospective – you can analyze logistics metrics and KPIs such as driver behavior and performance, vehicle idling time, planned vs. actual arrival time at each stop on the route, etc. on the route planner. The gathered routing data will help you spot the logistics processes that need improvement, identify which drivers are the most productive, and discover growth opportunities.