Can Route4Me Plan Routes That Avoid Toll Roads?
Yes, with Route4Me's route planner, you can plan routes that minimize or completely avoid toll roads, highways, or both. You can do so when planning your routes as well as after your routes have been planned. Plus, you can add other road and route optimization constraints to your routes while also making dynamic changes that automatically sync with your drivers' Android Route Planner and iOS Route Planner apps in real-time. Moreover, Route4Me can also account for such real-time route constraints as heavy traffic, allowing you to fine-tune your route optimization for your specific business needs and requirements.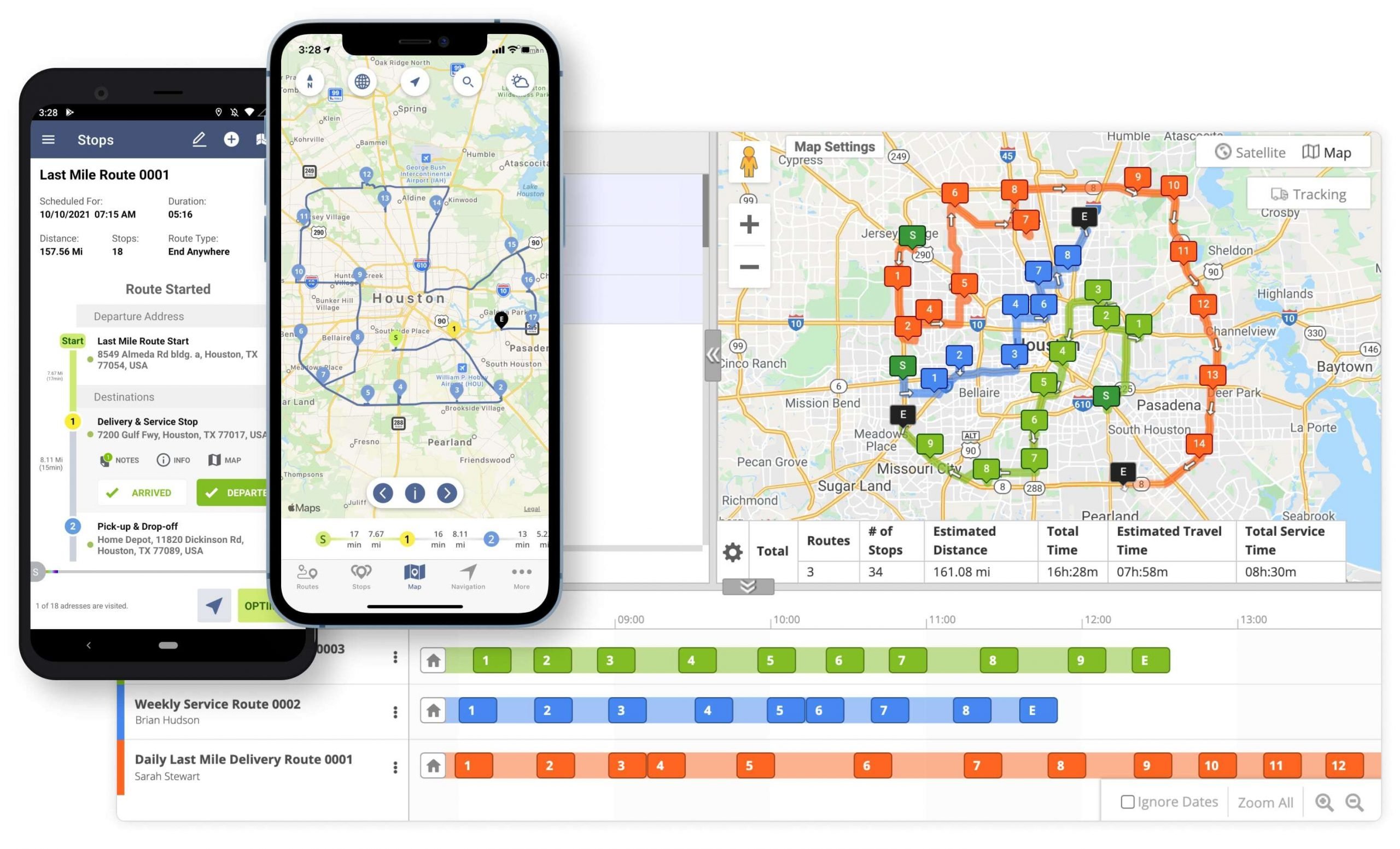 Planning a Route to Avoid Toll Roads and Highways
Route4Me enables you to optimize routes with multiple stops that perfectly fit your business's unique fleet and team particularities while helping you save time and make more money. For example, with Route4Me, you can create routes without toll roads, turnpikes, tollways, express toll routes, or highways.
Consequently, when avoiding tolls, you will not only save money but also protect your fleet from the wear and tear resulting from driving on highways. Furthermore, Route4Me gives you the ability to create routes that: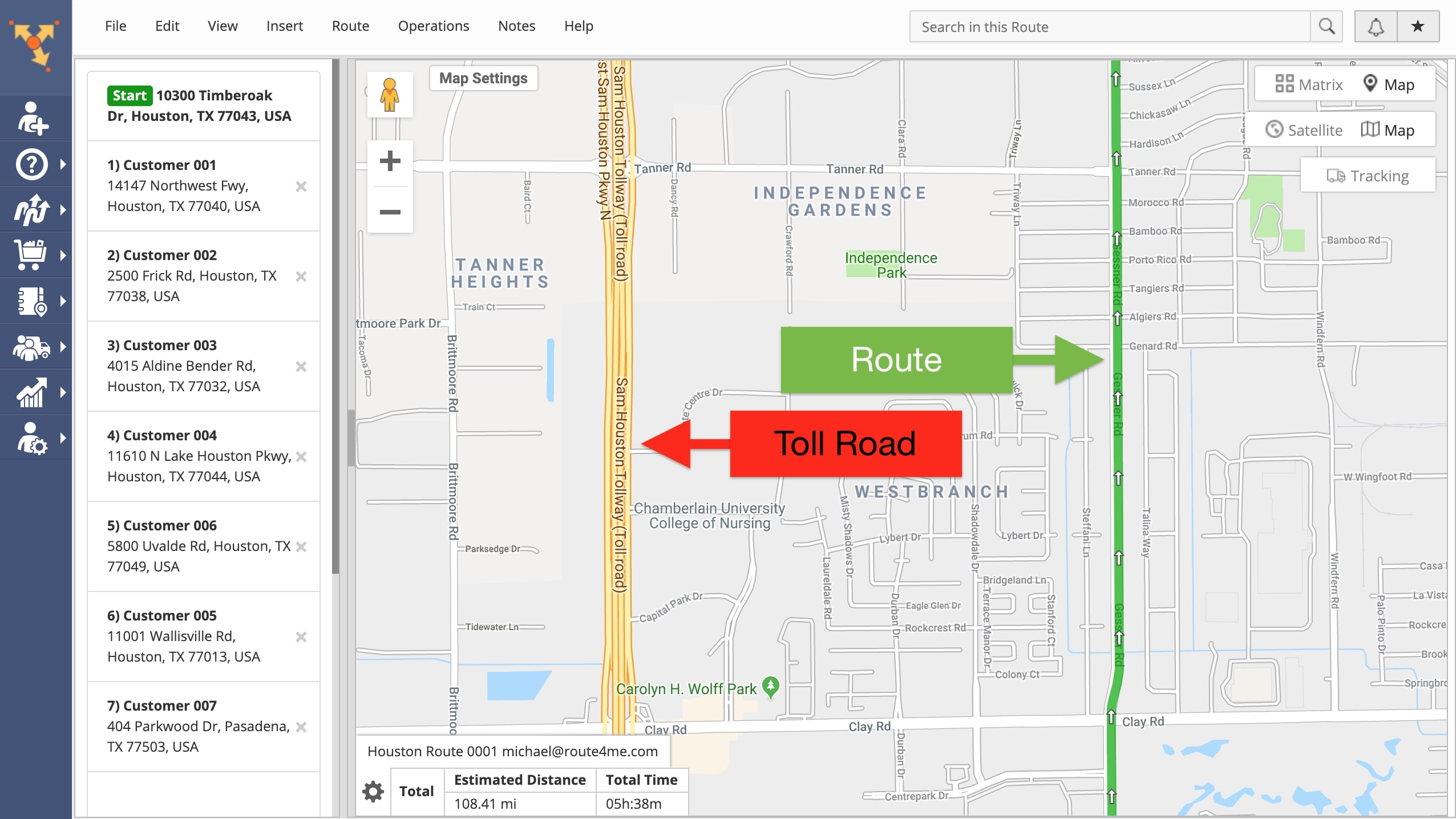 Adding More Route Optimization Constraints to Your Routes
In addition, you are able to add extra layers of customizations to your routes. This means that you have full control over the route optimization outcomes. Namely, through a wide range of highly customizable route optimization rules, you can create routes that factor in real-time traffic intensity, customer availability, your team and fleet availability, and a lot more.
For example, you can customize your multi-driver routes as per: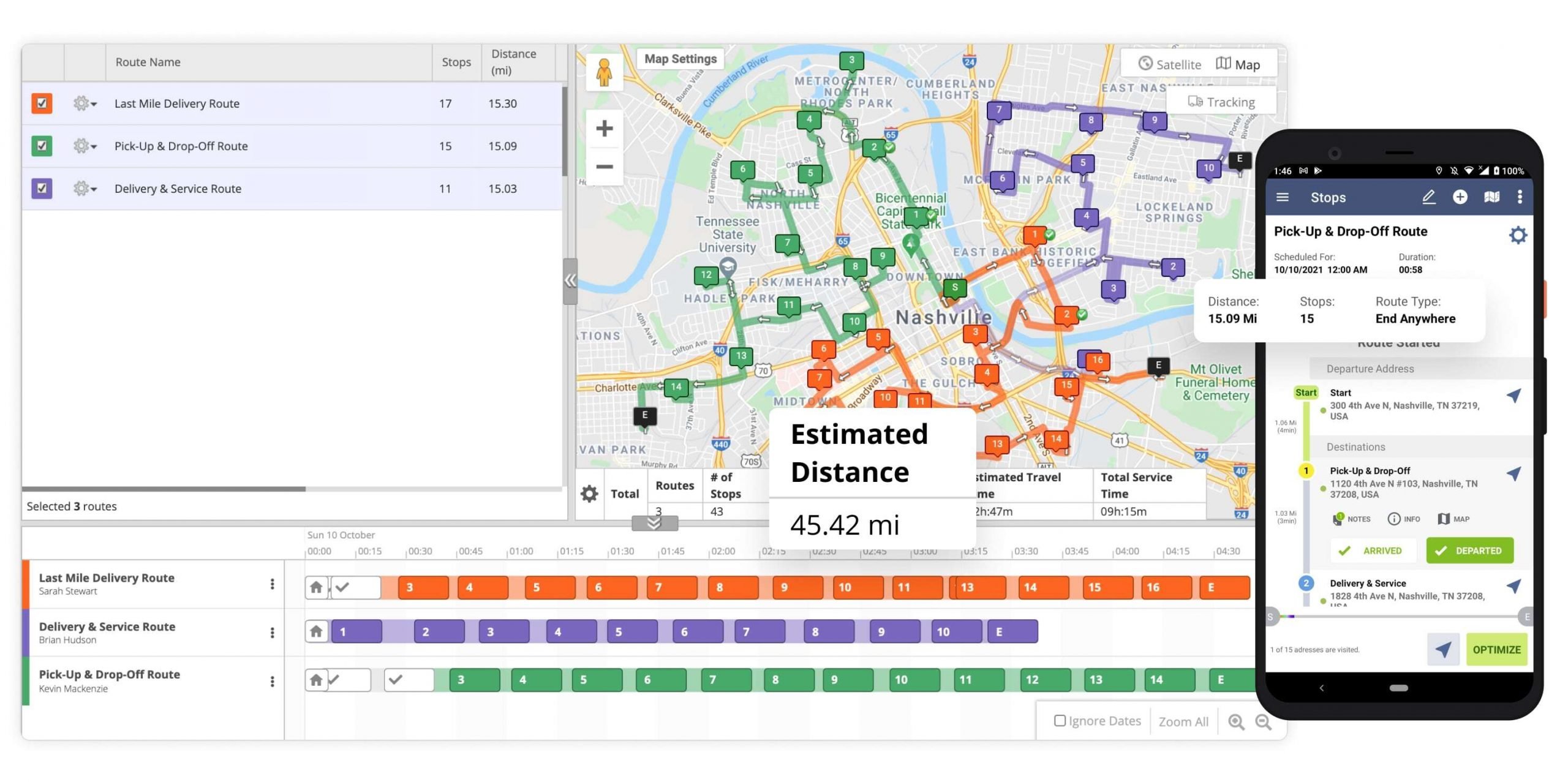 If you liked this request for proposal (RFP) post about how you can plan routes that avoid toll roads and highways entirely or partially, check out more Q&As!