Does Route4Me Support Customer Priorities Route Planning?
Yes, Route4Me's route optimization software enables you to factor in customer priorities or order priorities when planning routes. Specifically, Route4Me gives you the possibility to set an order priority value for each stop on your driver routes.
Priority Optimization Constraint Routing
Route4Me's Priority Constraint enables you to assign different priorities to stops on your routes. Furthermore, the priority you set to a route stop will directly influence this stop's position in the overall route sequence.
For example, with this feature, you can place your VIP customers closer to the route start. Similarly, you can use this route planning business rule to prioritize shipments with perishable items. Or, you can plan routes with customer priorities to ensure that temperature-sensitive and time-critical deliveries will get to their destinations on time.
Once you set a priority value to a route stop, that stop will be among the first ones on the given route. Moreover, you can always change the priority of any stop on any route using Route4Me's Web-Based Route Optimization Platform. You can do so even if the route is already in progress. In that case, your drivers' iOS Route Planner or Android Route Planner apps will instantly update the driving directions for that route.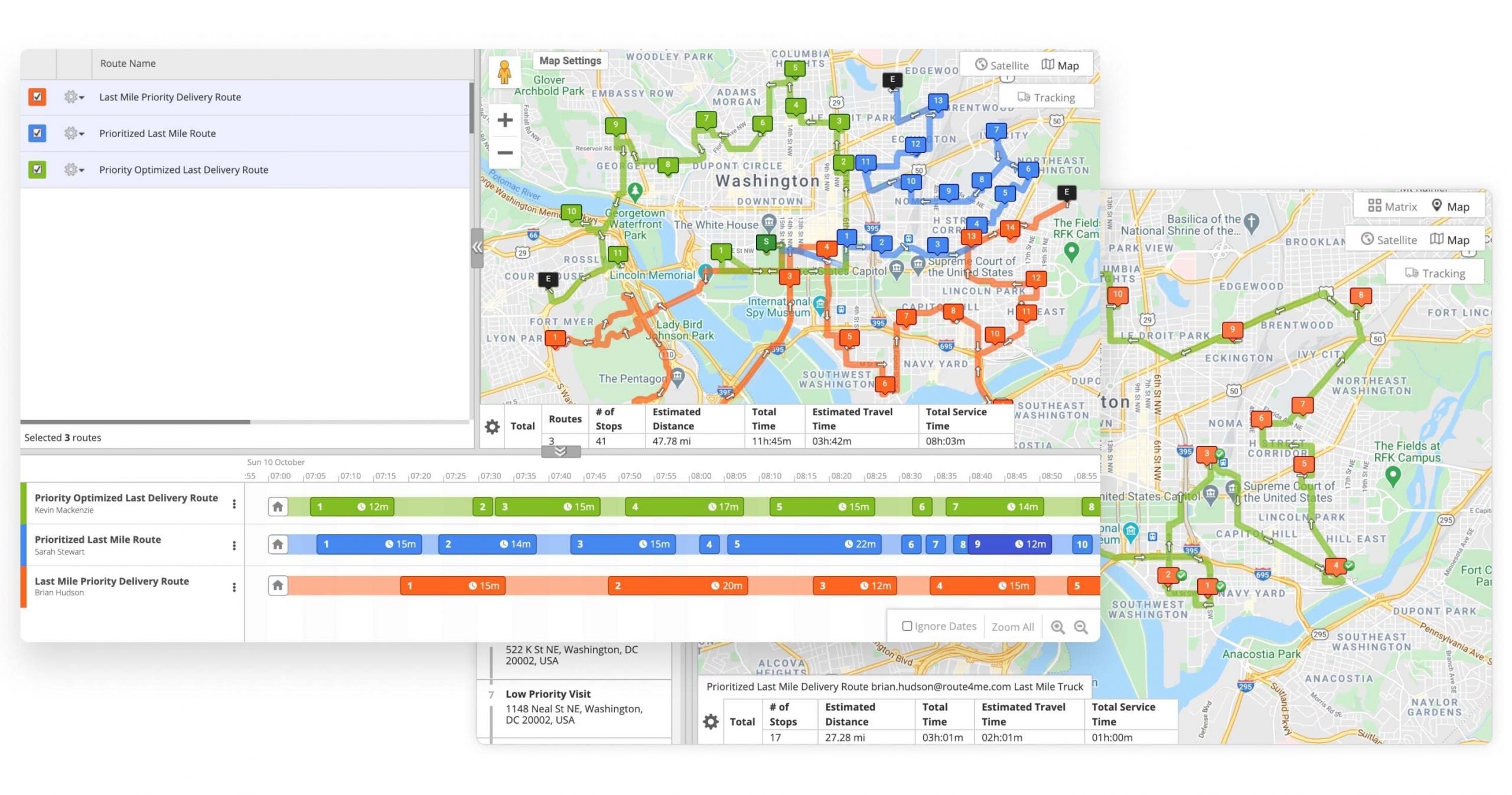 Planning a Route With Customer Priorities
Planning a route with the Priority Constraint is not so different from planning a regular new route. The only difference between the two consists of a few extra clicks or an additional column in your routing data spreadsheet. Specifically, you can choose to either:
Set priorities for each stop manually after creating a route
Add the "Priority" column to your routing data spreadsheet file
Learn how to plan a new route on the Route4Me Web platform.
Discover more about Route4Me's spreadsheet requirements.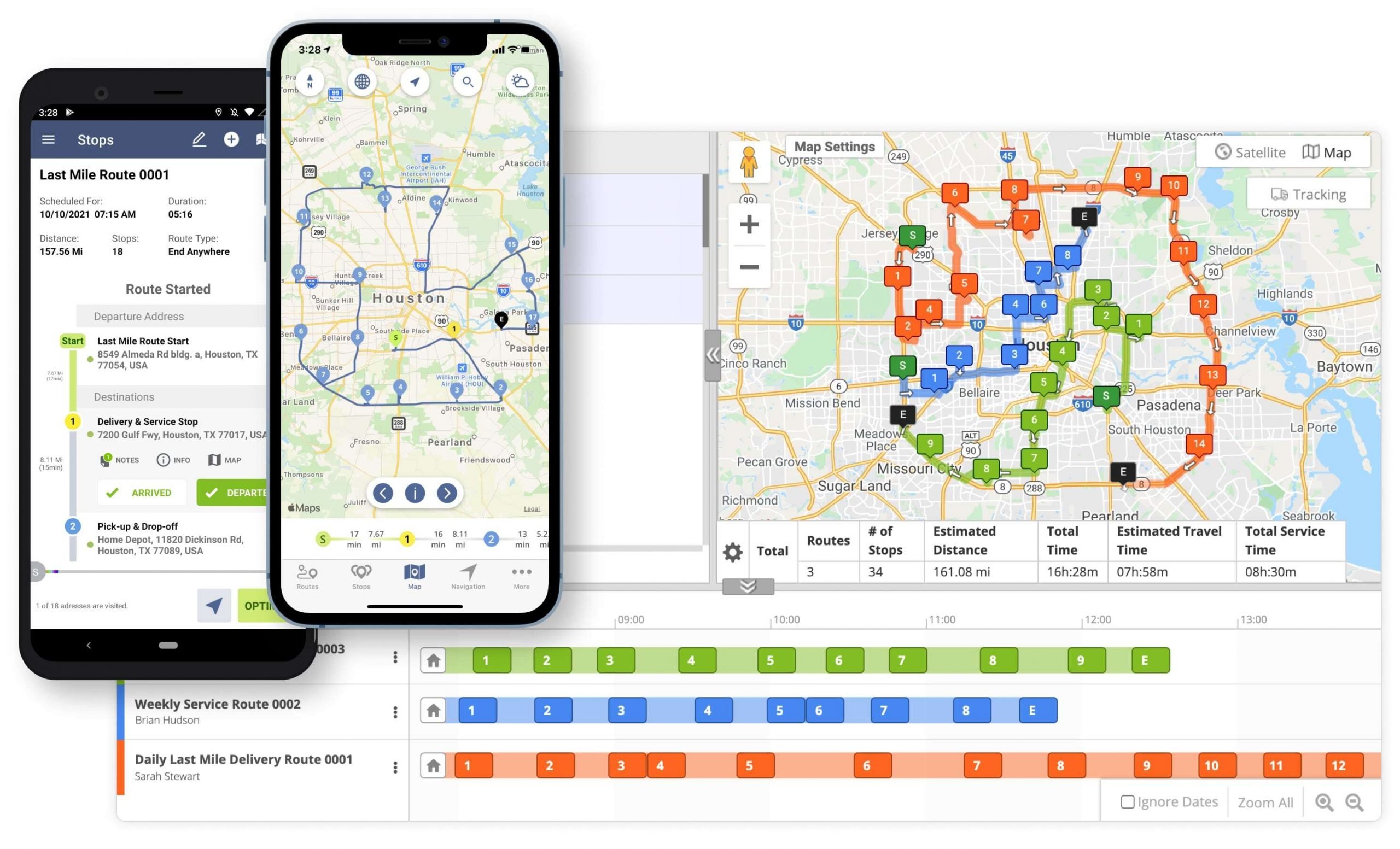 NOTE: The priority value you can assign to a destination, order, or route stop ranges from 1 (the highest priority) to 999,999 (the lowest priority).
If you liked this request for proposal (RFP) post about planning routes with customer priorities, check out more Q&As!