Where Can I Access My Route4Me Tracking History?
Route4Me's route optimization software enables you to track drivers in real time as well as in retrospect. Namely, with Route4Me, you can always access your drivers' Route4Me Tracking History. This way, your schedule will not be bound to your drivers'. So, Route4Me gives you the ability to track your drivers as they navigate planned routes on a map in near real-time, or you can simply watch the GPS history movie whenever you have the time – after the routes have been completed.
Learn more about Route4Me's real-time driver tracking features.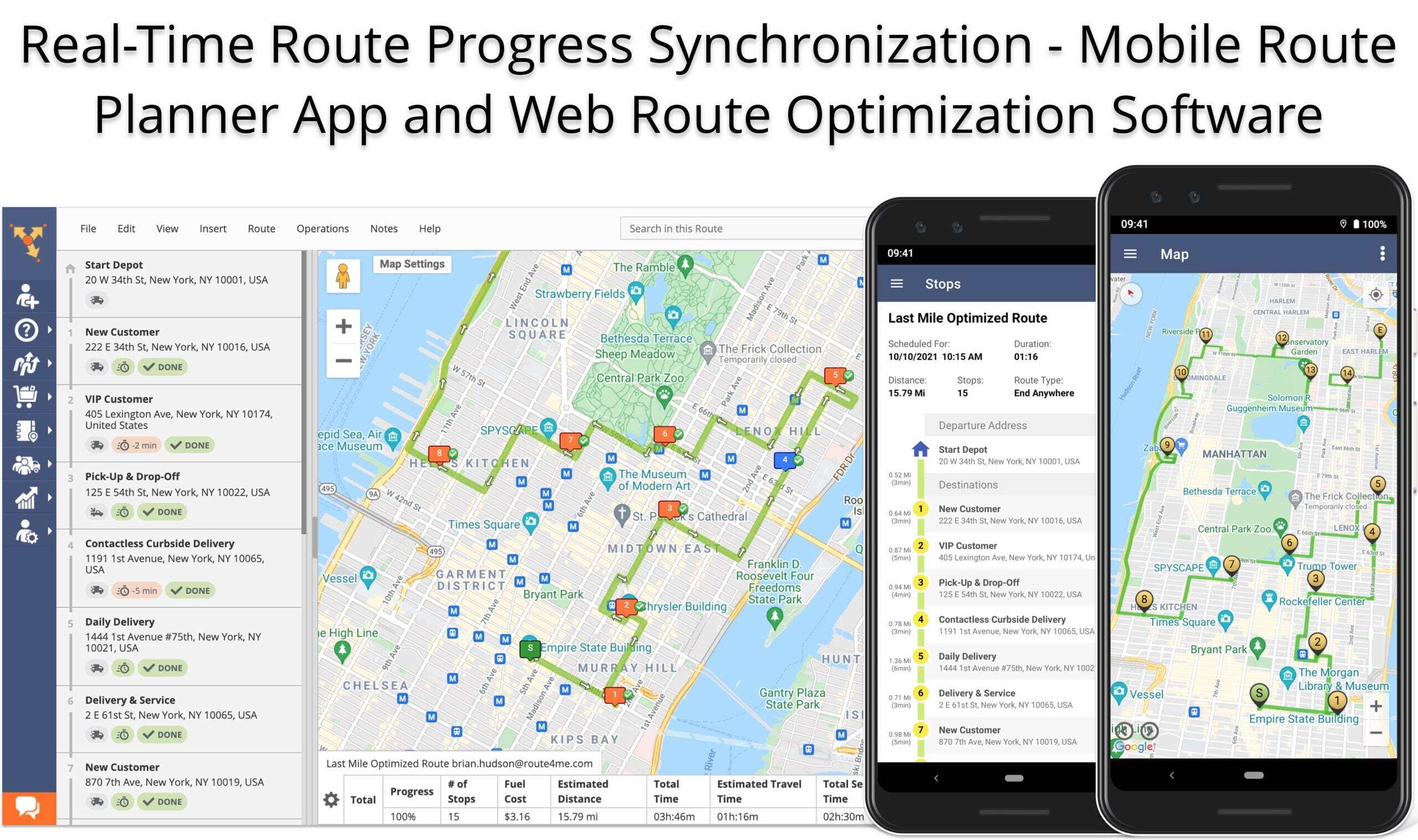 How the Route4Me Tracking History Works
When the Route4Me Android Route Planner or iOS Route Planner app is installed on a drivers' mobile device, it begins to emit a GPS tracking beacon. Then, the central Route4Me system registers the transmitted GPS signal every 60 seconds.
Moreover, even if internet connectivity is temporarily disabled, Route4Me will reconcile the entire GPS history when drivers are back online. Plus, if a driver opens a specific route when the device is in transit, the system will assign the location tracking history to the respective route so that a dispatcher, analyst, or manager can replay the device's travel history.
Learn more about Route4Me's: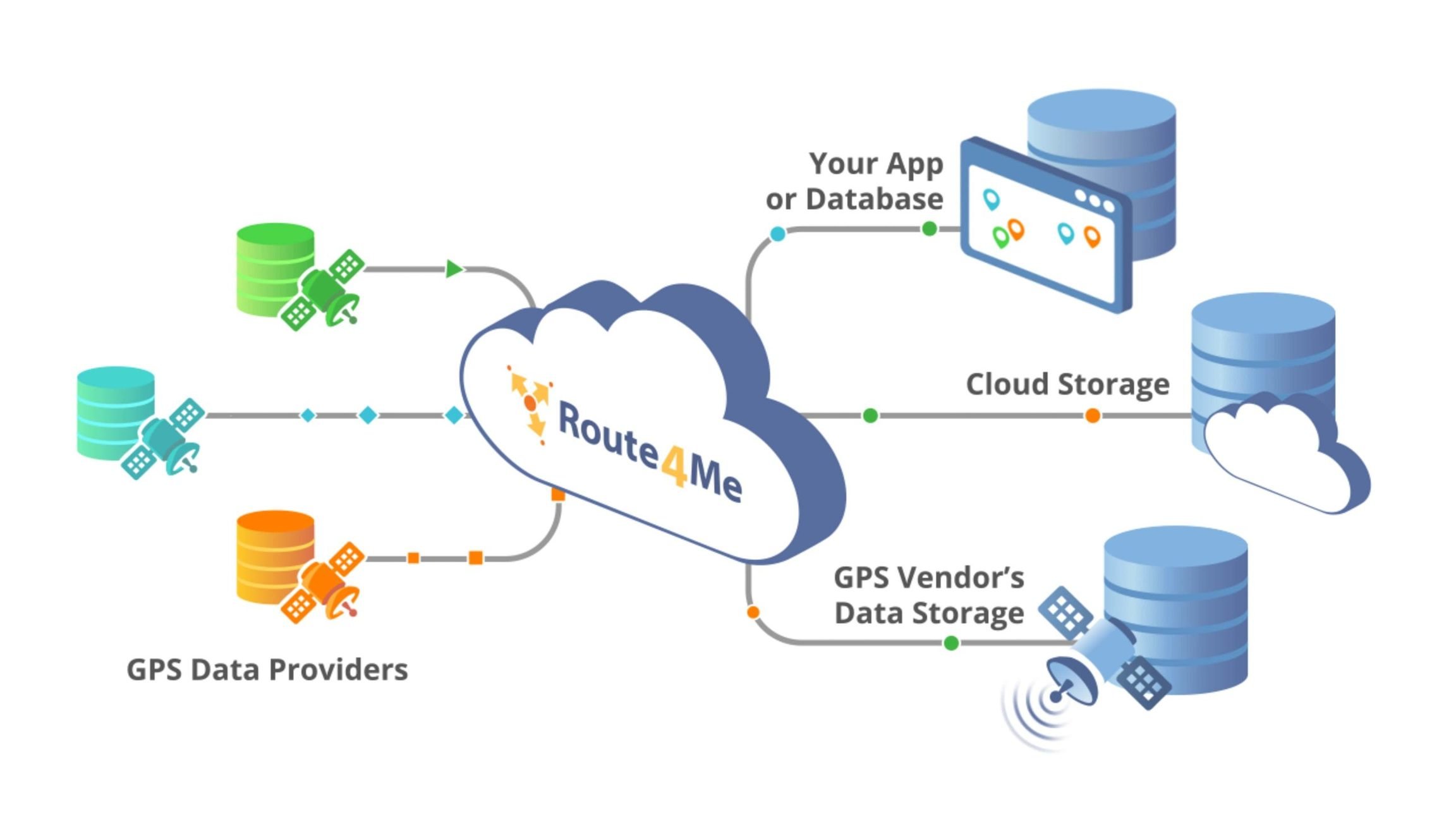 What Data You Can View With Route4Me's GPS Travel History
Furthermore, you can access the GPS Tracking History from any device associated with your organization's Route4Me account. For instance, you can watch the Route4Me tracking history movie while using: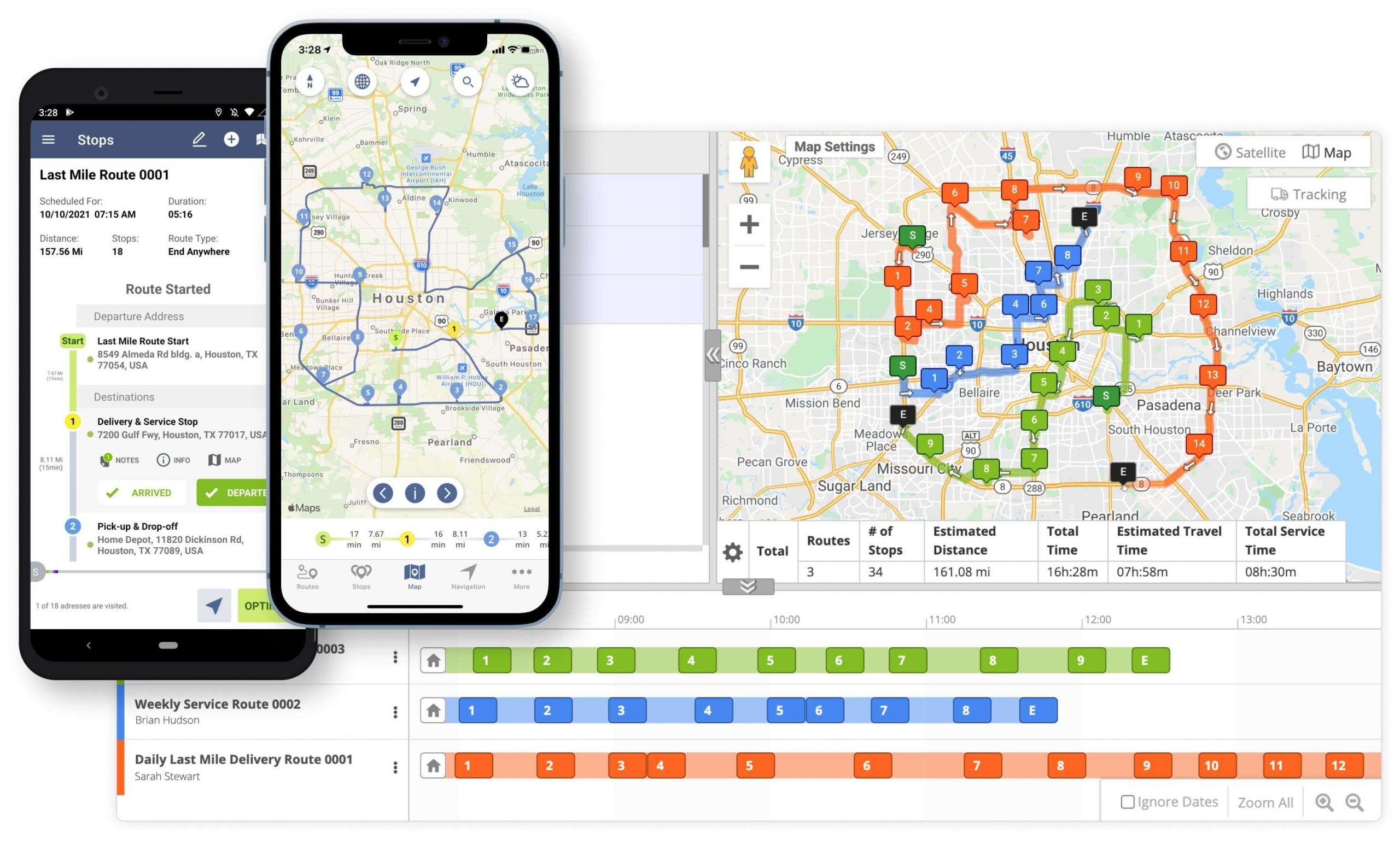 Additionally, you can choose to watch the GPS history video for one driver at a time or for multiple drivers on the same map simultaneously. Plus, Route4Me's GPS history feature gives you the ability to capture multiple route and driver behavior-related data. For instance, you can monitor aspects such as:
Tracking trail
Performed activities
Unnecessary idling
Unauthorized route detours
And a lot more!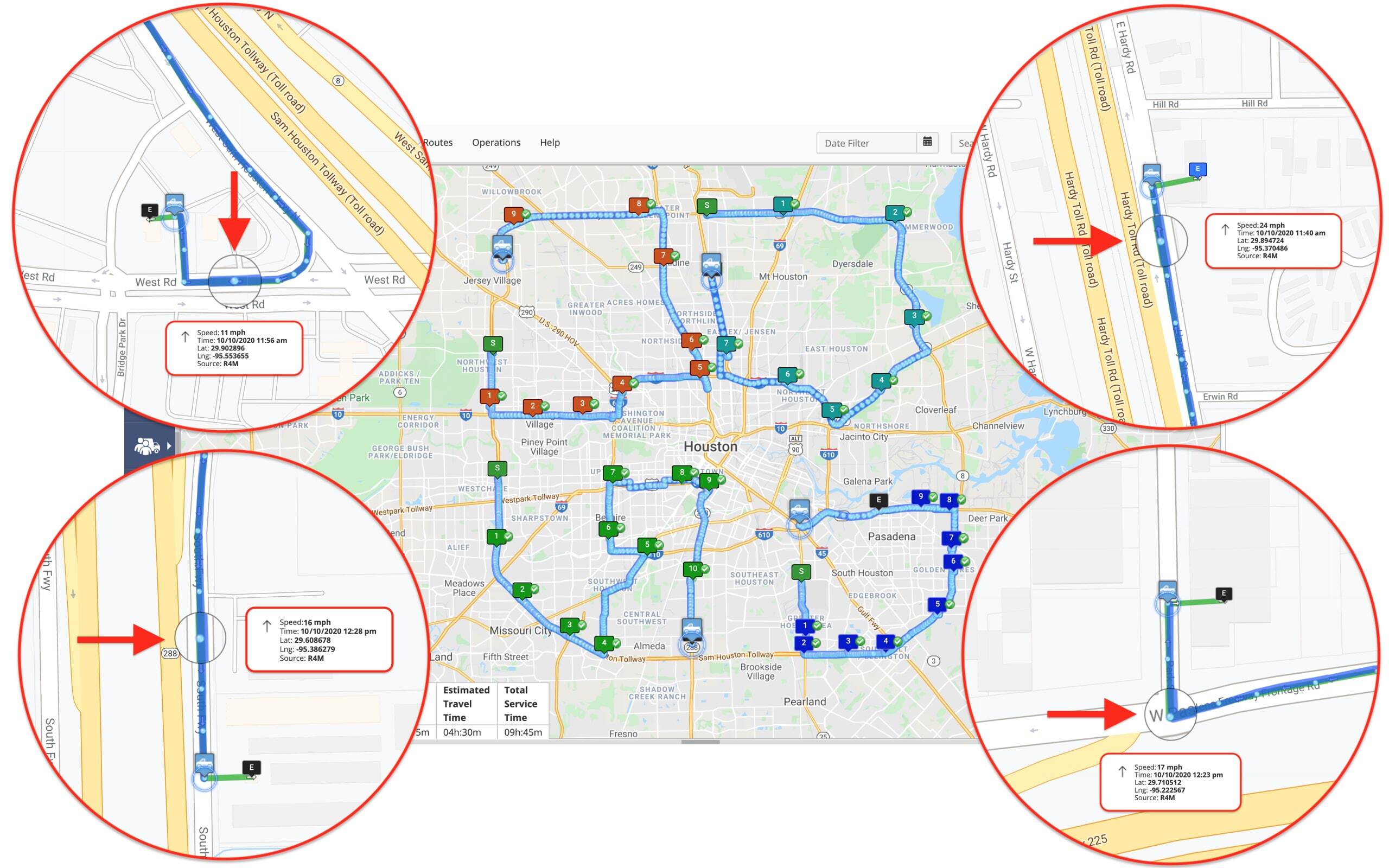 If you liked this request for proposal (RFP) post about how you can access your Route4Me tracking history, check out more Q&As!