How to Optimize Delivery Routes
Delivery routes are visitation sequences of customers' shipping addresses in a particular service area. Delivery routes are navigated by delivery drivers as they drop off packages with online orders either at the curbside, threshold, or inside customers' homes. For your delivery business to increase margins, you need to optimize delivery routes for the most optimal routing sequences possible. Use the Route4Me Route Planner to do that in a few simple steps:
Table of Contents
1. Plan Routes for Different Parcel Delivery Types
Depending on where a customer wants their package to be delivered, they can opt for curbside delivery, threshold delivery, white glove delivery, and also contactless delivery. It would be best if you determine what package delivery method you need to use before planning a route as each of these drop off types have different routing requirements.
For example, white glove delivery requires more attention and special handling – and sometimes even the installation or assembly of a product in the customer's house. Therefore, a delivery driver would spend more time servicing a white glove delivery stop than they would at an address with requested curbside or threshold delivery.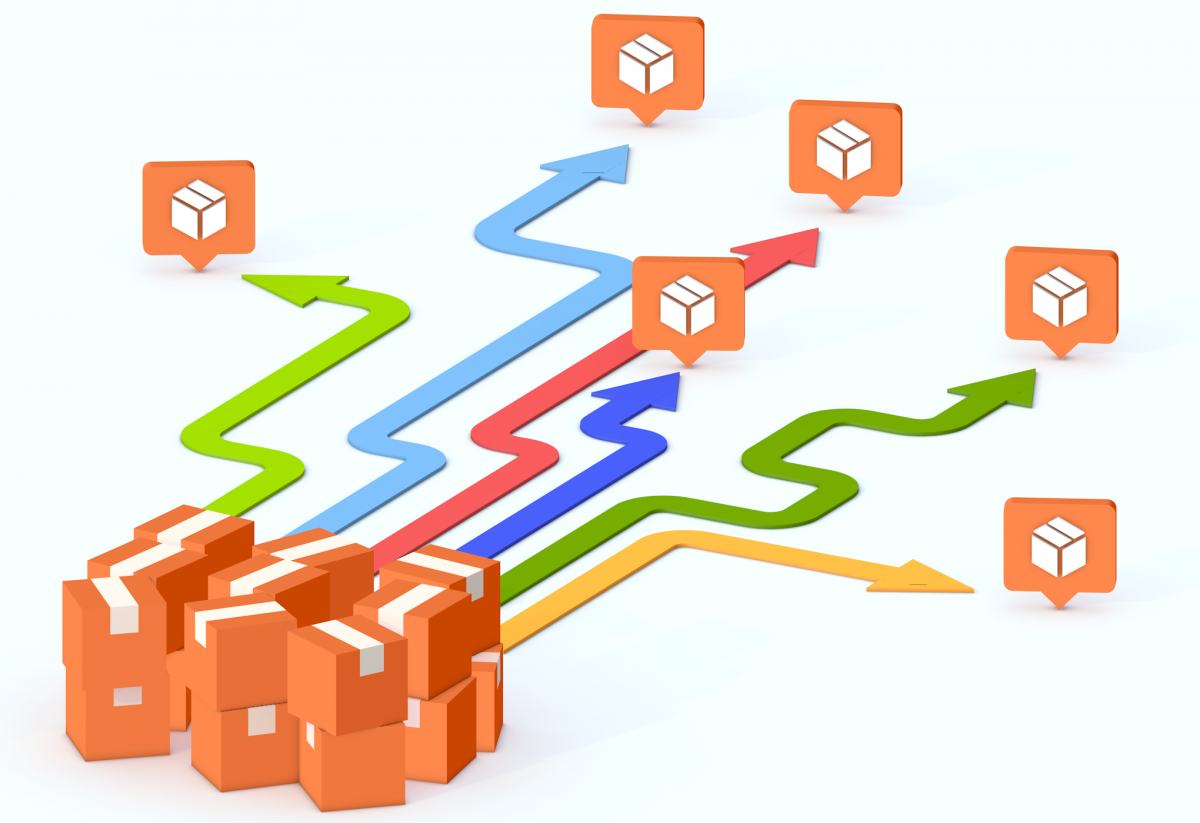 2. Plan Delivery Routes With Customers' Shipping Addresses
To optimize delivery, you need to use a route planner to map your customers' multiple delivery addresses and drop off points. You can upload addresses from a spreadsheet, copy-paste them into the route planner, import them from your CRM system, etc.
A route planner with eCommerce integration would also enable you to generate delivery orders with customers' shipping addresses from the online purchases on your eCommerce store on platforms such as Shopify, Magento, WooCommerce, BigCommerce, etc.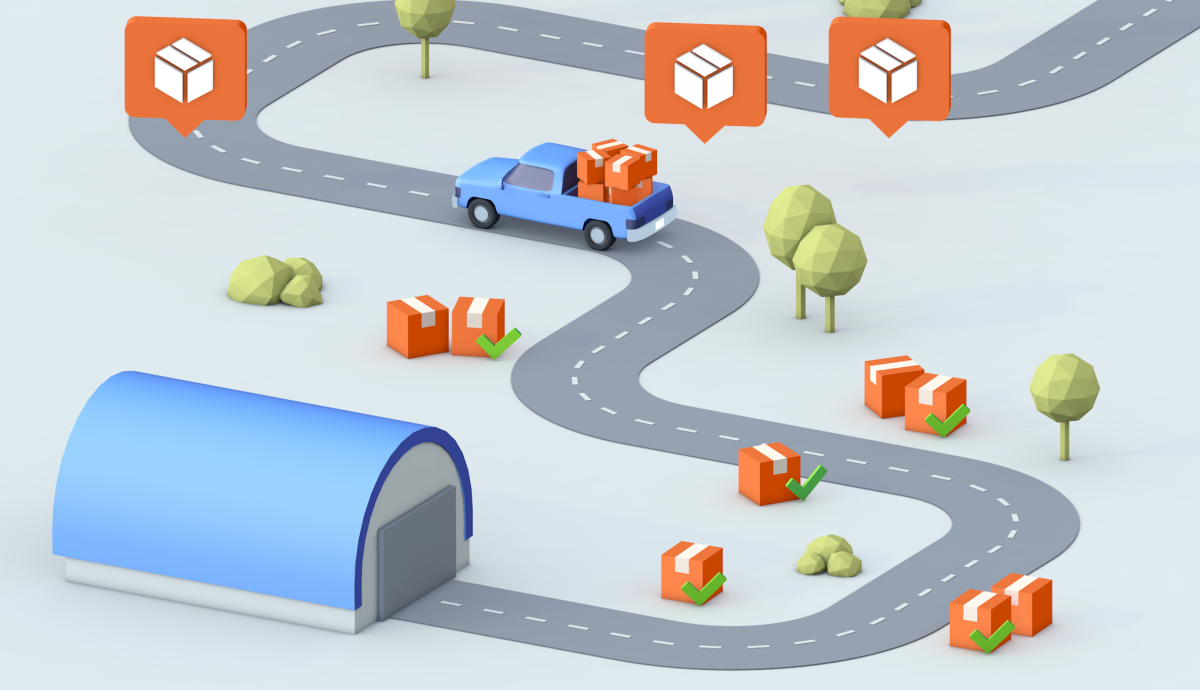 3. Sequence Multi Stop Delivery Routes
The routing software or route planner will then sequence your shipping addresses into the most cost-efficient and time-effective order so you can deliver more packages with fewer fleet resources.
The higher the number of delivery drivers and fleet vehicles, the greater the route optimization process complexity. That's why using route optimization software or a multi stop, multi driver route planner is paramount when trying to optimize delivery routes.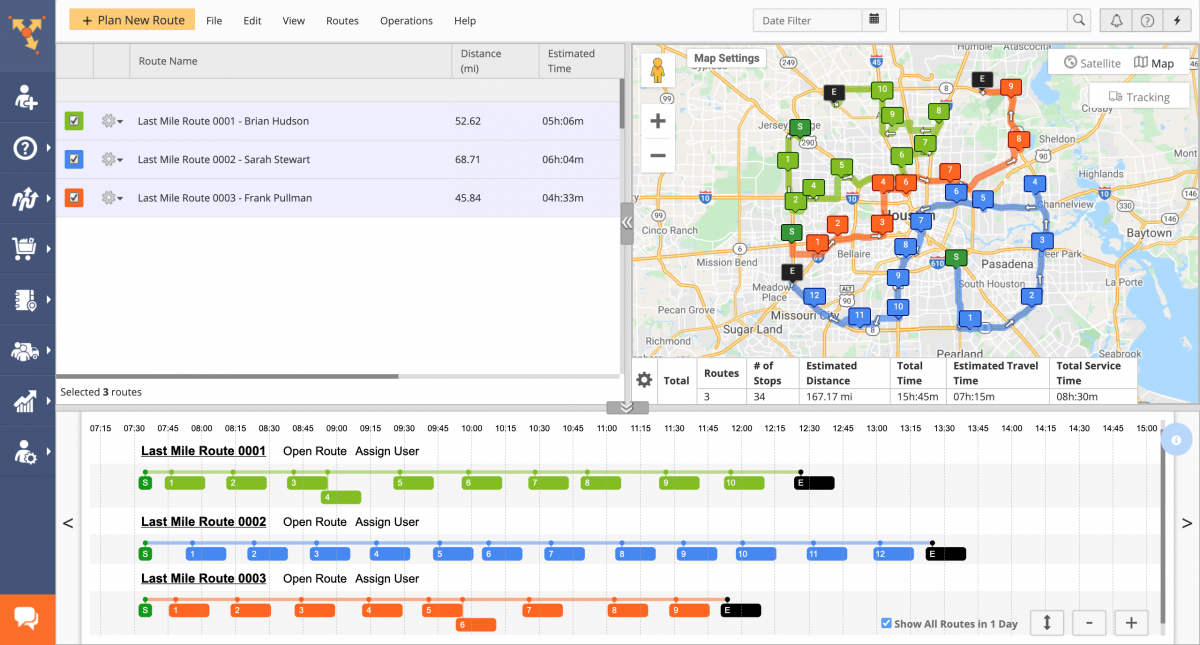 4. Optimize Delivery Routes per Fleet Vehicle Capacity
After mapping multiple stops, you should account for your vehicle carrying capacity as per cubic volume, maximum weight, or maximum number of packages that can fit into each delivery car. Furthermore, you should also add business rules such as delivery time windows and customer availability, revenue limit per planned route, and other constraints.
Optimizing your delivery routes as per vehicle capacity will help you increase fleet efficiency and ensure that you're using your fleet assets and workforce at full capacity.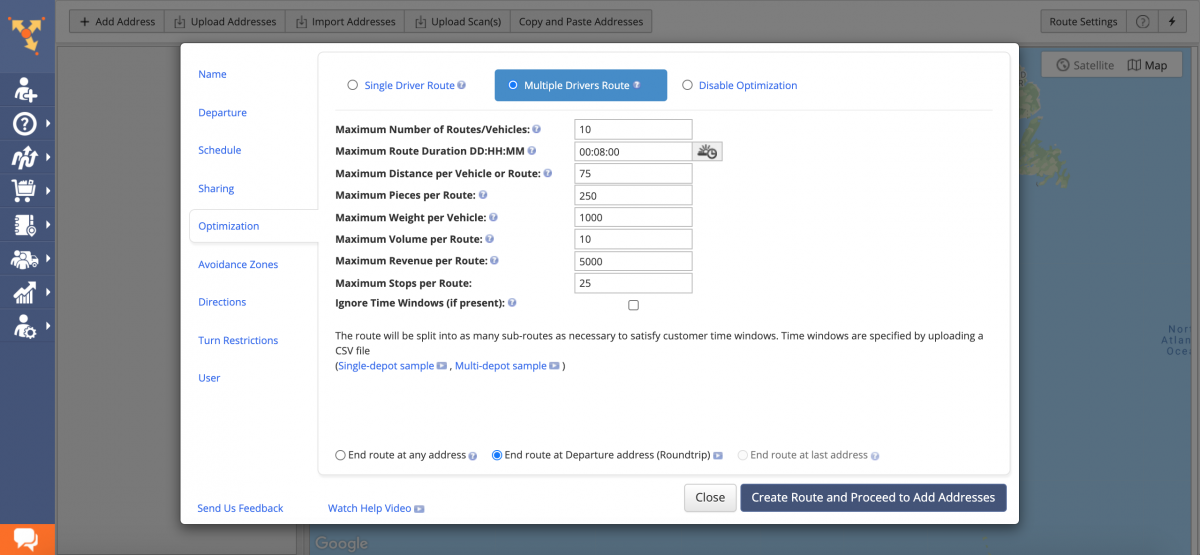 5. Analyze Routing Data and Track Logistics KPIs
Planning and optimizing multi stop delivery routes is not enough to guarantee business growth. After optimizing a delivery route, you'll also want to track delivery drivers and vehicles as they drop off packages at each geocoded address on the planned route.
Moreover, aside from tracking deliveries in near real-time, you should also use the built-in route planner analytics and reporting tools which will give you full visibility into your logistics operations and logistics KPIs.