How to Get Your Route4Me API Key
Route4Me API provides powerful and flexible solutions for automating route planning operations, creating routes with hundreds of thousands of addresses, managing contacts, vehicles, and users, using precise geocoding and tracking features, as well as many other functionalities and capabilities that can facilitate particular needs of virtually any business that requires routing and logistics services. To learn more about Route4Me API, SDKs, and other developer docs, visit our Operational Optimization Platform.
To find your Route4Me API key, after logging into your account, go to "My Account" from the navigation menu and then select "API" respectively.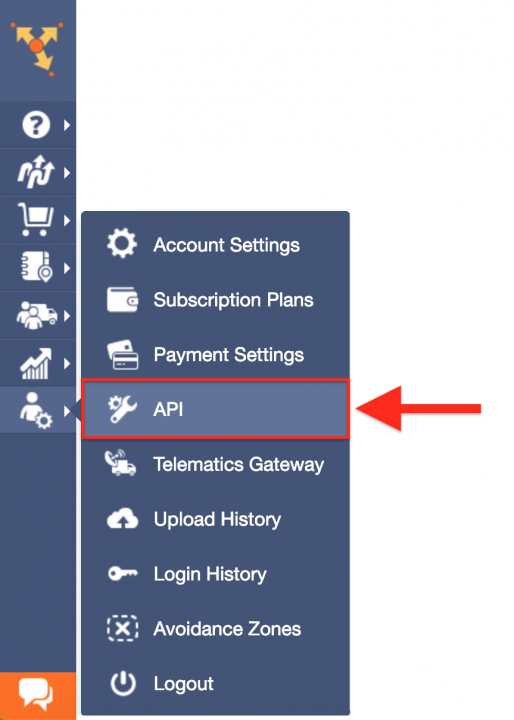 After that, you can view and copy your Route4Me API key from the corresponding field, as well as view your API transactions history.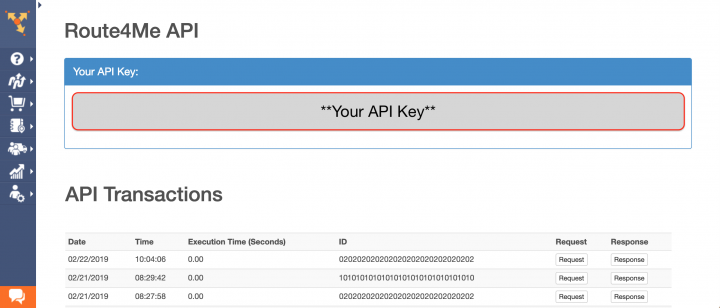 Your API transactions history provides the following information:
– Date: The date when the corresponding transaction was executed;
– Time: The time when the corresponding transaction was executed;
– Execution Time (Seconds): The time taken to execute the corresponding transaction (in seconds);
– ID: Unique identification number of the corresponding transaction;
– Request: Displays the contents of the call made to the server;
– Response: Displays the result of the corresponding call made to the server.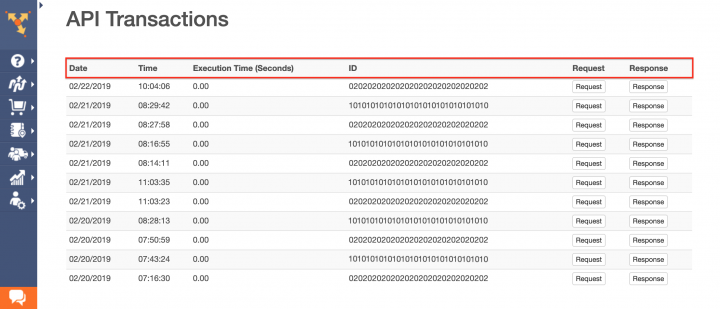 Visit Route4Me's Marketplace to Check Out Industry-Specific Subscription Packages: