Can I Create a Route Stop by Selecting a Location on the Map?
Yes, with the Rotue4Me Route Planner, you can create contacts, generate orders, and plan routes by selecting a location on the map. Plus, you can also use Route4Me's Google Street View routing to virtually navigate through your service area and choose addresses from the real-life panoramic images offered by Google. Moreover, all the newly saved addresses are instantly synced across your Route4Me account.
Creating Contacts and Route Stops by Picking a Location on the Map
Route4Me enables you to drop a pin on the map and save that location into your Route4Me Synced Address Book. Furthermore, all the addresses you're adding to your Address Book will become automatically available on all authorized devices.
For instance, when you create a new entry into the Synced Address Book, that address becomes available across your organization. Then your team members can view and route the respective address using the Android Route Planner, iOS Route Planner, and the web platform.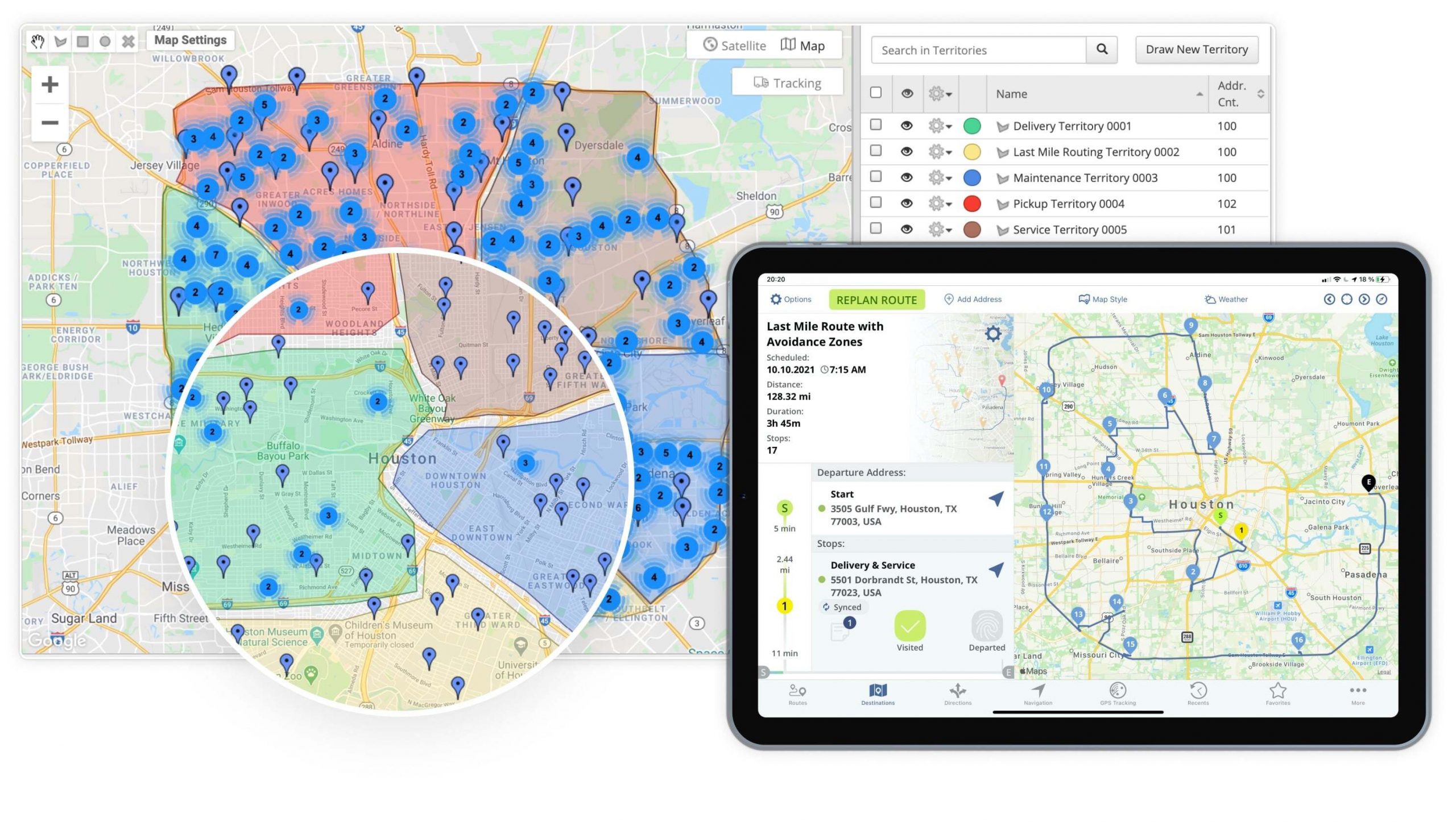 Once you save the mapped address, you can then use it to generate an order right on the map.
Alternatively, you can choose locations from the map and go straight to planning routes. Route4Me's Interactive Map Editor enables you to drop pins on the map and plan routes with the exact selected locations.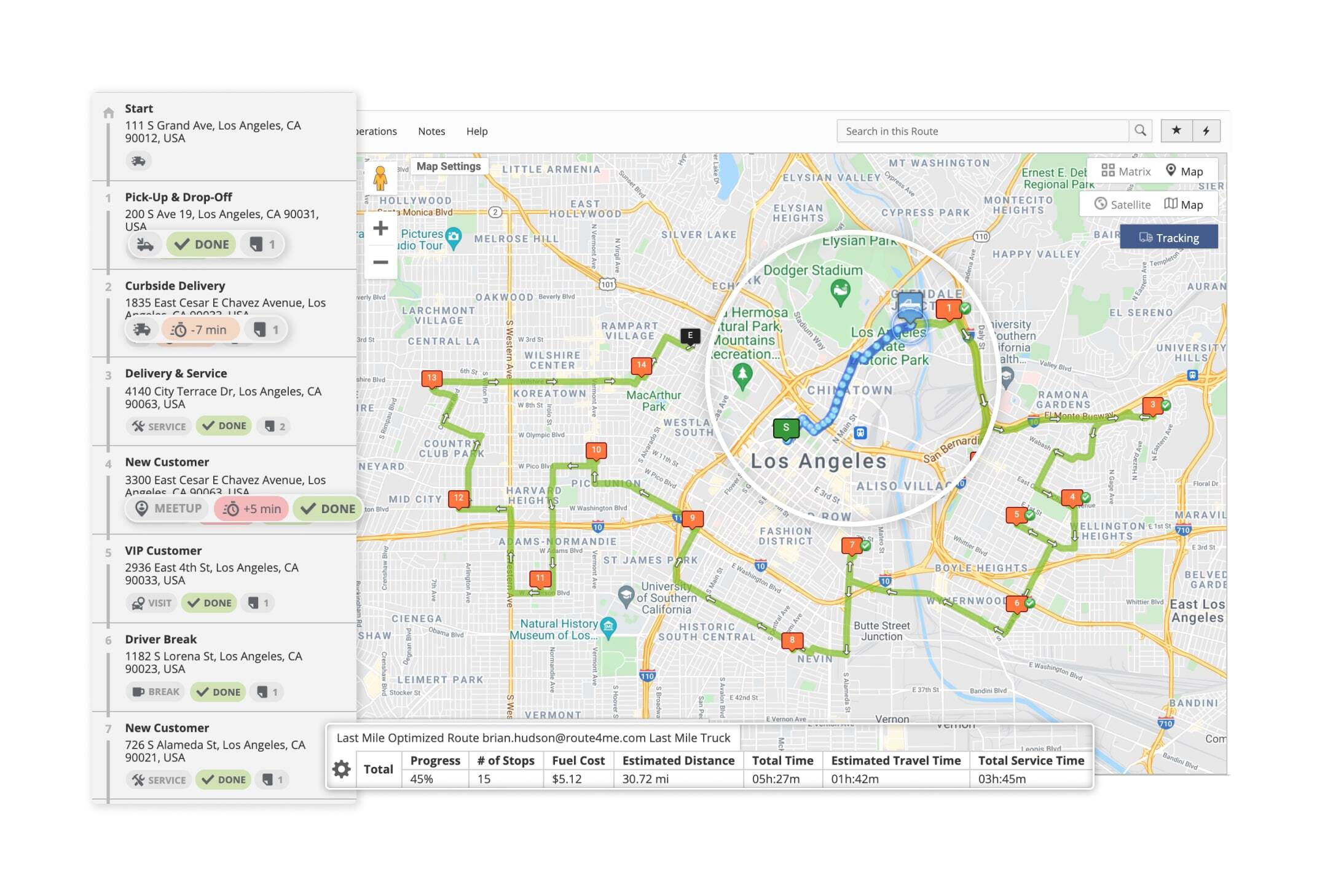 Route Planning With Locations from Google Street View
In addition, you can also choose your route stops by using Route4Me's Google Street View Route Planning capabilities. This feature gives you the possibility to combine Route4Me's route optimization capabilities with real-life images of your surroundings, providing the same frictionless and fast user experience as Google Maps routing.
Moreover, when selecting a particular location from Google Street View, Route4Me automatically suggests multiple geocoded addresses corresponding to that location. Then, you can choose the most suitable option, add more addresses, and plan your routes.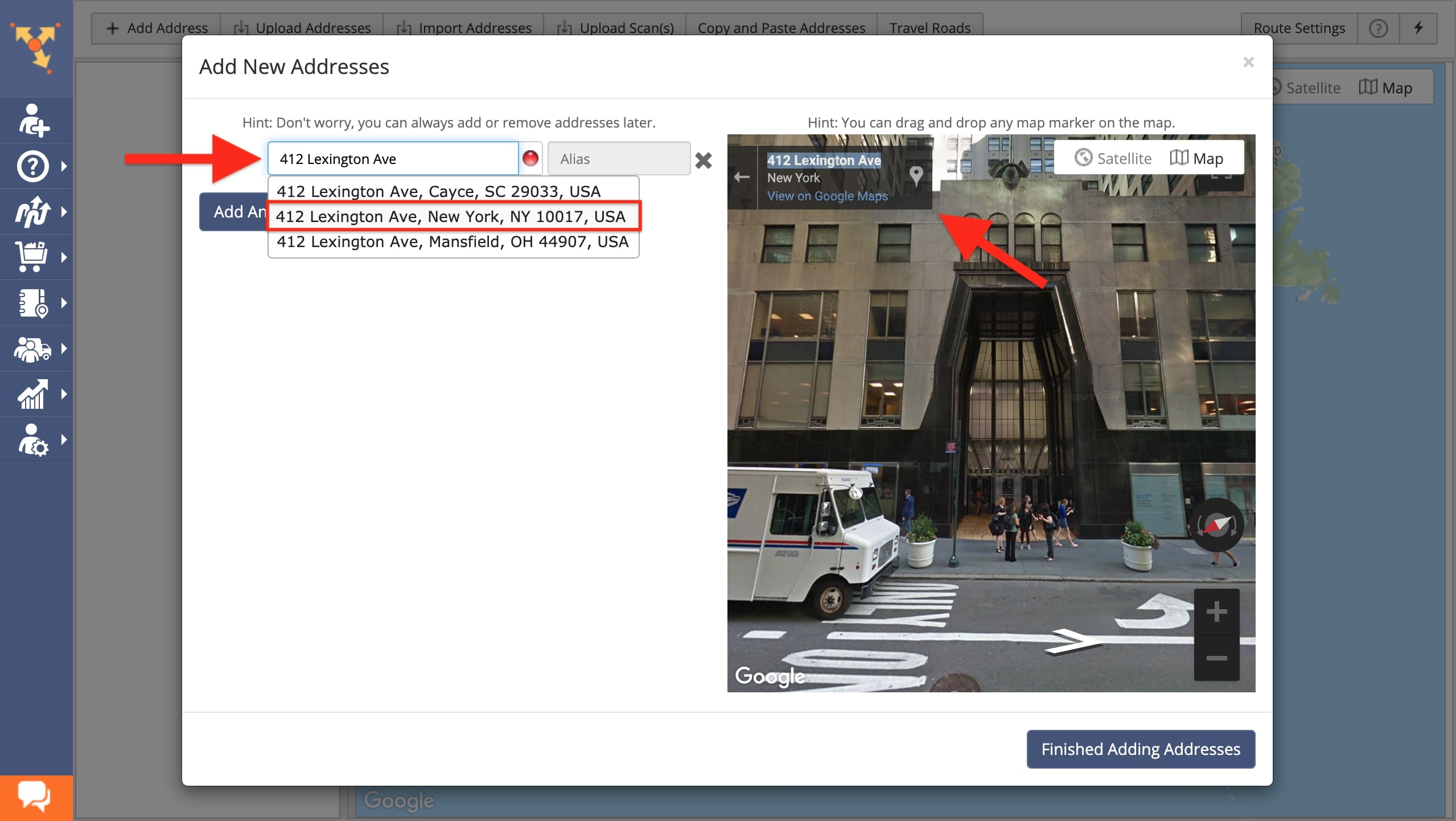 If you liked this request for proposal (RFP) post about creating contacts, orders, and route stops by picking a location on the map, check out more Q&As!