Snow Removal
The Weather Outside Doesn't Have to be Frightful
If you manage a snow removal service, then you need to cover a lot of miles.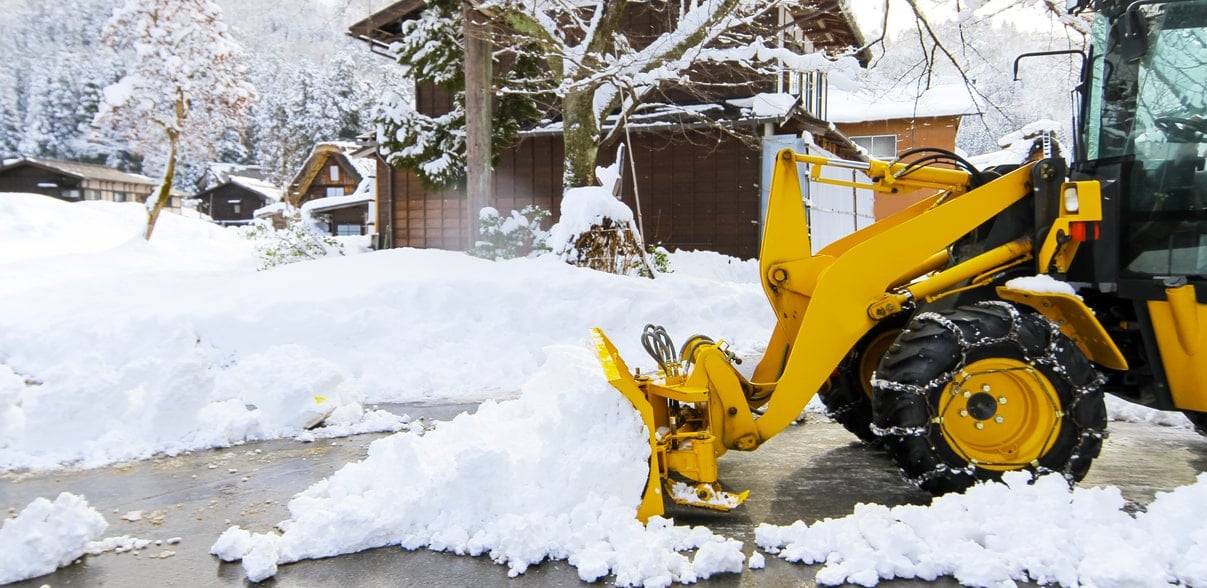 That's expensive. In addition to the cost of gas, all those miles will wear down your vehicles, and you're on the hook for the cost of repairs.
Route4Me can radically reduce these expenses for you. Our powerful route optimization engine cuts travel time by 20% to 30%, which means it cuts your fuel expenses by 20% to 30%. Less travel time means you won't need to pay for as much vehicle maintenance as well.
Another major challenge to running a snow removal service is that you don't really know what your field employees are doing. They might be working hard, or they might be slacking off. You can't see them, so how do you know?
Route4Me has a GPS tracking feature that shows you where your vehicles are and how fast they're going at all times. That way, you can make sure your field employees are always doing exactly what you're paying them to do.
You can share this tracking data with your customers, too. It's easy – every route created with Route4Me has a unique tracking link, and you can share this link with your customer via text or email. Then, they just need to plug it into our online customer portal to see the real-time location of your field employee.