Services
Schedule same-day or recurring service schedule work-orders
Route planning software guarantees that every route you give your drivers is the most efficient route possible while taking all of your business constraints into consideration. This allows you to save time, save gas, and make more money.
Particularly helpful for MRO's (Maintenance, Repair, Overhaul), route optimization combined with route scheduling and telematics is a one-two punch that's lethal to any of your competitors that are still stuck using Microsoft MapPoint or Streets & Trips.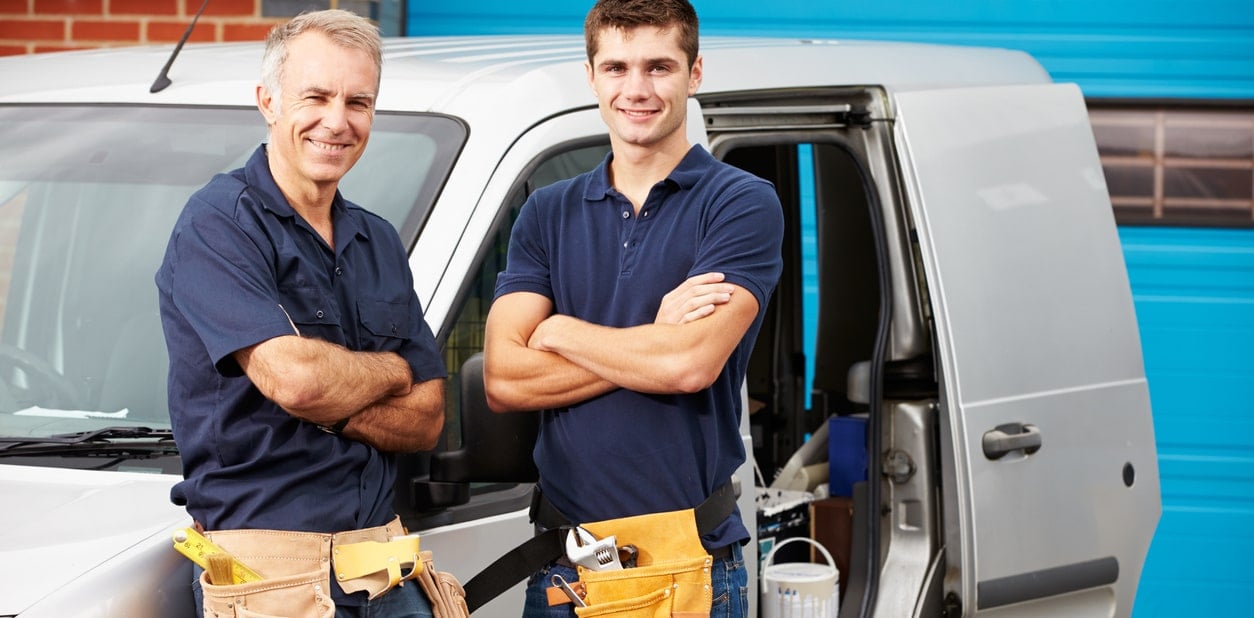 The complexities of the service business require near perfect harmony to integrate customer service call centers, scheduling, resource planning, dispatch, tracking, SKU replenishment and so much more.
You can move closer to optimizing and automating your service business by using Route4me to send service prompt notifications to your customers by SMS/Email, which lets them track your inbound drivers on a map and cancel or reschedule appointments interactively.
With service routing software, it only takes 30 seconds or less to plan complex routes
Service tracking software makes it easy to evaluate employee performance
Field service optimization software helps drivers avoid delays and stay on schedule