Portable Toilet
When You Gotta Go, You Gotta Go
Portable toilet companies can save a lot of money by using routing optimization software. Such software reduces the amount of time it takes to plan your routes, and it reduces the expenses associated with your routes as well.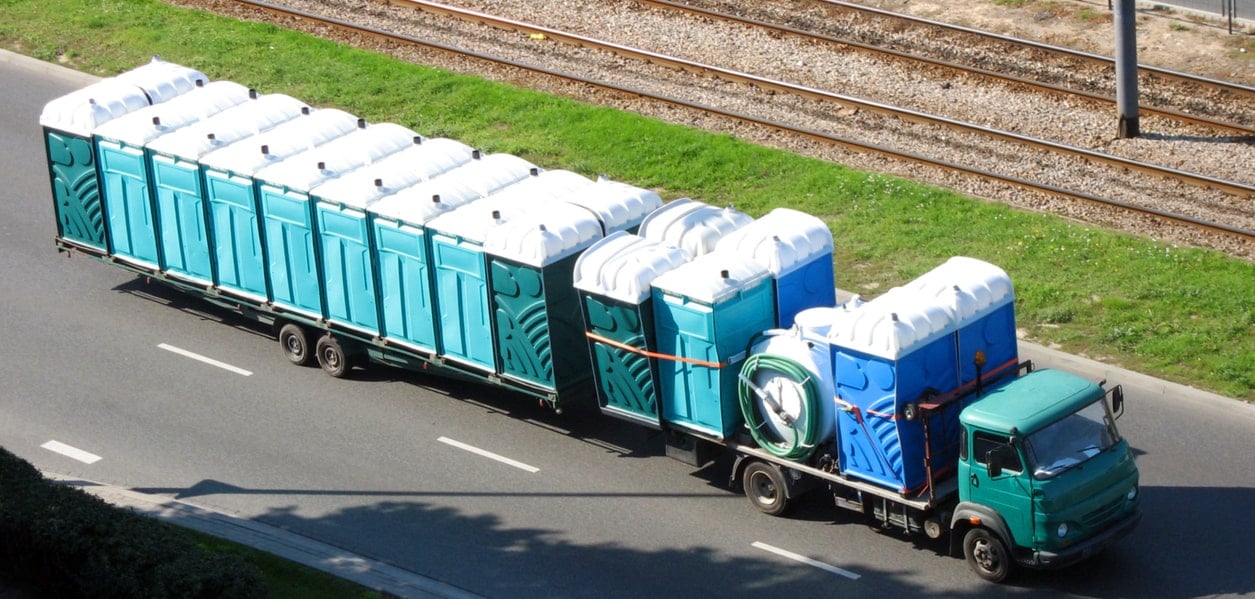 Route planning is a complex math problem. In addition to figuring out the best directions to give your drivers, you must account for traffic, construction, customer availability, and many other factors.
When you try to solve this problem by yourself, it can take a long time. Depending on the number of stops you need to make, it can take hours.
There's also a good chance that you'll get the wrong answer to this problem. You run the risk of giving your field employees inaccurate routes when you try to plan your routes manually. This will lead to delayed service and upset customers.
That's why you need Route4Me. Our powerful route optimization engine will quickly plan routes for you. All you need to do is plug in the addresses you want to visit, and then your route will be ready in less than a minute.
Route4Me also removes mistakes from the route planning equation. With more efficient routes, your field employees will be able to show up on time consistently and keep your customers happy.