Cable & Telecom
Keep customers happy by showing up on time, every time
Your customers expect you to show up when you said you'd show up. They're not going to be happy if they're sitting around waiting for the dish installation subcontractor or cable installation subcontractor to arrive.
Route mapping software guarantees that every route assigned to your drivers ensures timely arrival. Verified ETA's almost guarantee that your drivers will have everything they need to show up on time.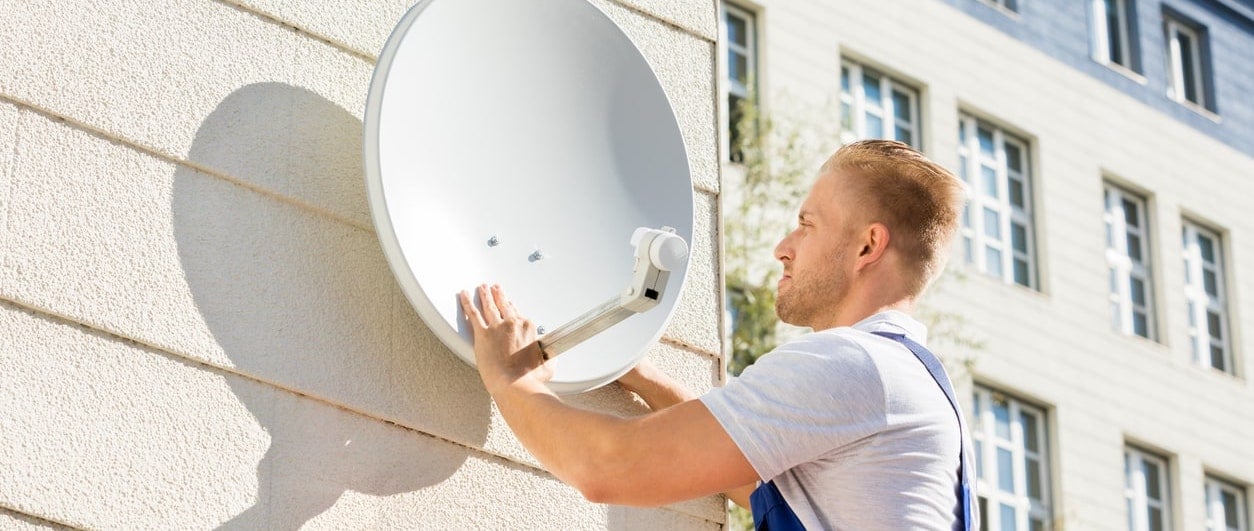 But using route optimization software that accurately predicts ETA's is not enough.
In order to truly keep your customers connected with you and your customer service team, you need a way to communicate with them. You must be able to automate arrival text messages or voice calls, track your driver on a map, and reschedule/cancel a visit interactively.
Route4Me allows you to maintain a consistent level of quality while visiting your customers. By arriving on time and staying connected with your customers, your company will avoid getting tons of negative complaints on rating websites and social media.
ETA's get even more accurate when combined with our smartphone GPS tracking app. Plus, if you already have a telematics tracking solution, Route4Me's proprietary telematics gateway can connect with up to 500 different telematics vendors.
Once connected, your customers will instantly see where your drivers and we'll recompute their ETA in real-time.
Telecom asset tracking allows you to make sure your team members are sticking to their routes and staying on schedule
Get the most out of your telco assets with route optimization, geofencing, and other productivity-improving tools
Our telecom asset management solution will help your team members communicate with each other, which leads to better service and happier customers