What Is Asset Tracking?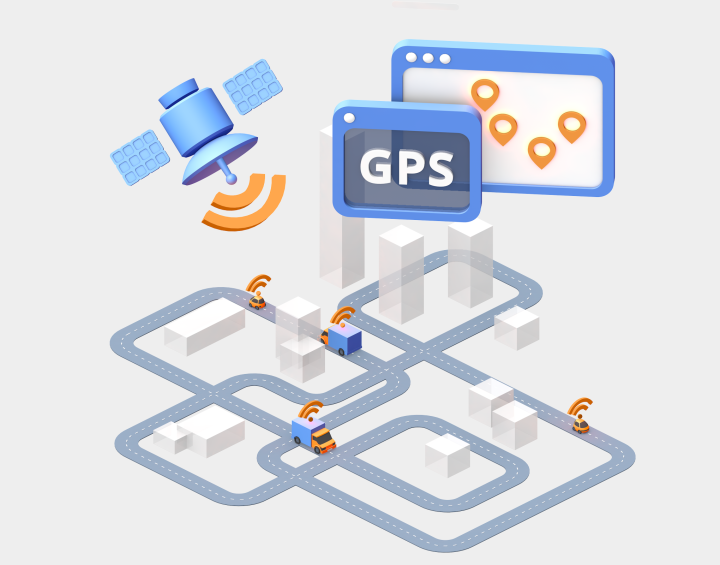 Table of Contents
Fleet asset tracking enables fleet managers to supervise their vehicles and employees at all times by using GPS technologies and various GPS devices. The Route4Me Route Planner offers near real-time GPS fleet resources tracking capabilities, which helps businesses monitor productivity, identify unauthorized detours or breaks, and prevent fuel card fraud.
Asset Tracking in Route Planning Best Practices
The main goal of route planning is to optimize the last mile in terms of costs, time, asset utilization, and customer satisfaction. Asset tracking is essential for leveraging the benefits of route optimization since it can prevent drivers from taking detours, slacking off, utilizing the company's assets for personal use, driving aggressively, and committing fuel card fraud.
Here are some best practices you can follow to have the best of both worlds:
Use GPS tracking tools and get near real-time insights about your fleet resources' location.
Incentivize your drivers for their good performance and driving behavior.
Make data-driven decisions and figure out what processes need improvements.
Choose a GPS tracking solution that integrates with your route planning software or delivery route planner – or better, try to find a tool that does both.
Route Planning and Asset Tracking Software
Asset tracking and route planning are interdependent processes that are critical for your last-mile optimization – and, usually, fleet managers look for software solutions that can do both. When choosing a delivery route planner that can leverage both route optimization and asset tracking, you will increase revenue, reduce operating costs, improve employee productivity levels, and make the most of your fleet resources.
How to Choose Asset Tracking Software?
If you have a fleet of vehicles and run delivery or pick-up services, there's a high chance that you need more than just asset tracking to optimize your operations. On that note, you should look for a complete solution that also offers:
Delivery route planning and optimization for an unlimited number of stops
Team management capabilities
Route scheduling and dispatching
Capabilities to factor in customer variables and vehicle capacity parameters
Flexible pricing and customizable feature and add-on packages
Visit Route4Me's Marketplace to Check out Associated Modules: