Does Route4Me Offer Sub-Route Optimization for Lots of Orders?
Yes, Route4Me's route planning software offers multiple sub-route optimization features that enable users to plan multiple routes with a single set of addresses. Specifically, with Route4Me, you can automatically split large numbers of addresses into multiple routes for multiple drivers. For example, you can enable Route4Mes's route optimization engine to automatically create the most optimal number of equally sized routes with your addresses or orders.
Alternatively, you can also set a custom number of routes to be planned in the most time-efficient and cost-effective way possible. Or, when having to route hundreds of thousands of addresses simultaneously, you can use Route4Me's Smart Zone Optimizations. This feature will help you geographically group addresses into easy-to-manage address clusters. Then, you can plan optimized routes with the addresses within each created Smart Cluster.
Table of Contents
Plan Balanced Sub-Routes
With Route4Me, you can effortlessly plan routes with significant amounts of data using tools such as the Route Balancing Optimization and the Multiple Driver Route Optimization. The Route Balancing Route Optimization feature offers you the ability to plan multiple equally-sized routes concurrently. Moreover, this feature allows you to plan your balanced routes as per the following route parameters: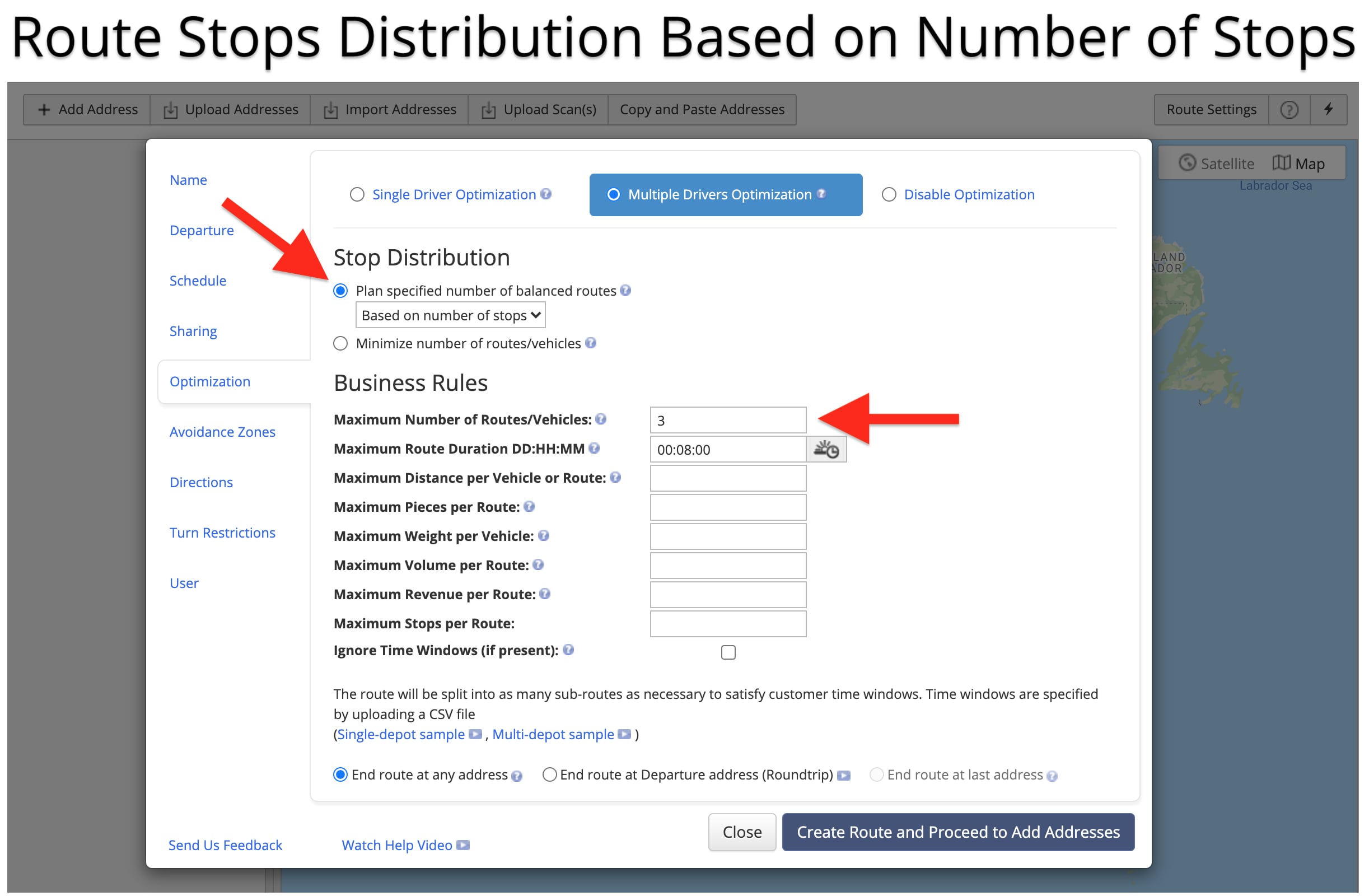 Multi Driver Sub-Route Optimization
Similarly, with the Multi-Driver Route Optimization, you can plan multiple sub-routes at once. Only in this case, you can customize your sub-routes using multiple route optimization constraints. Namely, you can: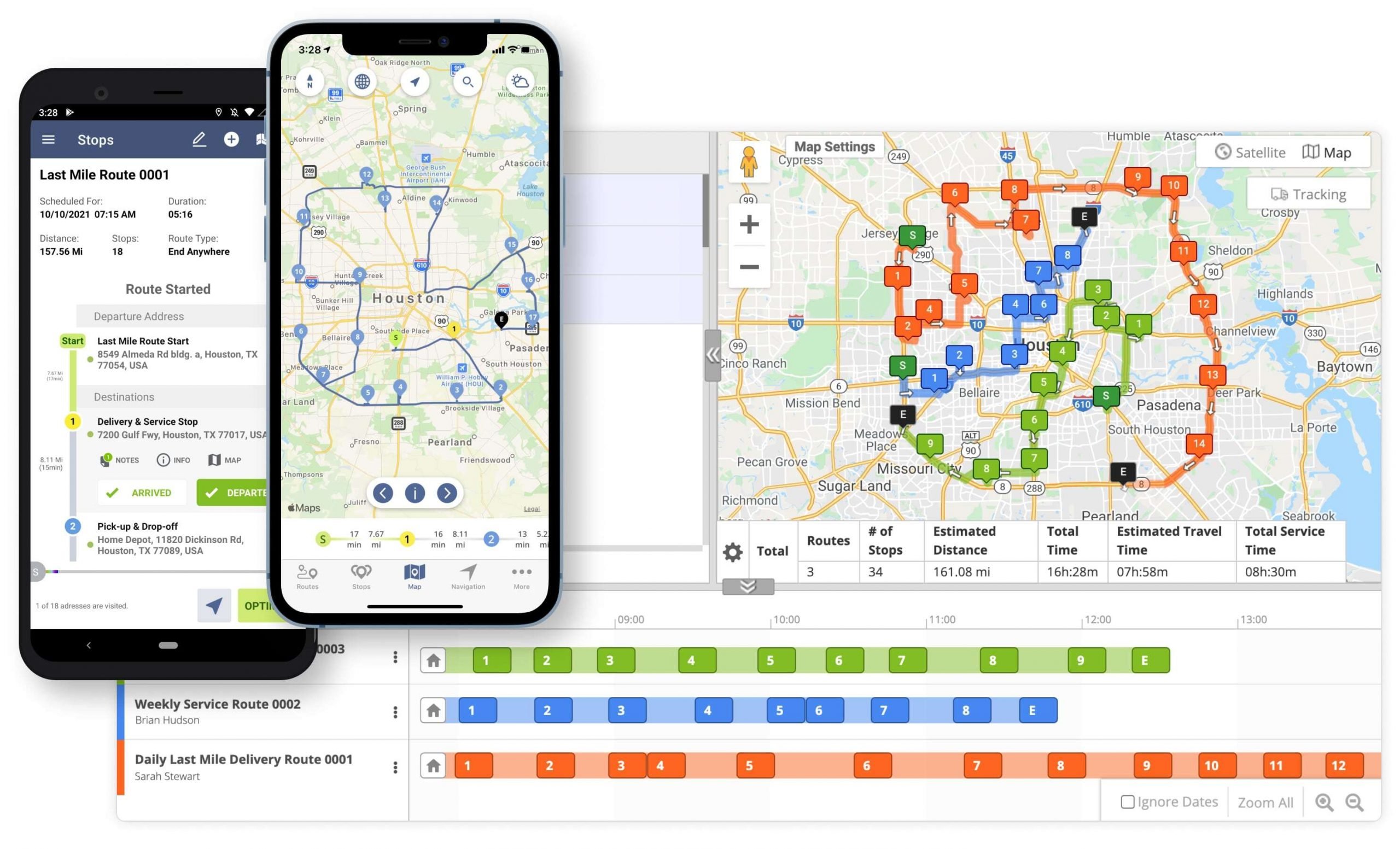 Sub-Route Optimization for Large Numbers of Addresses
With Route4Me advanced address management tools, you can effortlessly route hundreds of thousands of addresses in seconds. Specifically, Route4Me's Smart Zone Optimizations feature enables you to split large sets of addresses into Smart Clusters. Then, within each cluster, you can plan a custom number of optimized sub-routes.
Additionally, Route4Me's route planner gives you the ability to create address territories by simply drawing custom shapes on the map. Next, you can plan sub-routes with the addresses inside each territory.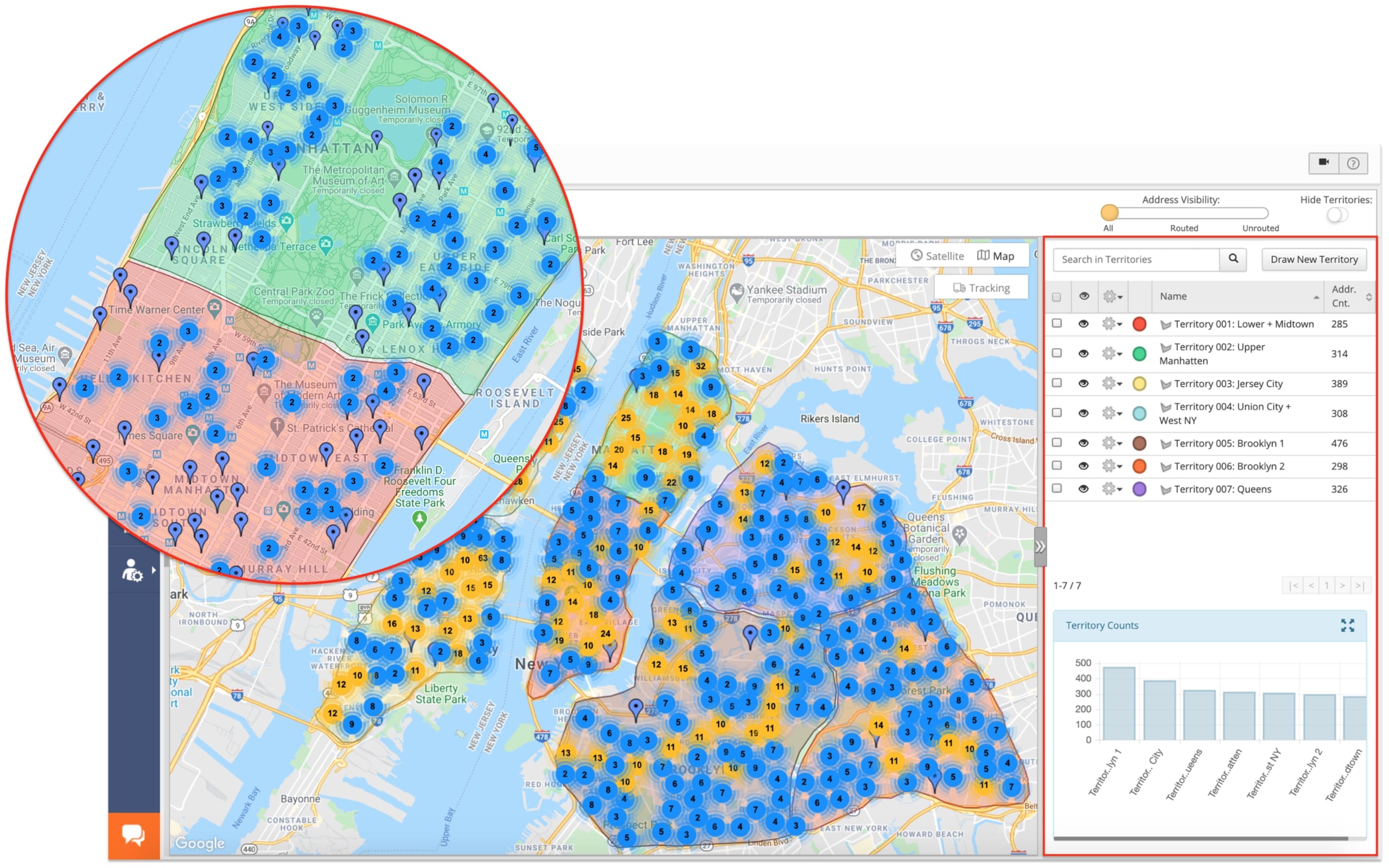 If you liked this request for proposal (RFP) post about Route4Me's sub-route optimization features, check out more Q&As!