Can Route4Me Scan Addresses from Printed Documents?
Yes, you can scan addresses and upload pictures of printed documents with addresses to our route optimization system. Then Route4Me will transform the scan or image into digital text. Furthermore, Route4Me's route planning software gives you the ability to plan routes with scanned documents, printed routes, route images, etc. Plus, you can do so both when using the web platform as well as the Android Route Planner or iOS Route Planner apps.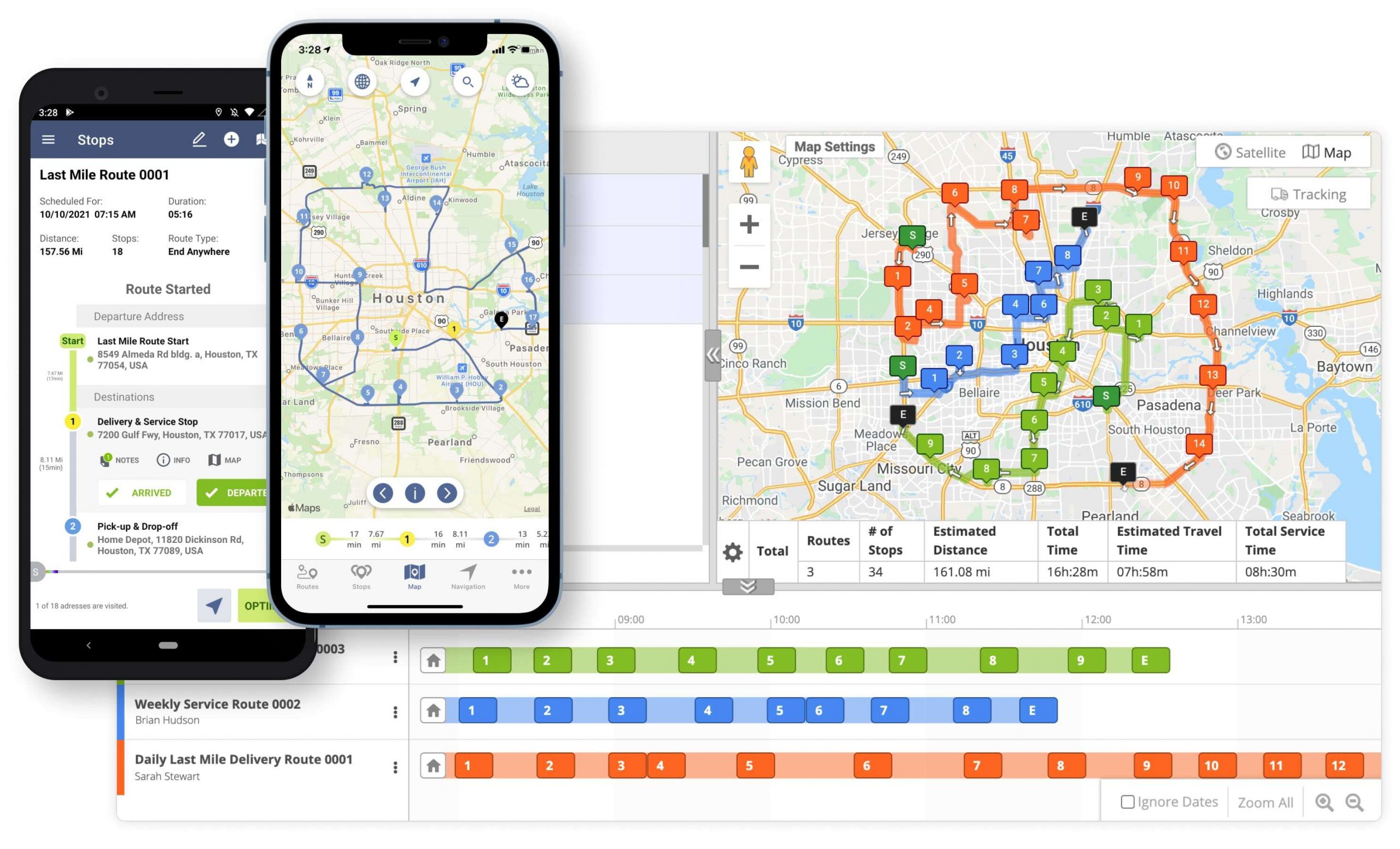 Plan Routes With Scanned Documents
The first method you can use to plan routes with scanned documents is to upload your scans into Route4Me's web-based route planning software. The Upload Scan method helps you save time while processing large numbers of route documents or route spreadsheets with printed addresses without manual data input. Furthermore, you can upload PDF files and images into our system containing complete or partial addresses.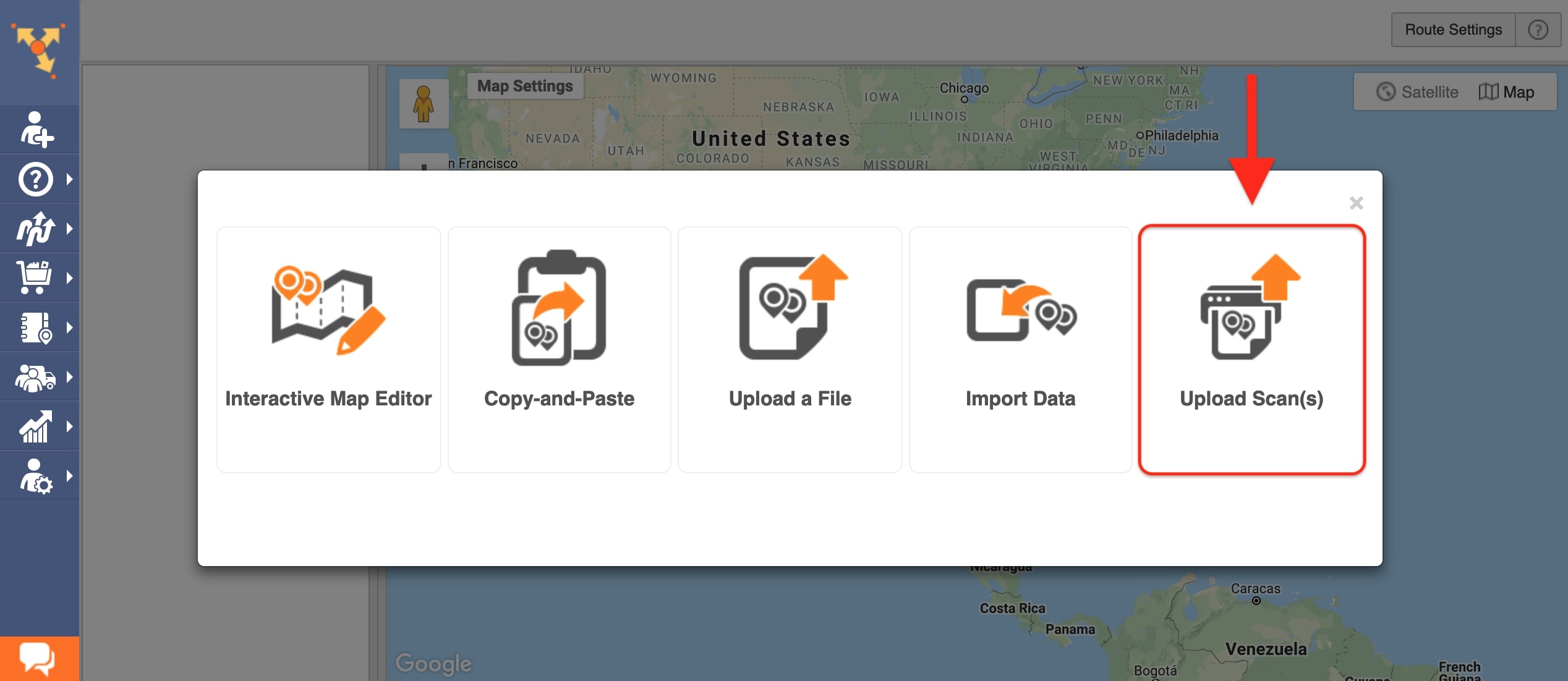 For optimal results, the uploaded route images need to be as clear and sharp as possible. And once your scanned route document is uploaded, a Route4Me representative will review the file. Our team member will then notify you immediately after your routing data has been successfully processed and your route has been planned and optimized.
Scan Addresses With Route4Me's Mobile OCR Address Scanner
To plan routes with scanned addresses using Route4Me's iOS Route Planner or Android Route Planner apps, you can use the built-in OCR scanner. The OCR address scanner enables you to scan any text in any alphanumeric code with different fonts from any surface. Furthermore, our in-app OCR scanner can even transform handwriting into digital text. You can scan any printed package label or digital label in seconds.
In addition, Route4Me's in-app OCR address scanner can pick up incomplete or incorrect addresses. Once you scan an incomplete address, the scanner suggests multiple complete and geocoded addresses for you to choose from.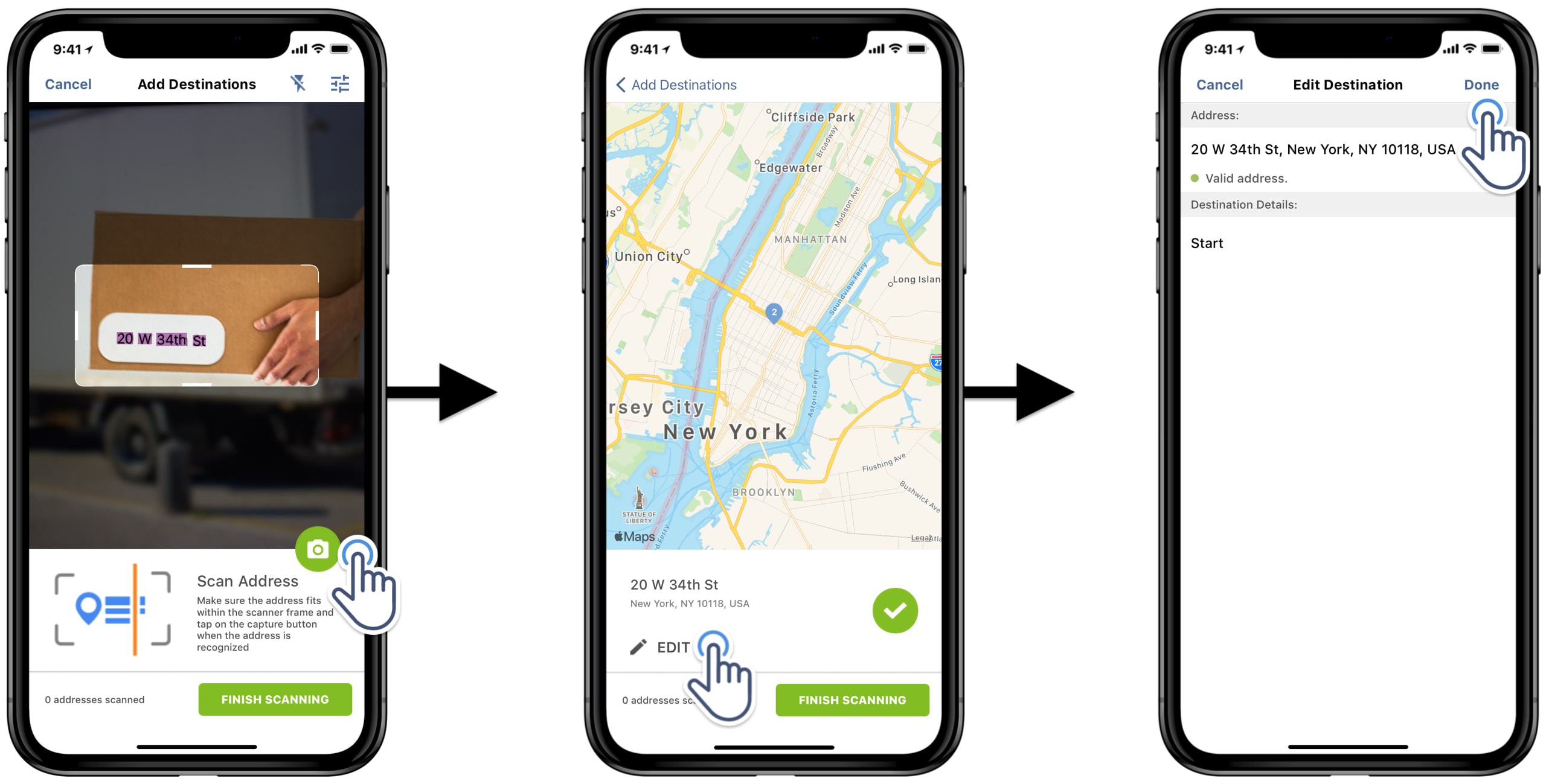 Then you can insert the scanned addresses into already planned routes. Or you can use your scanned routing data to plan and optimize new routes on your iOS Route Planner or Android Route Planner app.
Learn more about Route4Me's in-app: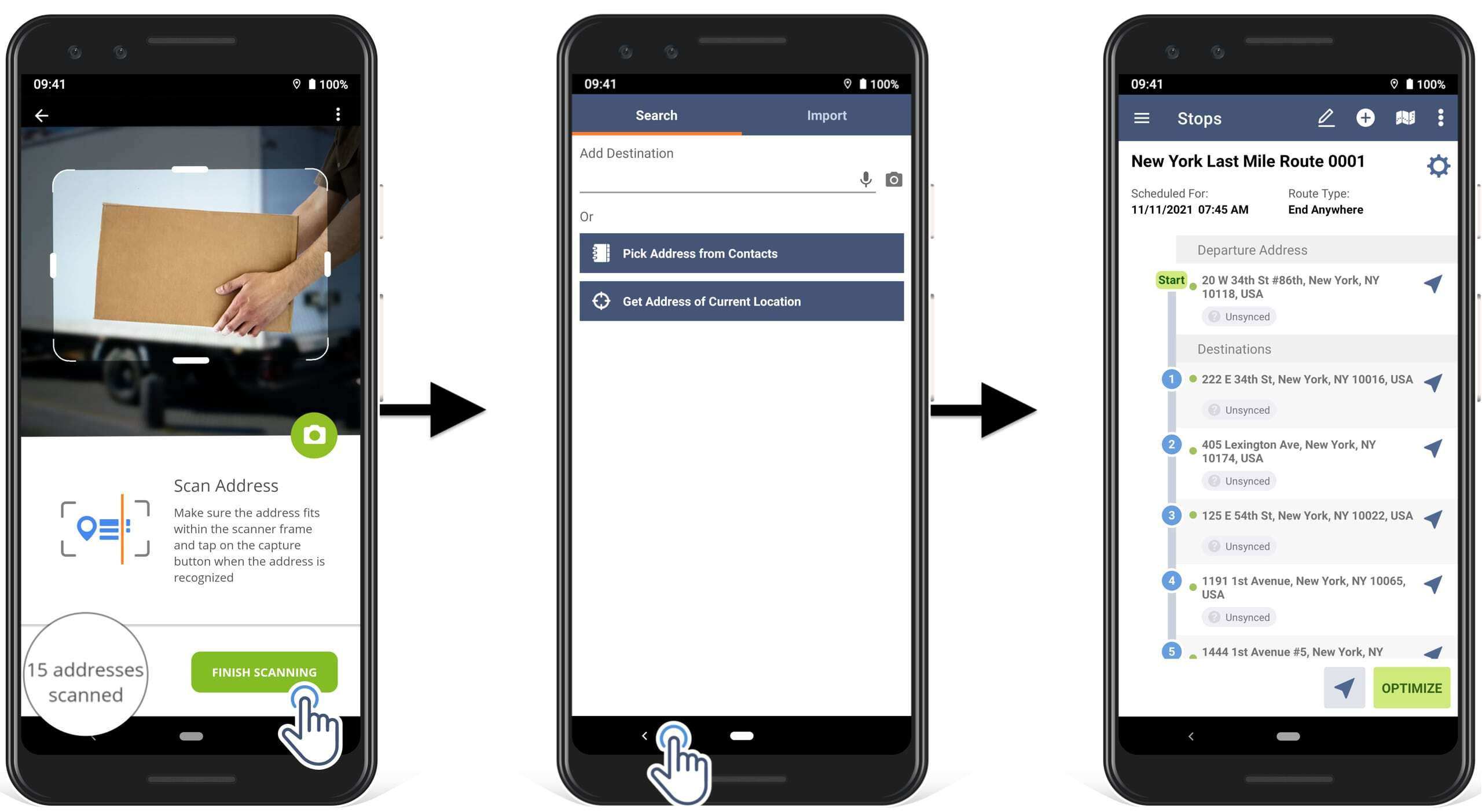 If you liked this request for proposal (RFP) post about how you can scan addresses with Route4Me, check out more Q&As!