Does Route4Me Provide Tools for Curbside Delivery and Pickup?
Yes, the Route4Me Route Planner provides multiple solutions for curbside delivery and pickup. For example, you can plan optimized routes for curbside delivery, click and collect, contactless delivery, etc. Also, you can manage your entire curbside pickup or BOPIS operations with Route4Me's Curbside Pickup app. Furthermore, the Curbside Pickup app gives your customers the ability to track the status of their curbside orders on a tracking page.
Route Planning for Curb-Side Delivery
Curbside delivery is the go-to delivery method for heavy packages. Plus, curbside delivery is faster and more cost-effective than threshold delivery.
To help you deliver even more packages, save time, and make more money, Route4Me's route optimization software enables you to plan the most time-efficient and cost-effective curbside delivery routes. With Route4Me, you can plan a route for curbside delivery with just a few clicks.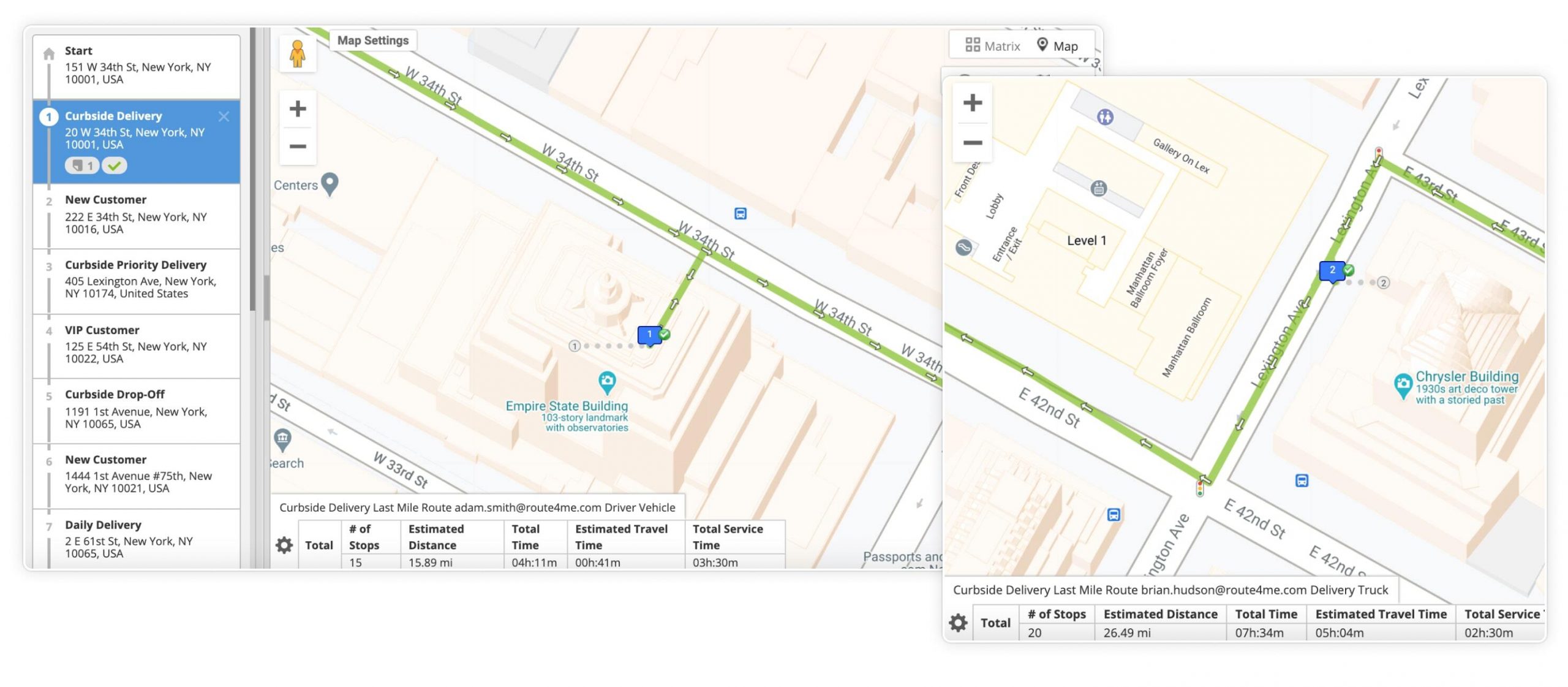 Manage Curbside Pickup Orders on the Curbside Pickup App
Route4Me's Curbside Pickup app is designed for receiving, processing, and fulfilling your buy online pickup in store (BOPIS), clothes pickup, and any other curbside pickup or in-store pickup orders. With the Curbside Pickup app, you can successfully leverage a contactless curbside pickup model with ease. Particularly, the Curbside Pickup app offers you the necessary solutions to:
Receive and process curbside pickup orders
Manage multiple curbside pickup locations
Set dynamic curbside pickup order statuses
Enable customers to track their orders on the Customer Tracking Portal
And more!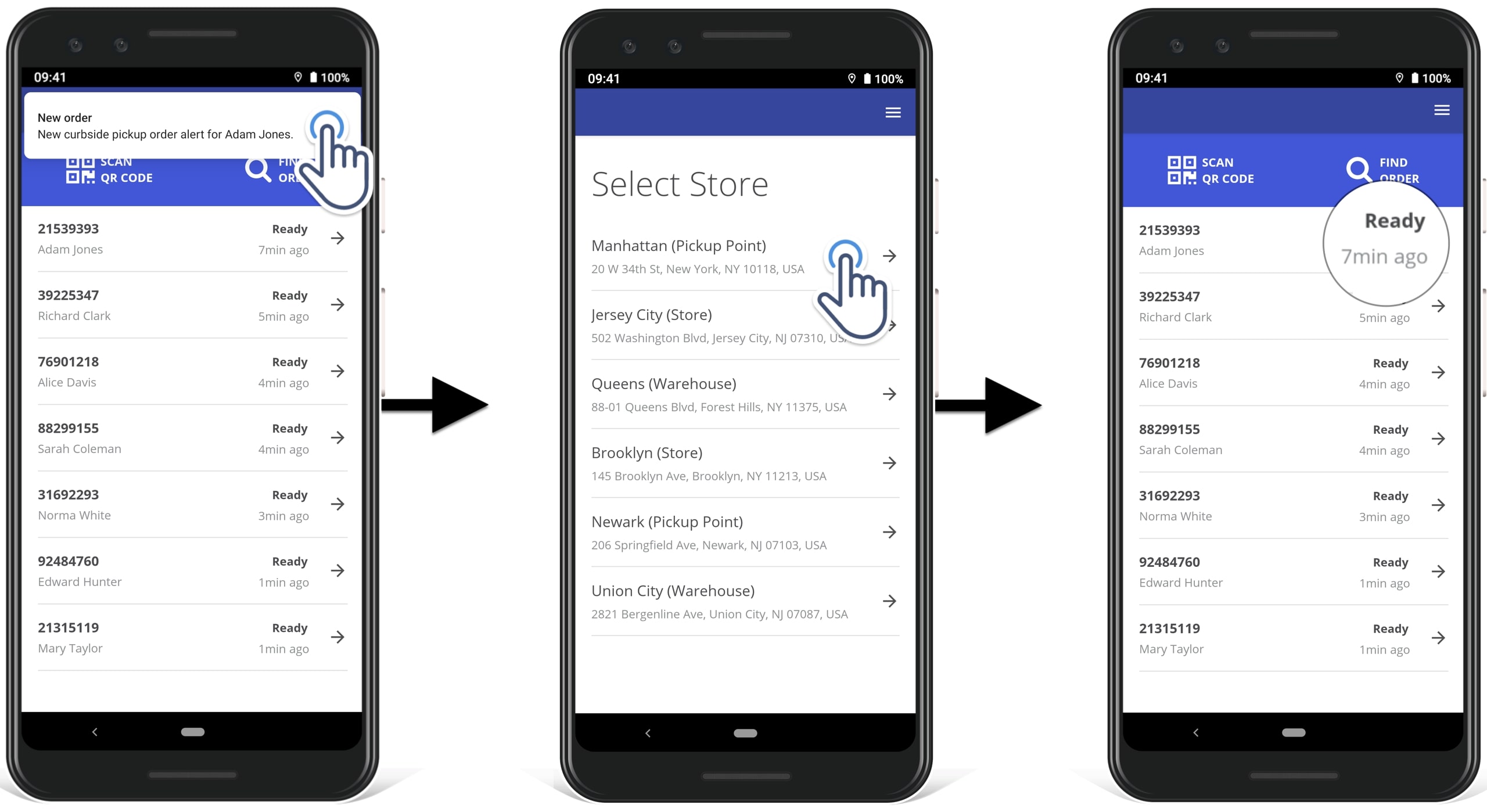 Furthermore, you can integrate our Curbside Pickup app with any eCommerce platform available on today's market. As a result, you can easily import your orders into the app.
Learn more about: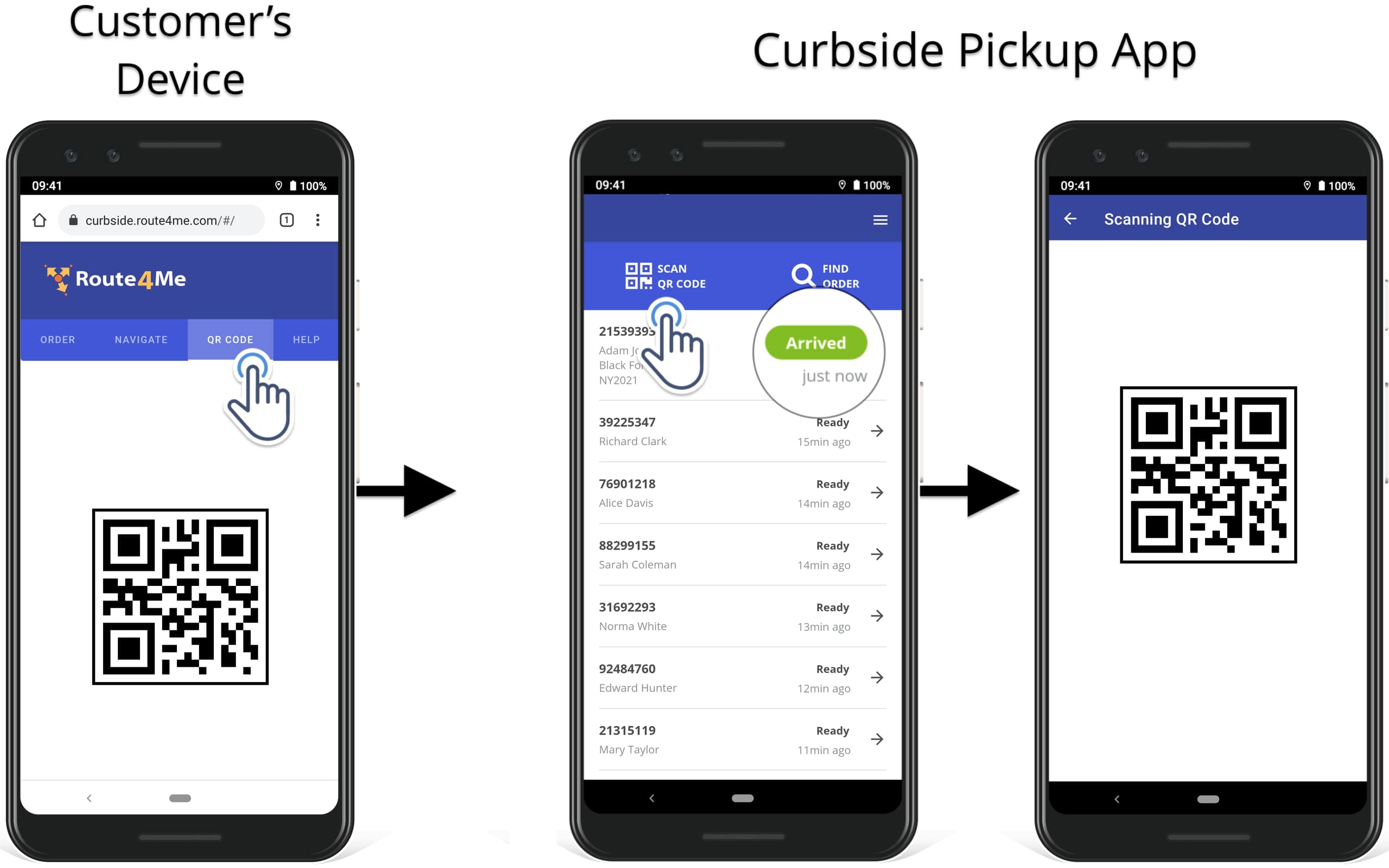 If you liked this request for proposal (RFP) post about Route4Me's curbside delivery and pickup solutions, check out more Q&As!